When I speak with Amy Rosen, author of the new cookbook, Toronto Eats: 100 Signature Recipes from the City's Best Restaurants, she is fresh from an early morning baking session at Rosen's Cinnamon Buns, the College Street bakery she opened in 2016. Buns iced and ready for delivery (this week they are being incorporated into a local food box), Rosen shares her passion for some of the places to dine in Toronto.
"Toronto is one of the most exciting restaurant cities in North America and the rest of the world is starting to recognize that," says Rosen, who is also an award-winning travel writer who regularly contributes to Air Canada's EnRoute magazine, The Globe and Mail and the National Post, among others.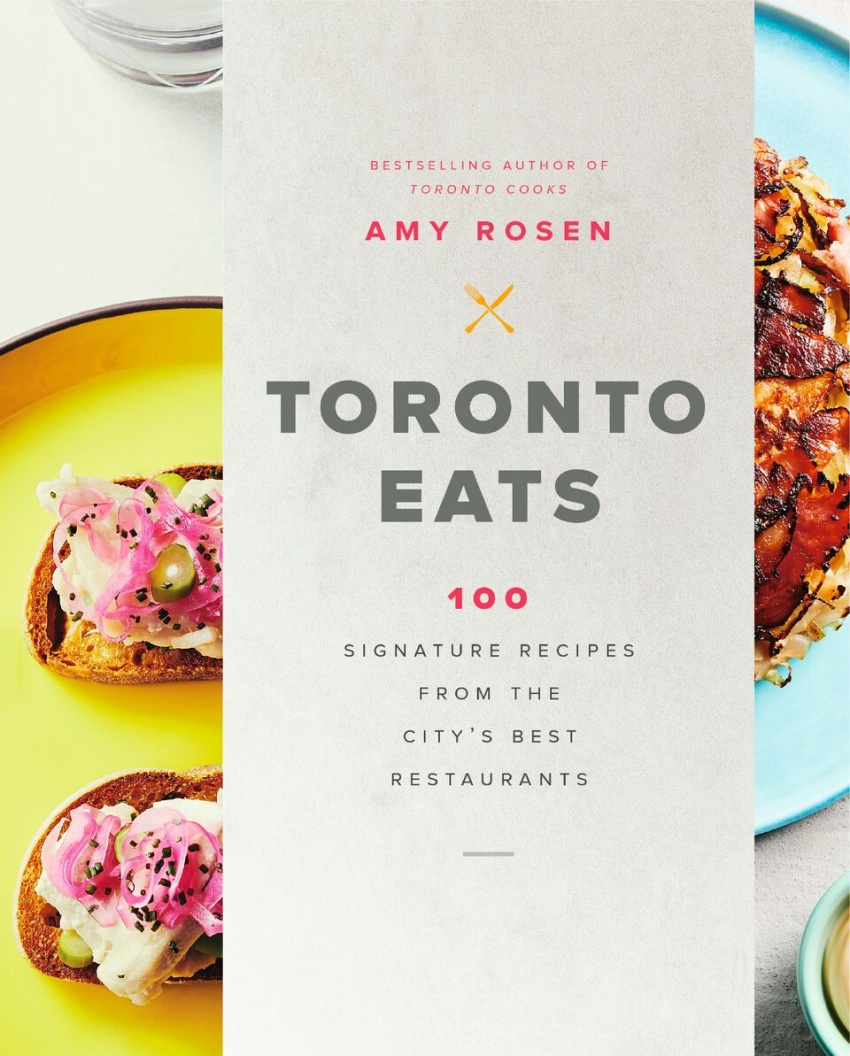 Given her passion for travel, it's no surprise that you could actually use Rosen's new cookbook as a Toronto travel guide.
So, how do you spend a delicious weekend in the big city, according to Rosen? Our Toronto weekend itinerary begins with Friday night cocktails and snacks on a backyard patio in Yorkville.