Born in Toronto, chef and food personality Jordan Andino began his foray into the culinary world at the age of nine. After moving to Manhattan Beach, California, he traded in his surfboard to work in fine-dining kitchens with his father, and later attended Cornell University's School of Hotel Administration. Andino has gained experience working at acclaimed restaurants including The French Laundry and Spago.
A few years ago, the chef opened the laid back Filipino eatery Flip Sigi and he has earned recognition from many different publications including Zagat's 30 Chefs Under 30, SPAM's Tiny House of Sizzle, and more. Andino is no stranger to being in front of the camera as well, having made numerous appearances on shows like Rachael Ray Show, The Today Show, and Good Morning America. Jordan is also the host of the Cooking Channel series Late Nite Eats, and has appeared on several other series on both Food Network and The Cooking Channel from Chopped to Beat Bobby Flay.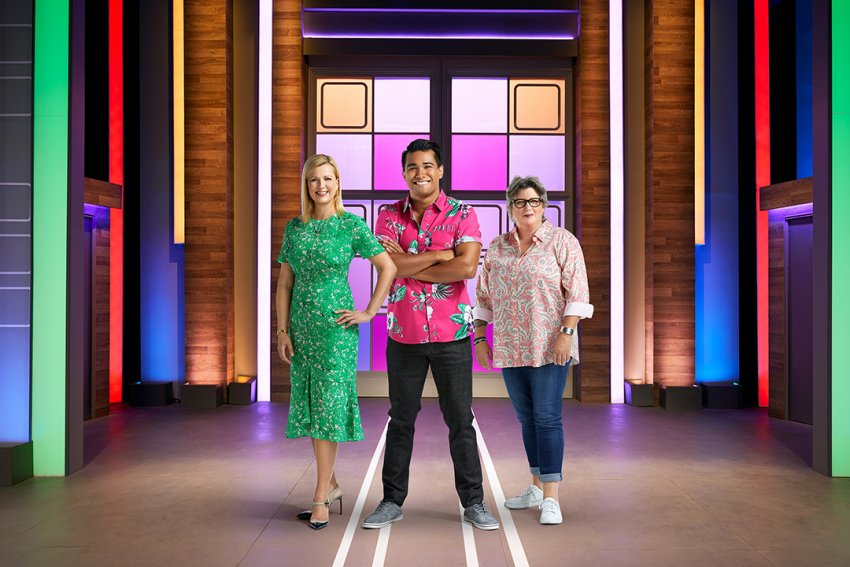 Tonight, Andino returns to Food Network Canada as a judge/mentor–alongside celebrated personalities Anna Olson and Lynn Crawford–in the new season of Junior Chef Showdown. The competition series premieres at 9 p.m. ET/PT and will air at the same time weekly of the next two months until a youthful winner is crowned.
If you're curious where Jordan Andino loves to eat and drink when he's spending time in Toronto filming Junior Chef Showdown or spending time with family and friends, here's where you might find him.