With 1.73 million subscribers to her popular YouTube channel Pailin's Kitchen and nearly 140,000 Instagram followers, one could argue that Pailin Chongchitnant is one of the most popular Vancouverites around.
Beyond her social media prowess, instructional video extraordinaire, being a Cordon-Bleu-trained chef and co-host of the 2010s television series One World Kitchen, Chongchitnant has also authored two Thai cookbooks. The first, Hot Thai Kitchen, was released back in 2016 to much fanfare, and now her brand-new release Sabai: 100 Simple Thai Recipes For Any Day of the Week is getting plenty of deserved buzz.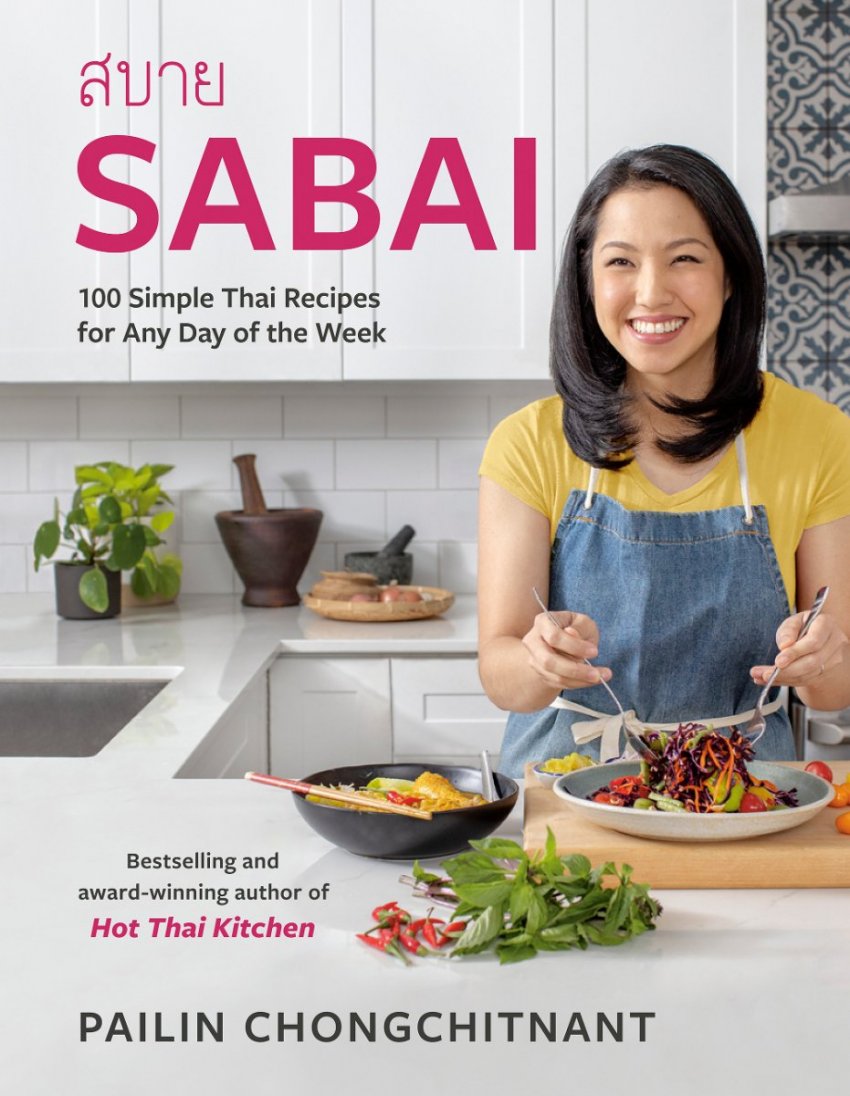 The cookbooks boasts plenty of approachable, delicious recipes like a wonderful tomato coconut salsa (which we highly suggest you try out!) or garlic pepper chicken, all of which remind a reader just how approachable and rewarding cooking Thai food can be.
Seeing as she creates impeccable and reliable recipes, we knew that Pailin Chongchitnant would have some great ideas for where to eat in her home base of Vancouver. From an unassuming diner that serves Indian street food to delicious Afghan dishes for dinner, her picks do not disappoint!