Since it's the first week of a new year, Eat North HQ is fixated on looking ahead. When it comes to the Canadian cookbook scene, we dare say the future—as it pertains to 2023—is looking quite bright!
Winter is always a dry spell when it comes to new Canadian cookbooks being released, but spring is quite the opposite. The impending season sees many anticipated titles by publishers Appetite By Random House, Penguin Random House and Touchwood Editions hitting the figurative (i.e. online) and literal bookshelves across Canada.
From a book aimed to assist disabled home cooks in finding success in the kitchen to an inspiring recipe collection from a Thai culinary aficionado, here's our picks for the six best Canadian cookbooks being released in early 2023.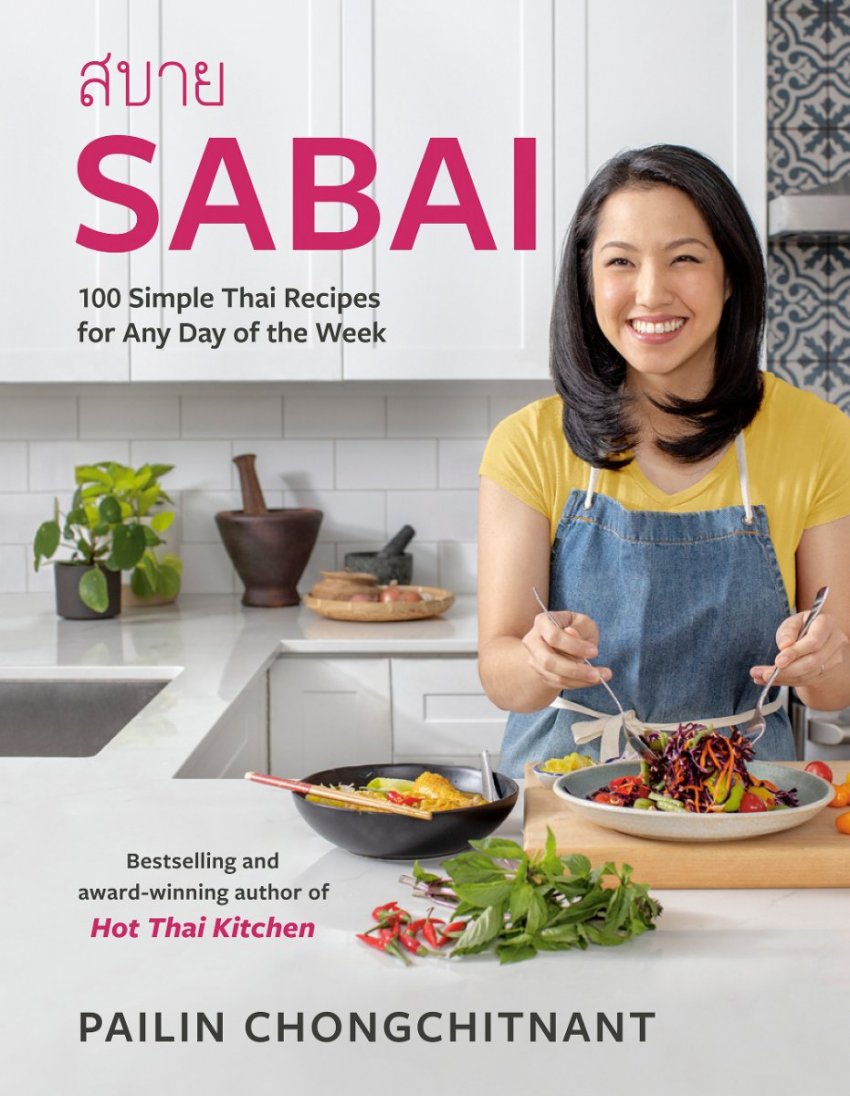 Written by Vancouver-based author and YouTube celebrity Pailin ("Pai") Chongchitnant of Hot Thai Kitchen fame, this new cookbook is meant to help people incorporate easy-to-create Thai dishes into their everyday cooking at home.
Sabai is currently available for pre-order and will be released on March 14, 2023.
In an effort to inspire neurodivergent and disabled home cooks comes the inaugural cookbook by jack-of-all-media-trades Jules Sherred.
The author's 272-page book is chock full of recipes, of course, but also plenty of practical content to help all people embrace the creative world that is home cooking.
Crib Up the Kitchen can be pre-ordered online and will be released on May 9, 2023.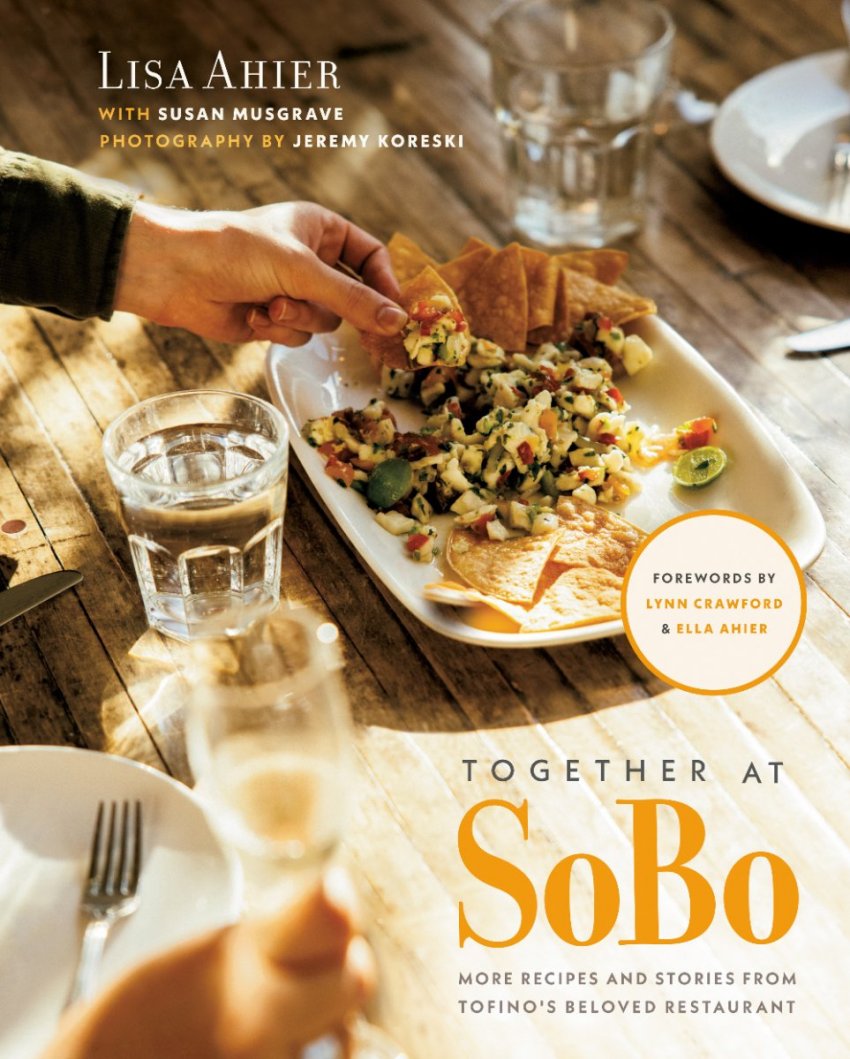 To say the follow up to chef Lisa Ahier's highly-popular 2014 release (the much-loved SoBo Cookbook) has been a long time coming is an understatement.
Eight years later, Ahier's new book, which was co-written with Susan Musgrave and features a foreword by Lynn Crawford, aims to continue to showcase the chef's love of west coast ingredients and her homebase of Tofino. Expect to see some SoBo signatures in the pages as well as plenty of new-to-you recipes from Ahier.
Together at SoBo can be pre-ordered online and will be released on May 9, 2023.
Dad in the Kitchen: Over 100 Delicious Family Recipes You'll Love to Make and They'll Love to Eat ($37.50, Appetite by Random House)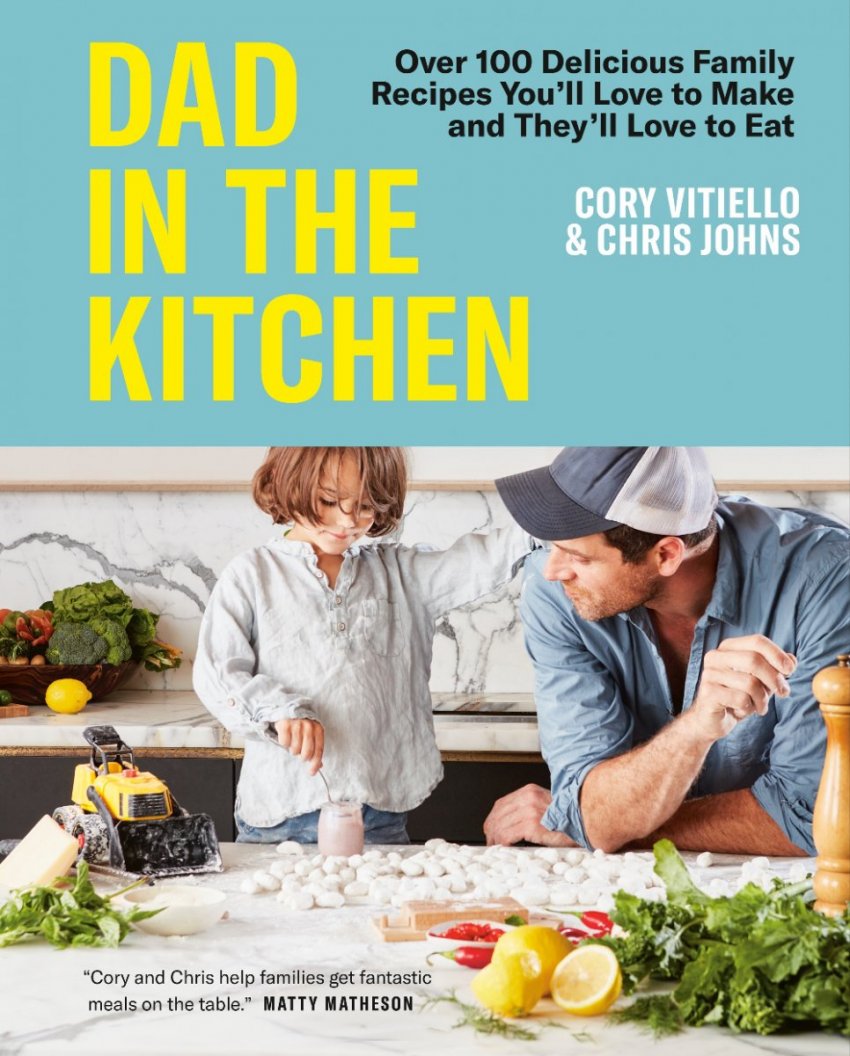 Hot on the heels of Lisa Ahier's new book is celebrated Toronto chef Cory Vitiello and his debut cookbook Dad in the Kitchen.
Vitiello has co-authored the book with noted journalist and author Chris Johns (Langdon Hall cookbook, The Last Schmaltz, True North), and sees the two offering up family-friendly recipes geared towards fathers. Braised turkey meatballs, brussels sprout and leek pizza and a section dedicated to making the most of one's barbecue are all aspects of this cookbook folks can look forward to.
And wouldn't you know it, the book is coming out just in time for Father's Day. What a coincidence!
Dad in the Kitchen is available for pre-order now and will be released on May 16, 2023.
Eat Alberta First: A Year of Local Recipes from Where the Prairies Meet the Mountains ($40, Touchwood Editions)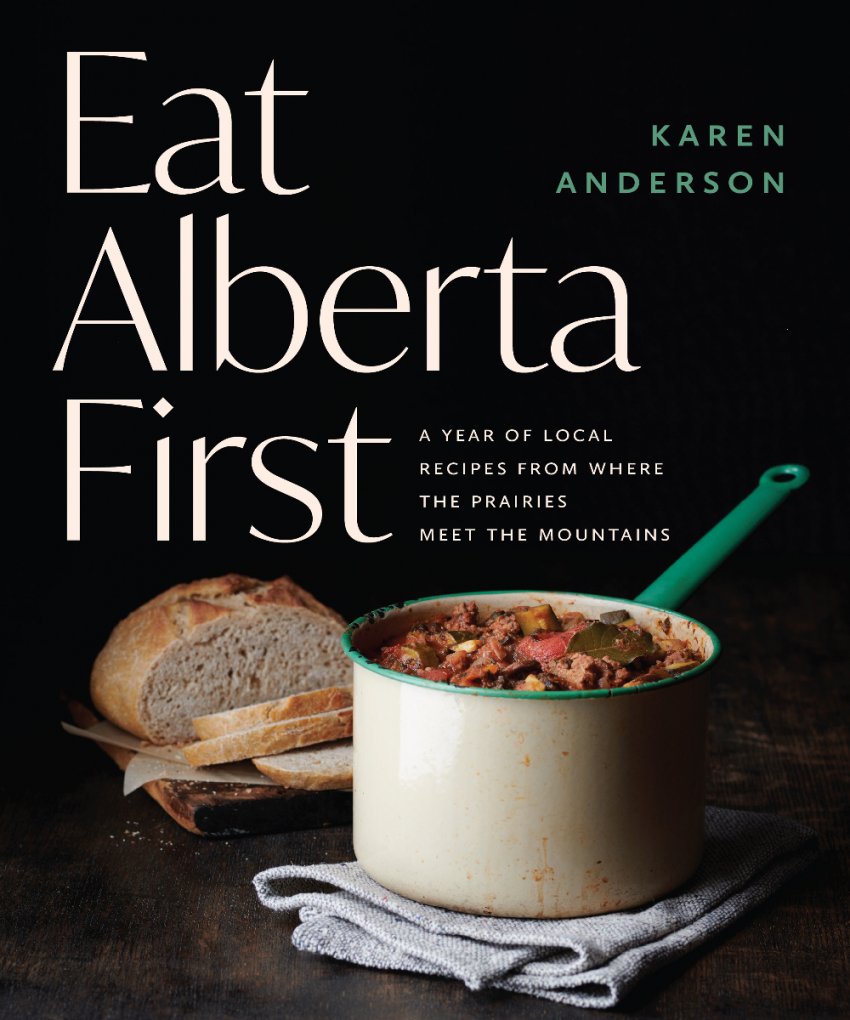 In her third book with Touchwood Editions, Alberta Food Tours owner and operator Karen Anderson is celebrating all things Alberta food.
Her latest cookbook will boast recipes from a mix of producers and purveyors across the province in addition to featuring much of Anderson's insight on how to eat (more) local year-round.
Eat Alberta First is currently available for pre-order online and will be released on May 16, 2023.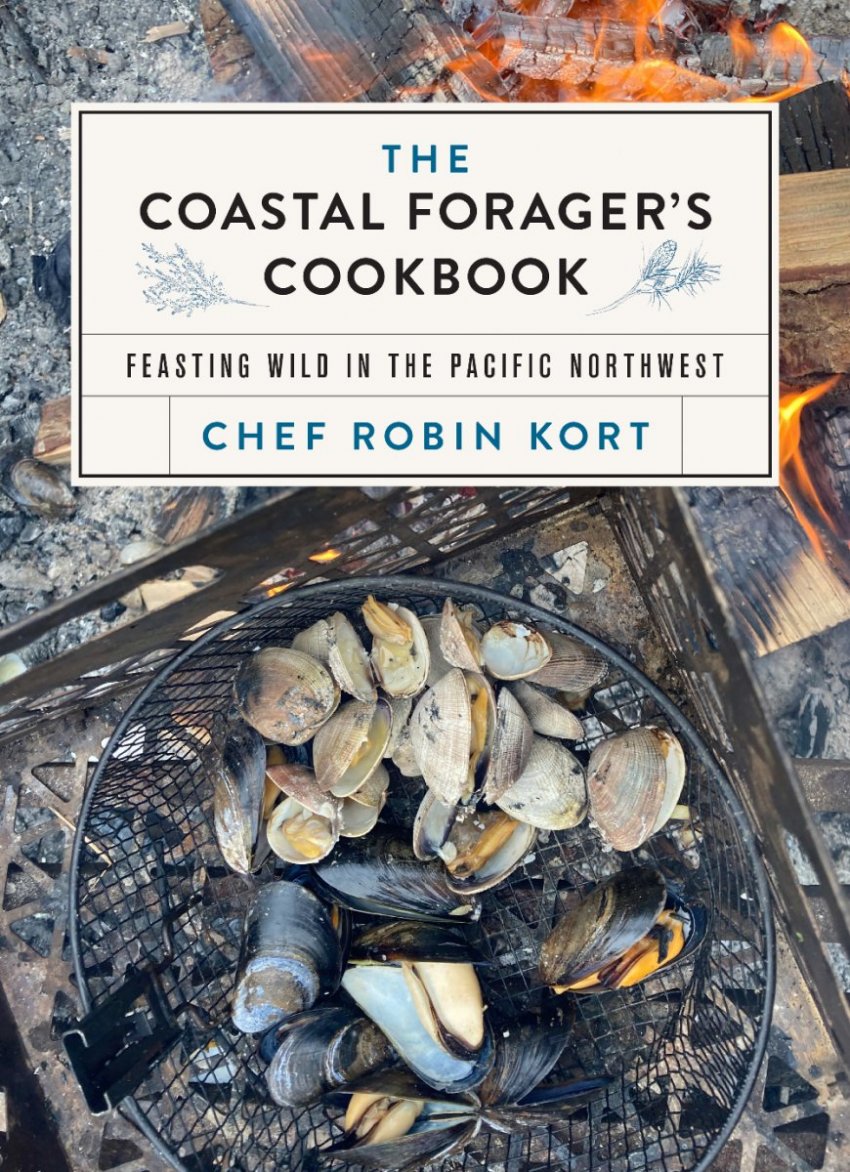 As an expert forager and chef, Robin Kort's upcoming release feels like a fitting addition for cookbook collections of both intermediate-to-advanced home cooks and restaurant professionals.
Naturally, the book will feature plenty of foraging insight including tips for easily identifying edible plants, as well as environmentally-minded information to help you be the best west coast forager you can be. Once the foraging is over, be prepared to get creative in the kitchen by way of her recipes for components like fermented birch, sea lettuce breadsticks and more!
The Coastal Forager's Cookbook can be pre-ordered online and will be released on June 6, 2023.