WIth Vancouver Pride coming up real quick, many exciting events are being announced with each passing day. The latest is a cocktail-focused one that has become a favourite of locals and tourists alike over the past decade.
The Dr. Peter Centre's 12th annual Pride Cocktail Kickoff event will take place on July 27, 2023, beginning at 6 p.m. at 745 Thurlow Rooftop. The Pride Cocktail Kickoff allows the community to unite and show solidarity with the LGBTQ+ community and individuals impacted by HIV/AIDS, with funds raised during the event being donated to the Dr. Peter Centre's Day Health program.
Like past years, attendees can expect to sip on plenty of fun Pride-themed cocktails, watch dazzling drag performances and opt in for a charity raffle that is chock full of cool prizes.
"We provide hope. Here, we provide a model, a methodology and concrete actions that bring life to people. It brings joy, health and healing to a world with a paucity of it." stated Scott Elliott, Executive Director of the Dr. Peter Centre. "By supporting our Day Health program, we can continue to provide a safe and inclusive space where individuals can access the essential care and support they deserve."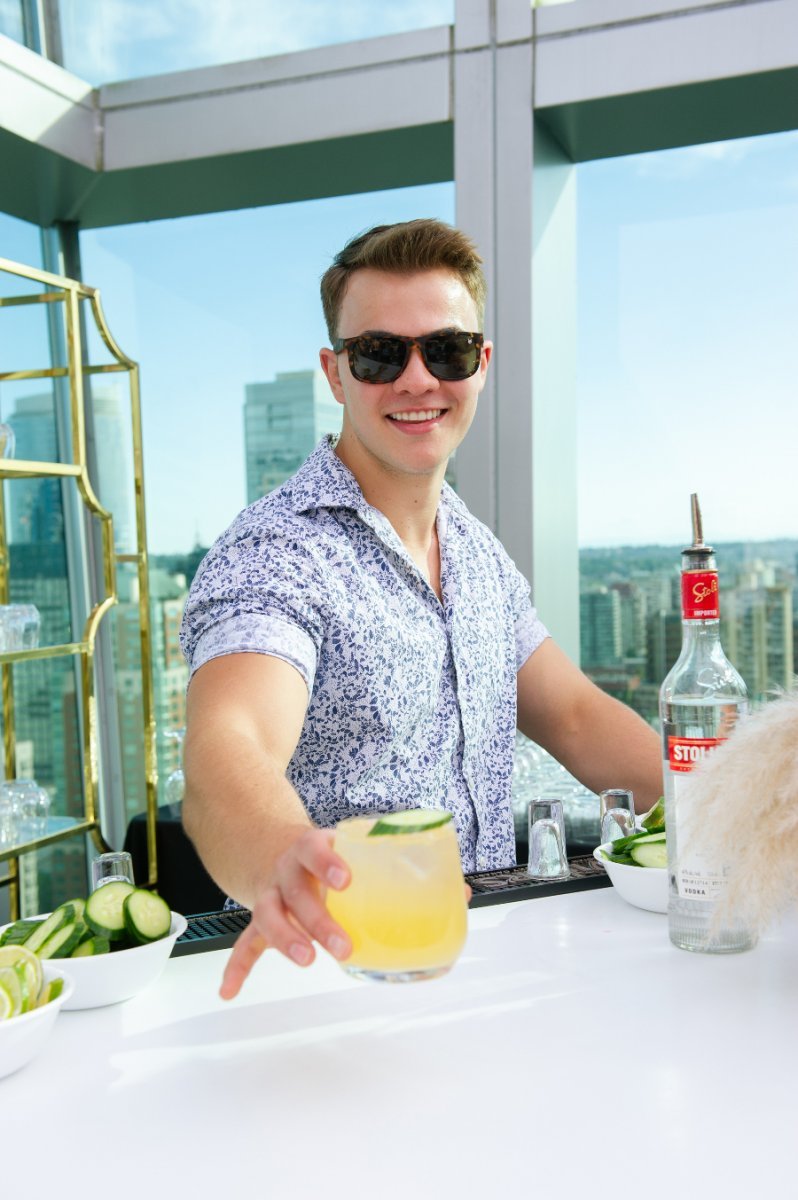 Tickets for The Dr. Peter Centre's 12th annual Pride Cocktail Kickoff are $200 and include food, drinks and entertainment. Tickets can be purchased online and are now over 75% sold out, so don't sleep on getting 'em!