It's officially peak summer and virtually every Canadian-grown ingredient is within our grasp. Just because everything is in season, though, doesn't mean you have to fawn over it. Take berries (or what we commonly refer to as berries, but not necessarily botanically speaking) for example; is a pie made with strawberries as loveable as one made with haskaps?
Is a fresh salad as delicious with Saskatoons mixed in as it is with a handful of blackberries? That's up for debate!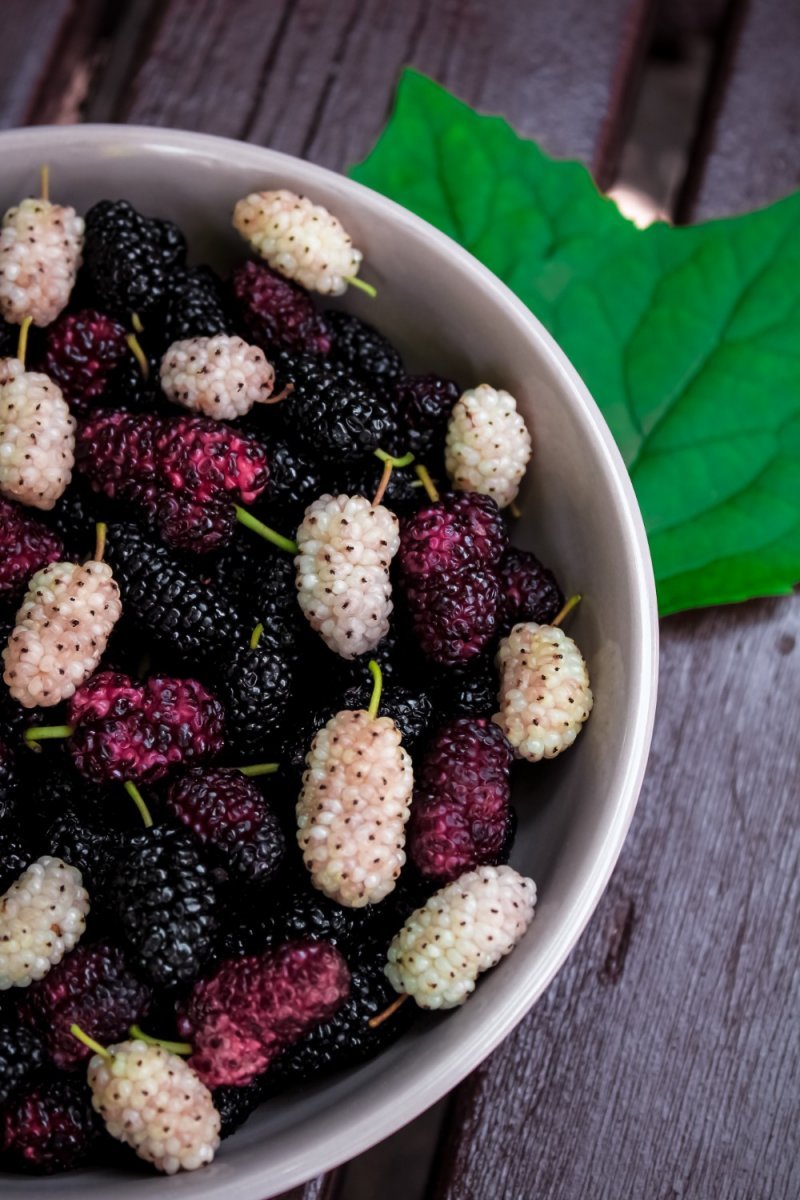 (did you know that mulberries (pictured above) actually grow on trees?)
From saskatoons and strawberries to blueberries, blackberries and more, we're curious...
Which summer berry do you think is overrated?