Fall ushers the official start of the sake brewing season in Japan. For Canadians, it means our painfully dreary weather begins, signaling the perfect time to hunker down and commence our beloved book reading season. To quell those rainy day bookworm blues, a new sake book by esteemed expert, John Gauntner, is now out and worth a fireside read -- with sake hot toddy in hand, of course.
Sake Confidential: A Beyond-the-Basics Guide to Understanding, Tasting, Selection and Enjoyment is Gauntner's fifth book on sake and is his most user-friendly to date. The book is chock-full of interesting tidbits about sake and Gauntner does his darndest to make it the most comprehensive sake tome in English.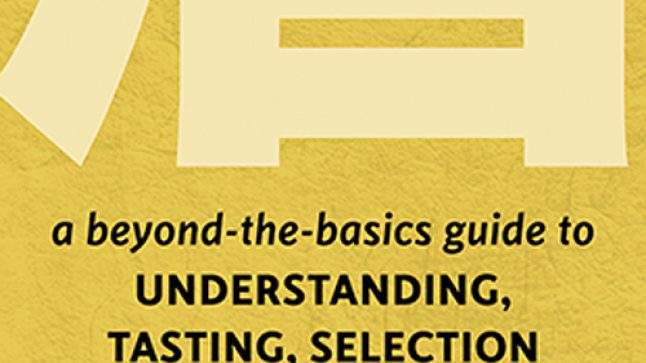 The nice part about the book is how it's structured. Gauntner first provides a concise overview of sake basics from raw materials, fermentation and grading system. The rest of the book becomes the reference guide, where the foundation points are expounded upon, and include sake brand profiles correlating to each topic. Consisting of about three to four pages of information, these easily digestible "truths", as Gauntner calls them, allow readers to indulge in each area's sake nugget at their own pace.
It's hard not to get information overload with sake, especially with all the Japanese terminology. Being able to quickly locate and reread passages without getting too bogged down is what makes this book worth seeking out. Gauntner also provides a glossary to help readers further hone their sake vocabulary.
Educating the wine-loving, beer-woofing majority about the merits of sake can be a daunting task. Sake's star continues to rise overseas and is finally reaching a new global audience interested in Japanese cuisine and culture. Curiosity about sake is piquing, but there's an abundance of misinformation on the web in English. Sake Confidential fills that integrity gap, providing sake neophytes and seasoned connoisseurs alike with an invaluable, easy-to-read reference guide to Japan's national drink.