Aburi Restaurants Canada officially opened the doors to its first Aburi To-Go grocery concept today in Vancouver, offering its signature Japanese-West Coast cuisine through ready-to-eat chef-made meals, frozen meal kits, pastries and confections, house-made condiments, Japanese imported snacks, and other unique grocery items.
Located next door to the restaurant group's acclaimed Minami Restaurant in Yaletown, the 1,000-square-foot space combines Japanese artistic tradition with modern touches for an elevated shopping experience.
"I am proud of my dedicated team for bringing our Aburi To-Go vision to life; a place for people to pick up their favourite Aburi meals, housemade desserts, one-of-a-kind plate ware from Japan, and so much more. We hope this will be the first of many Aburi To-Go locations to come," says Seigo Nakamura, founder and CEO of Aburi Restaurants Canada.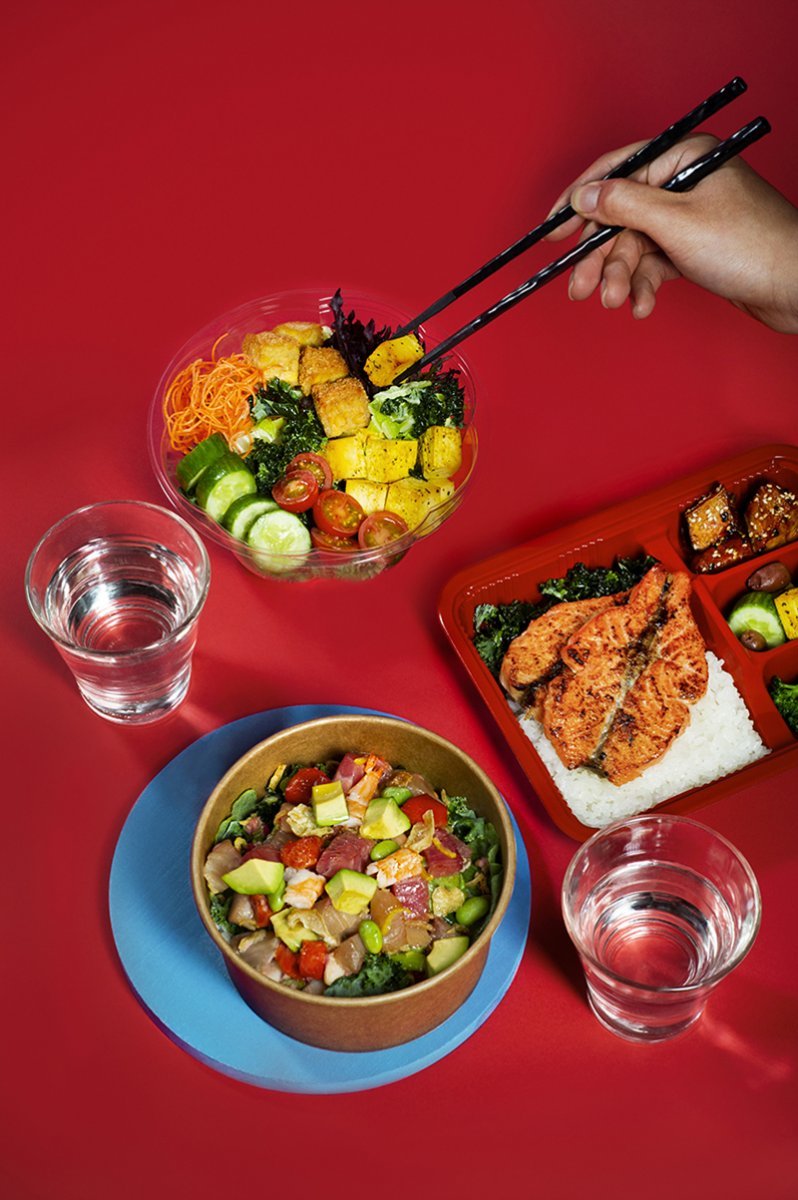 Aburi To-Go officially opens on Wednesday, May 26, and online shopping will soon be available soon for curbside pick-up or delivery via UberEats.