The popular downtown Vancouver eatery Glowbal is known well for its luxe patio–which is appreciated more than ever during these days of outdoor dining–and refined fare. This week, the namesake flagship concept of the Glowbal Restaurant Group enters an exciting new chapter with the appointment of Alex Kim as its new executive chef.
Kim's love for cooking began at a young age when he would visit his grandparents' fruit farms and vegetable gardens in the countryside of South Korea. His passion for food led him to culinary school in Edmonton, and since then, he has worked at some of Alberta's top luxury hotels as well as served as chef de cuisine at MARKET by Jean-Georges (now closed) for three years.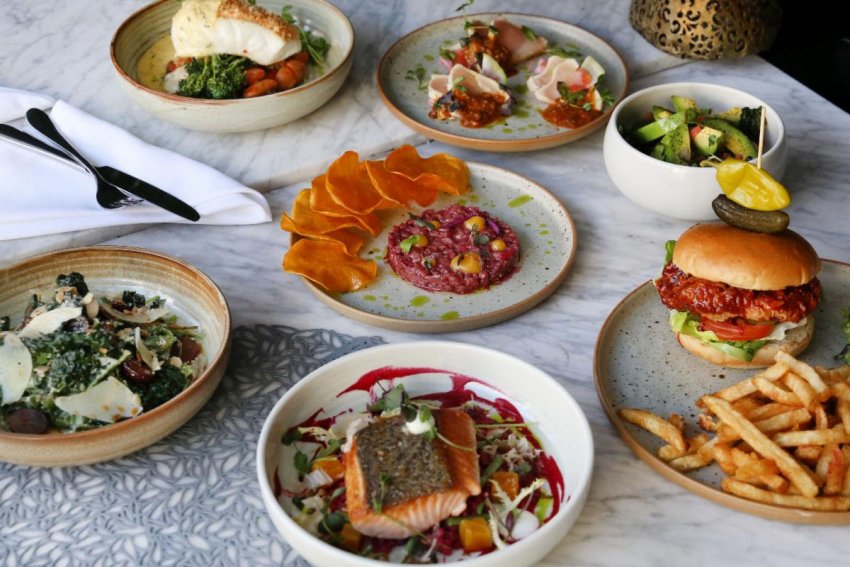 In this new role, Kim will draw inspiration from his international background and add his own creative twist to the restaurant's menu while keeping somme signature dishes, of course.
"It's an honour to be joining the dynamic culinary team at Glowbal this month as the restaurant's new executive chef," says Kim. "I am looking forward to bringing some exciting new flavours and regionally inspired dishes to the restaurant menu and delivering a truly memorable dining experience for all our guests."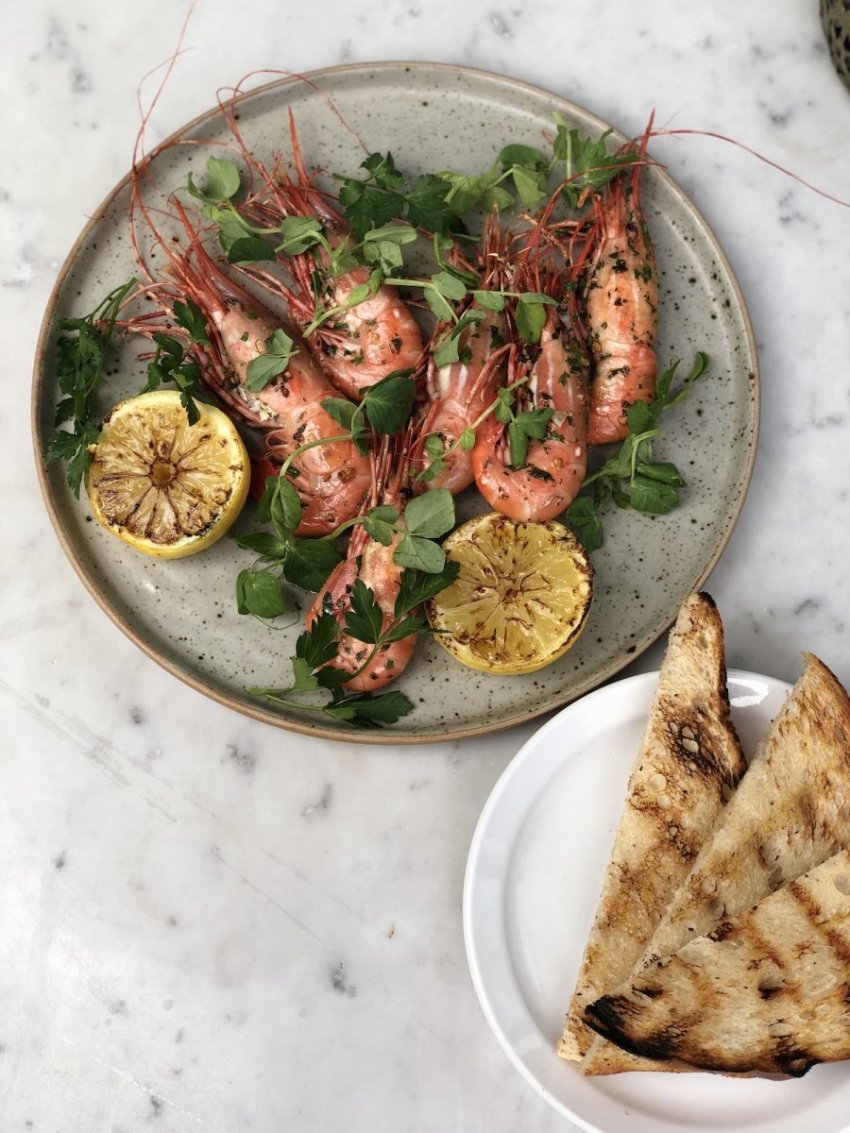 As well, Kim has taken the helm just in time for BC's famed spot prawn season, which is always a fun time of year for chefs in the Vancouver area. To make the most of this seasonal delicacy, Glowbal Restaurant is currently offering a special spot prawn dine-in menu for lunch, happy hour and dinner.
Glowbal is open seven days a week for lunch and dinner and offers brunch on the weekends. Of course, both takeout and delivery are available as well.