What's in a name? In Edmonton, it's numbers.
Edmonton area restaurants have an affinity for using numbers in their names. So what's in a name? We dive into the meaning behind some of YEG's popular numbered establishments.
North 53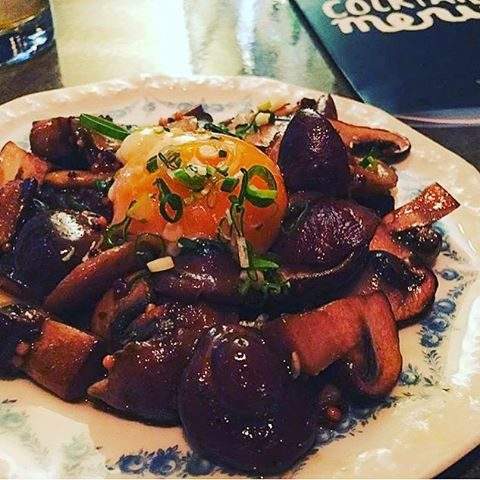 North 53 refers to Edmonton's geographic latitude. Ever since the restaurant opened its doors, the focus has been on promoting Canadian produce, ingredients and culture. The recipes are inspired by Canadian classic home cooking, integrating the diverse backgrounds of North 53's staff. Owner Kevin Cam says the name means they are proud of the true north and recognizes that our country is a great place to live.
Tres Carnales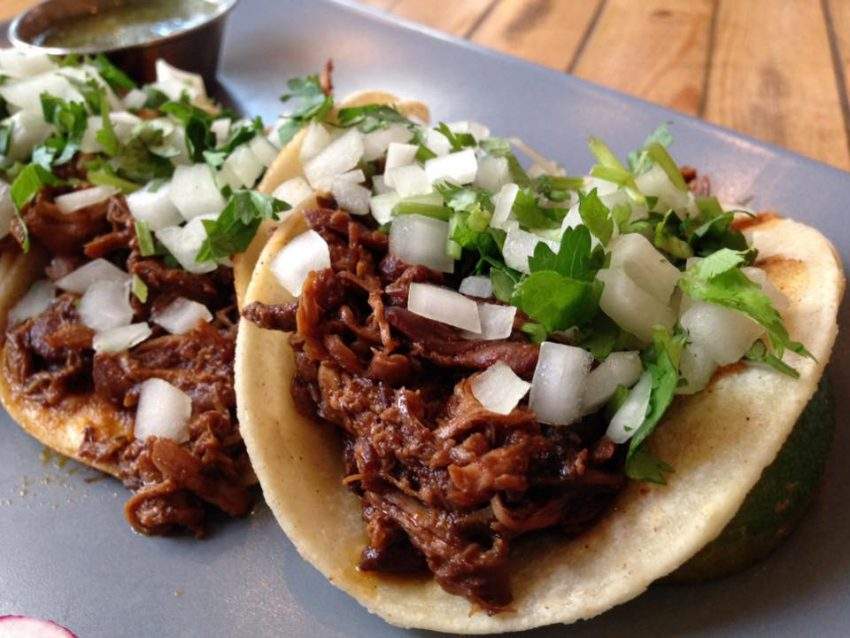 For the boys at Tres Carnales, they wanted their name to have Mexican influence while defining all three owners and their passion for food. They went down the list of typical taqueria names until they thought of Carnales. Carnal means homie. It's basically Spanish slang meaning brother or cousin. For owners Dani Braun, Edgar Gutierrez, and Chris Sills, it was a unanimous decision to pick the name that best represented their friendship. At first, customers thought the meaning behind the name had to do with three meats, but it's three bros.
Ampersand 27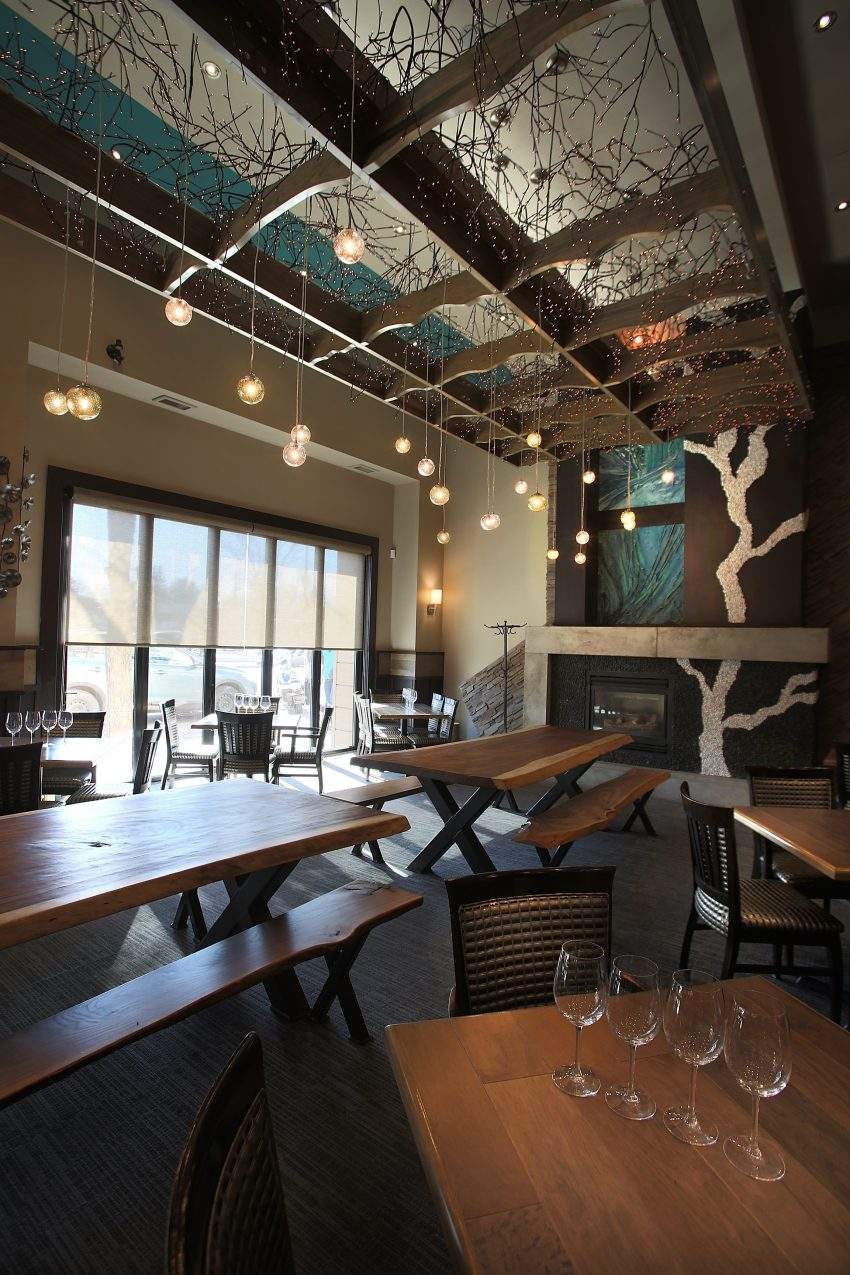 Owner and chef Nathin Bye says he's a straight-up font geek. And that's where the name for Ampersand 27 comes from. It's all about etymology, the origin of a word and the historical development of its meaning. Bye says the word "ampersand" is a corruption of the phrase, "and per se and", meaning, "and (the symbol) intrinsically (the word) and." At one point in time, the ampersand was the 27th letter of the alphabet, but apparently, the letter z wasn't having it.
XIX Nineteen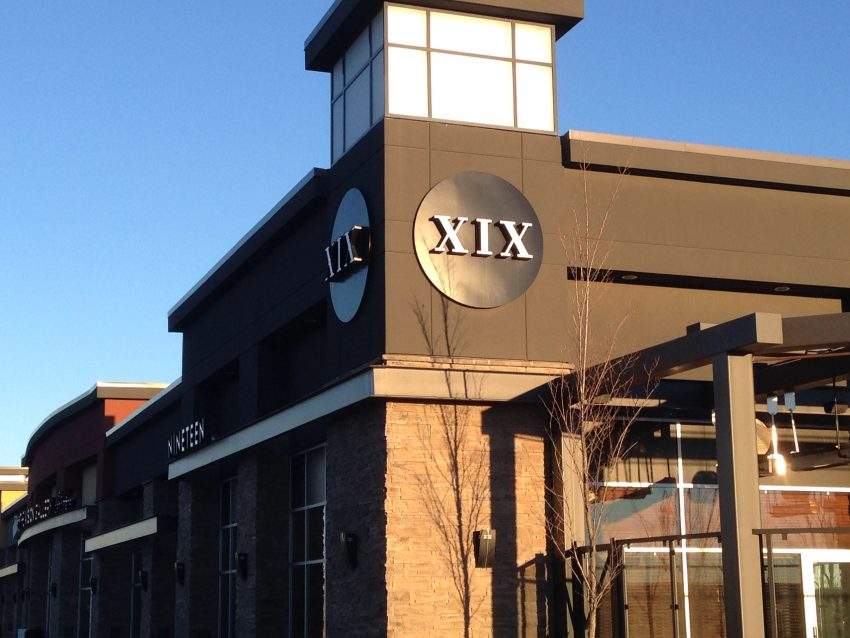 At XIX, chef Andrew Fung is cooking up global cuisine with a number of different influences. But the number, I mean name, actually has a connection to golf. Fung used to work at Blackhawk Golf Club and the restaurant on the course was jokingly referred to as the 19th hole.
Manager Nicole Hewson says many customers are surprised by the meaning behind the name, but food is what keeps customers coming back.
Corso 32
For chef and owner of Corso 32, Daniel Costa, the meaning behind his restaurant's name is a deep connection to his Italian roots. He attended culinary school in Italy and stayed with extended family. That's where his passion and his skills grew exponentially, and that's where the name of the restaurant comes from. Chef Costa says when customers ask about the meaning of Corso, he shares his story and points to the picture of his family in Italy in front of the door with the number above it.
Three Boars Eatery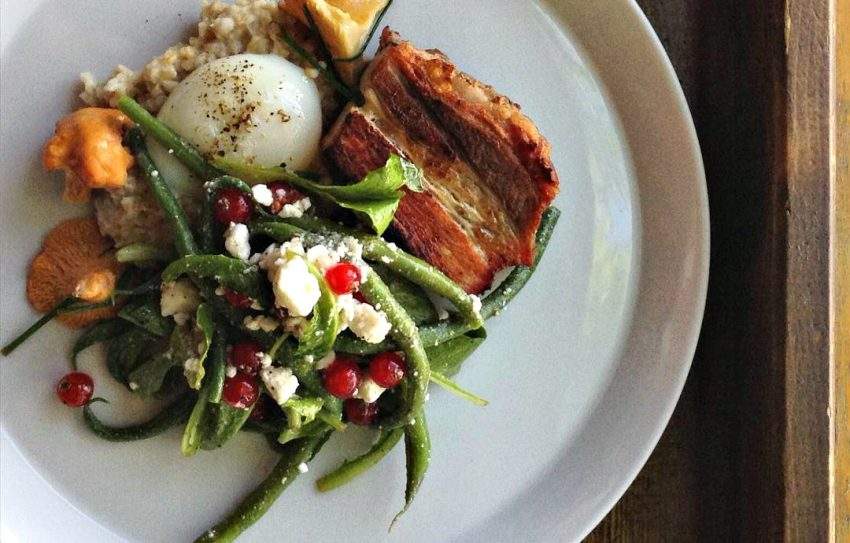 Owner Brayden Kozak warns me upfront that the meaning of Three Boars is not the greatest story. Plain and simple, it was a night of drinking that led to the name of this eatery. The liquor was flowing and so were the names, although Brayden doesn't recall any of the other names. The group started drawing on napkins and from all the chicken scratch, the name and boar's head logo was created. Kozak says, "Three Boars just clicked."
As you can see, great ideas can come from a night of boozing with friends.
12 Acres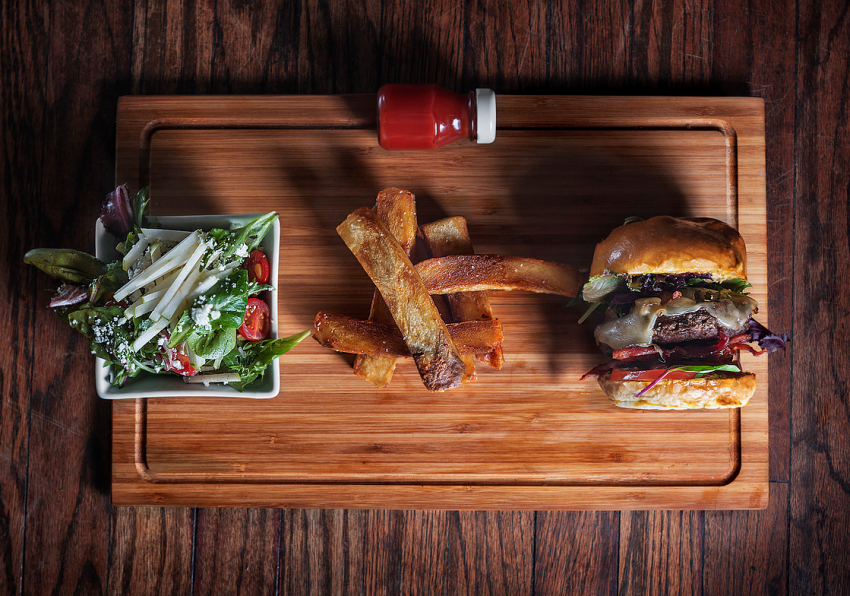 It all started with a plot of land, 12 acres, to be exact. It's the original productive piece of land that the team started with. Choosing the name was easy, says chef Cory Rakowski. It was a group consensus, and stood out for the feeling it evoked. The team is a small community-based operation with a strong focus on sustainability. Customers often ask about 12 Acres, and challenge whether it's possible to produce enough product on such a small plot of land, but this gives them a chance to share how much they can actually produce and educate guests on where their food comes from.