Shaken or stirred? Vodka or gin? Bitter or sweet? The possibilities for cocktails are endless, but you won't find a menu for them at Civil Liberties in Toronto. Founded on the principle that each guest has a different palate, each craft cocktail is created based on a collaboration between the patron and bartender.
So, guests have to put their trust in the bartender to create something sip-worthy.
Owners Nick Kennedy and David Huynh have an extensive background in the service industry. In 2014, they opened the doors to their own bar on Bloor Street West in Toronto.
"We wanted an unpretentious place that focuses on service while creating a special customer and cocktail relationship," says Nick.
The positive of this approach: creative cocktail freedom based on a certain flavour or emotion you are feeling. Since Civil Liberties opened its doors, it has had some weird and wacky drink requests. A customer once told Kennedy that he had a dark childhood and asked for a drink based on that, while Huynh has been asked for a cocktail that tastes like victory. The list goes on and on.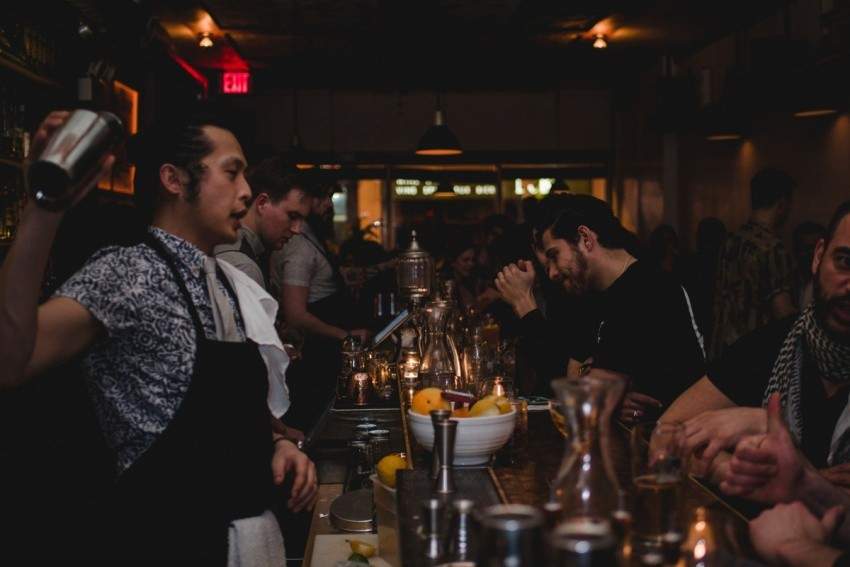 One of the challenges with this bartending style is that each bartender will have his or her own take and flavour profile on how to re-create a cocktail crafted by one of their peers.
The guys at Civil Liberties say there seems to be a bigger market for craft cocktails than for typical ones. Many establishments seem to be moving away from the mass produced and focusing on uniqueness and quality. David says, "We pride ourselves on the care we take with our cocktails and making the best experience we can for our guests."
The pineapple is the internationally sign of hospitality and hangs out front of Civil Liberties. The crew here offer freedom in a glass to those who walk through the door.
Both Kennedy and Hyunh say that it really comes down to the simple philosophy of just being really good to people.
So what would these bartenders create for different Canadian celebrities if they walked into the bar? Well, let's just say the wheels started turning as different names were randomly chosen.
Next: Ontario Premier Kathleen Wynne.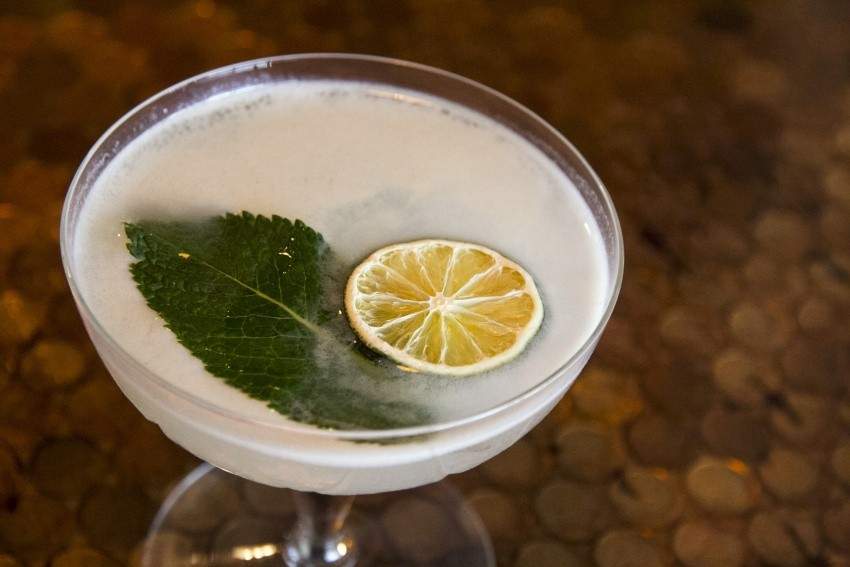 She is the first woman premiere of Ontario who continues to advocate for gay and lesbian rights. This Absolutely Fabulous cocktail is an ode to friends of Civil Liberties at the Shameful Tiki in Toronto.