Talk about feel-good chocolate. This past week, The Gourmet Warehouse announced the 6th Annual Chocolate Challenge: a charity event showcasing the best of Vancouver craft-chocolate world.
On May 10, seven Vancouver master chocolatiers will show the best of their chocolate craft, while raising funds for local children's meal charities. In the past five years, the Chocolate Challenge has raised $84,000 for the children in need.
The proceeds from this year's initiative will go to three Vancouver-based children's meal charities: The Vancouver Firefighter Charities Snacks for Kids, Project Chef and The Strathcona Backpack Program.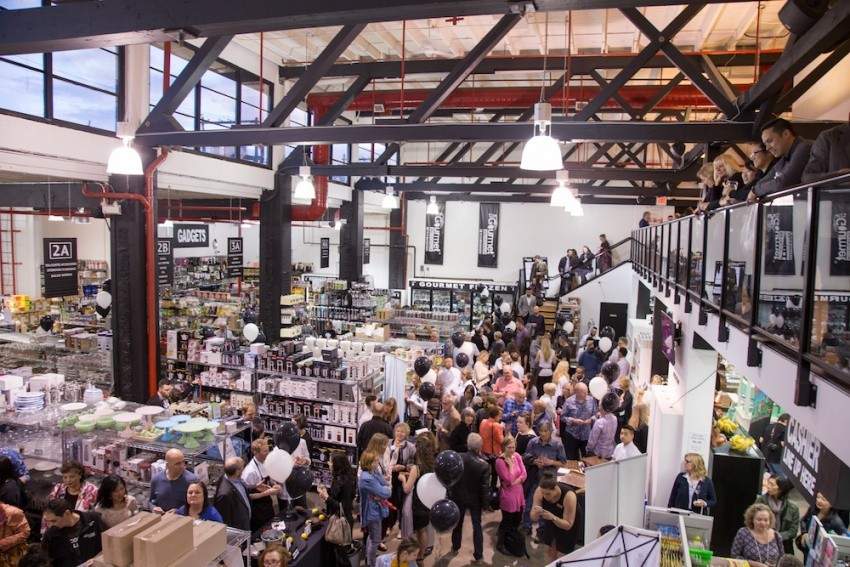 This year's winners will be announced by the judging panel, comprised of Vancouver's premiere chocolate masters, including Christophe Bonzon from Chez Christophe, Thierry Busset from Thierry, Thomas Haas from Thomas Haas, Steven Hodge from Temper Pastry and more.
Tickets are priced at $79 per person, and this price includes wine and assorted food stations.