Vancouver may be well known for its selection of seafood, but it's meat lovers' time to celebrate.
Elisa steakhouse is Toptable Group's newest member of the family. Consistent with the group's other stylish and affordable restaurants, and located in the centre of Vancouver's Yaletown, Elisa attracts guests with its creative and sleek design created by New York-based design firm, Rockwell Group.
"Elisa resets the table of what a modern steakhouse experience feels and tastes like. With the passionate leadership of executive chef Andrew Richardson (CinCin Ristorante and Bar), restaurant director Ricardo Ferreira, and our dedicated team, we look forward to creating a truly unique and delicious experience that speaks to the art of true hospitality," said Michael Doyle, president of Toptable Group.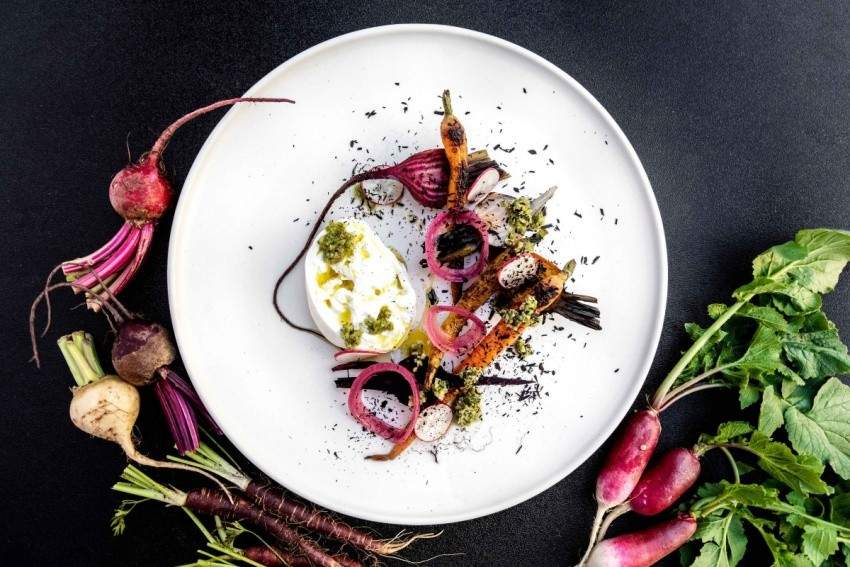 The steakhouse opening party highlighted new unique features of the space, as well as creative menu items. Under the leadership of the executive chef, Andrew Richardson, the restaurant offers high-quality seafood from around the world and various kinds of meat from sustainably-raised livestock prepared on one-of-a-kind wood-fired Grillworks Infierno.
Bar manager Katie Ingram's elegant cocktails, such as the Earl Grey martini and Red Star Line, are perfect additions to the restaurant's menu along with wines from thousands of local and national brands.