A new upscale butcher shop from the team behind award-winning Vancouver steakhouse Elisa celebrated its grand opening in Yaletown this week, offering up an array of high quality provisions sourced from premium producers from around the world.
In addition to a world-class assortment of meats that range from B.C.-based 63 Acres' Premium Beef to Japan's A5 Wagyu from Kagoshima Prefecture, Luigi and Sons also offers several takeaway and heat-and-serve items, many of which have been transplanted directly from chef Andrew Richardson's signature menu at Elisa.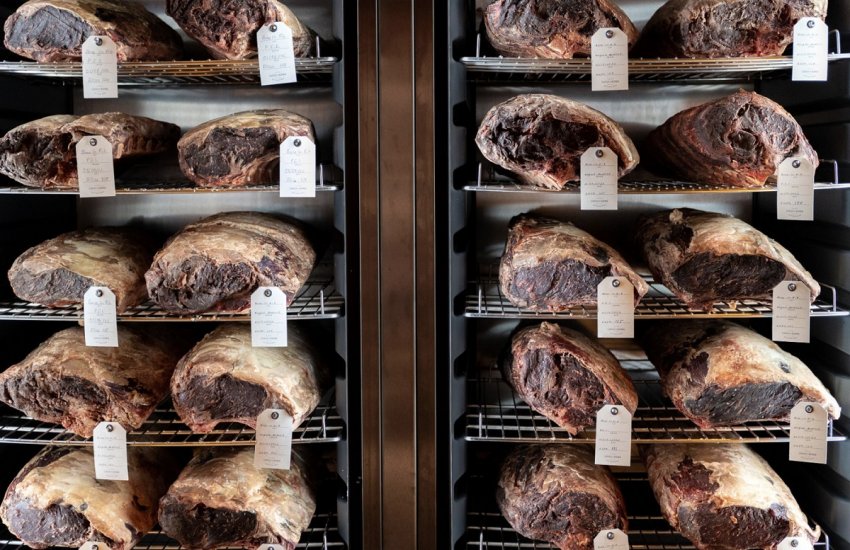 Also worthy of note is Luigi and Sons' extensive in-house, dry-aging program, which will offer patrons a rotating selection of premium beef that has been carefully dry-aged to create a distinct flavour profile.
Luigi and Sons is open Wednesdays through Sundays from 11 a.m. to 7 p.m. More information can be found online.