If you're a part of the growing vegan movement, you will soon be able to enjoy your plant-based meals in a brand new Virtuous Pie location, opening in Victoria, B.C. Located in a vibrant area on 530 Pandora Avenue, this will be the restaurant's largest location with more than 60 seats and a 653 sq.-ft. outdoor patio.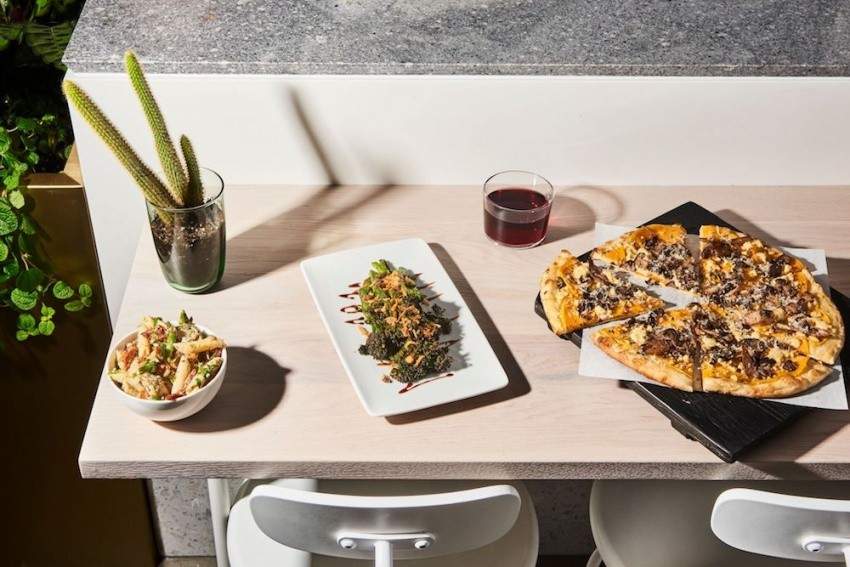 "We thought it would be a great opportunity to have space where customers could relax and enjoy one of our local wines or craft beers and engage in conversations with friends or meet someone new at our communal bar," says Director of Marketing and Business Development Lia Loukas.
The restaurant's fifth location will offer gems from local breweries and wineries that pair well with the restaurant's popular menu items, such as plant-based pizzas, ice creams, and small plates that are also available at other locations.