Burger King has always been savvy when it comes to video marketing, and yesterday, they came up with another hit with a Whopper prank video that highlights the importance of net-neutrality. Sometimes, a video goes viral with more serious consequences. Berkley, a Kodiak bear, was filmed being hand fed ice cream at the Dairy Queen drive through window in Alberta's Innisfail. While some might find this incident entertaining, safety and animal welfare officials are seriously concerned about public safety.
If you recently purchased any shredded coconut products from B.C., check your pantry! The Canadian Food Inspection Agency recalled several of these products over salmonella concerns.
More on these pieces of news and others from the past week below.
Burger King illustrates net-neutrality with new video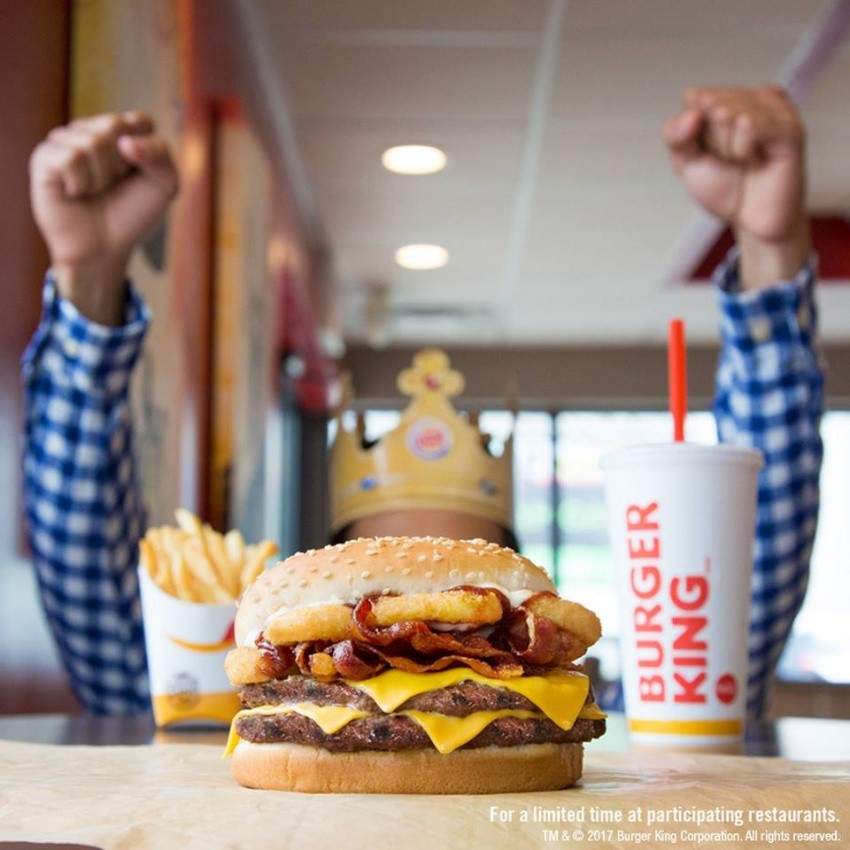 Net neutrality is a hot topic these days, but few people understand the issue. To illustrate what net-neutrality is, popular fast-food chain restaurant, Burger King, created a prank video on "actual guests" where they had to wait an unreasonably long time for their Whopper unless they paid more.
Check out the story and video in its glorious entirety in the Business Insider.
Coconut products recall in British Columbia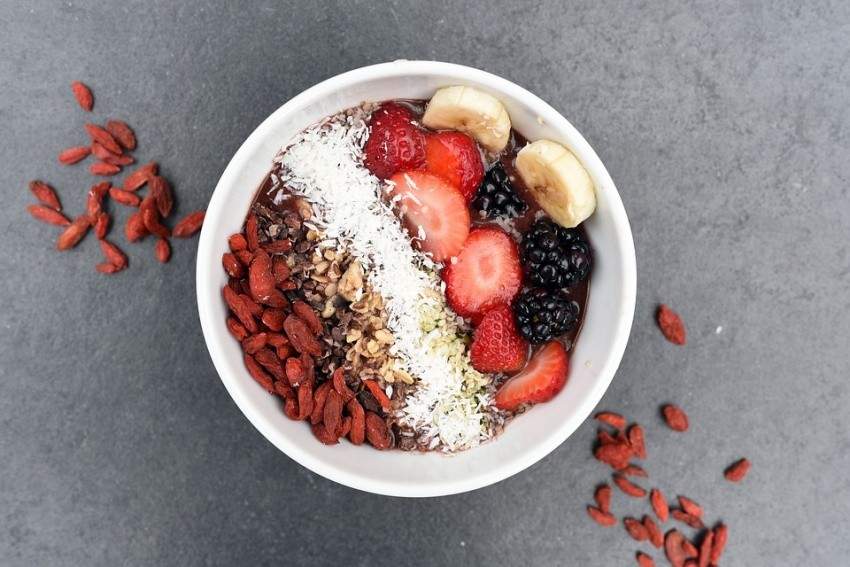 The Canadian Food Inspection Agency recalled several shredded coconut products from the brands Green Field, Captain's Choice and Coconut Tree, over salmonella concerns. The products were sold mainly in B.C. but can be found elsewhere in Canada.
For detailed pictures of the products, read the full story at CBC News.
A Dairy Queen worker hand-feeds ice cream to a bear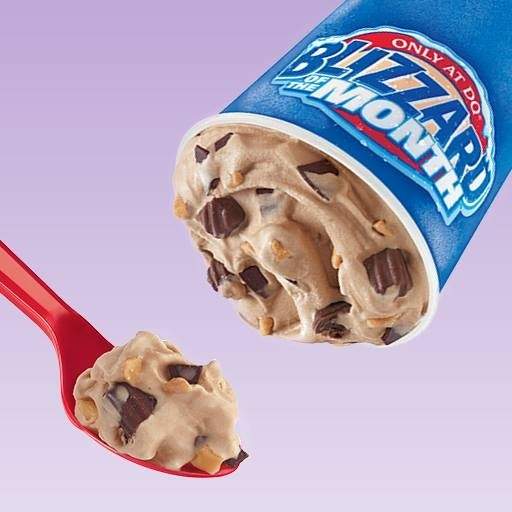 About a week ago, a video of a bear being hand-fed ice cream through Dairy Queen's drive-thru window in Innisfail, Alta dominated many feeds on social media. Calling it heavily disturbing, animal welfare officials in Alberta promptly investigated into the video.
Read more about the story at CBC News.
Cara Operations Ltd. consolidates with The Keg restaurants
Restaurant chain giant Cara Operations recently acquired The Keg restaurants for more than $200 million, becoming one of the largest restaurant consolidators in the marketplace. The owner of Harvey's, Swiss Chalet, and other major brands hopes to take a bigger bite out of the U.S. market.
Read about the deal in the Toronto Star.
Canadian food safety advocate, Shiv Chopra, passes at 84
Dr. Shiv Chopra made his name as a prominent food safety advocate mainly by blowing the whistle on Health Canada's drug approval process in the 1990s. Dr. Chopra passed away last week at the age of 84. His family members told the media that he did not regret any of his decisions even though they cost him his job.
Read more about the story at CBC News.
Beloved and celebrated seafood expert John Bil passes away
Toronto restaurateur and dedicated seafood educator John Bil passed away this week following a battle with Stage 4 melanoma. He's remembered for his impact on multiple successful restaurants, dedication to his work, educating food lovers about high quality seafood, and so much more.
Read more about his accomplishments in the Toronto Star.