If you haven't already, It's time to start decreasing your waste and start composting. With Calgary's new Shepard composting facility that started accepting the first loads of waste early this week, you don't need room in your backyard. All you have to do is fill up your green cart with organic waste.
For those who have plans on grabbing a pint or two, it might soon become harder for you to recognize which one of your favourite brands you are really drinking. Big beer companies buys more and more independent breweries and changes the process of craft beer production.
And food-living TV watchers in Canada have a lot to celebrate, from Bears Den being on hit series Fargo to the The Great Canadian Baking Show coming this fall.
Calgary's new composting program now extends to the rest of the city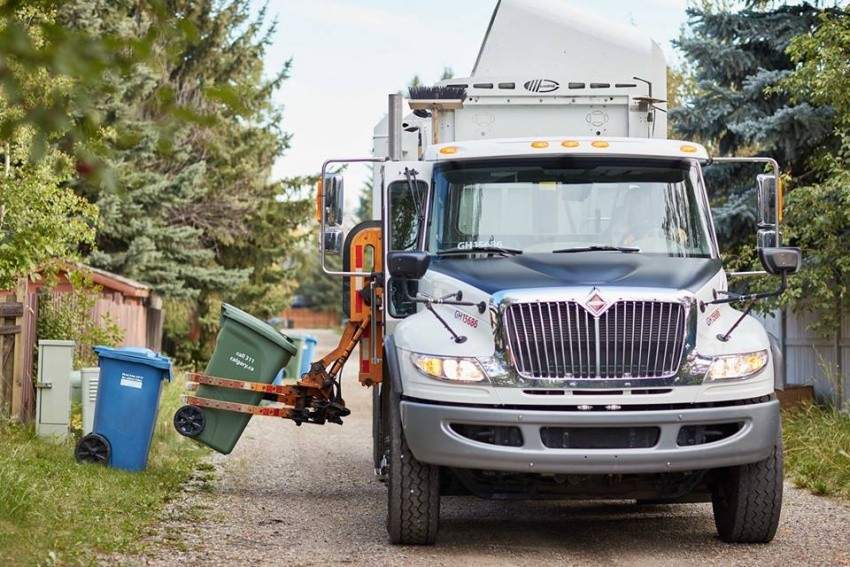 If you haven't started collecting your organic waste, it's time to start! Calgary's Shepard composting facility officially started accepting the first loads of organic waste this week. Read more about the the facility and the composting process in the Calgary Herald.
Bears Den is a new restaurant star after its exposure in Fargo
Bearspaw restaurant, Bears Den, gets more recognition after its placement in the popular American TV series, Fargo. If you are still thinking about what to do over the weekend, maybe you can have dinner in the same room as your favourite TV show character.
Read more about how this experience affected the restaurant at CBC News.
Big Beer buys independent craft beer breweries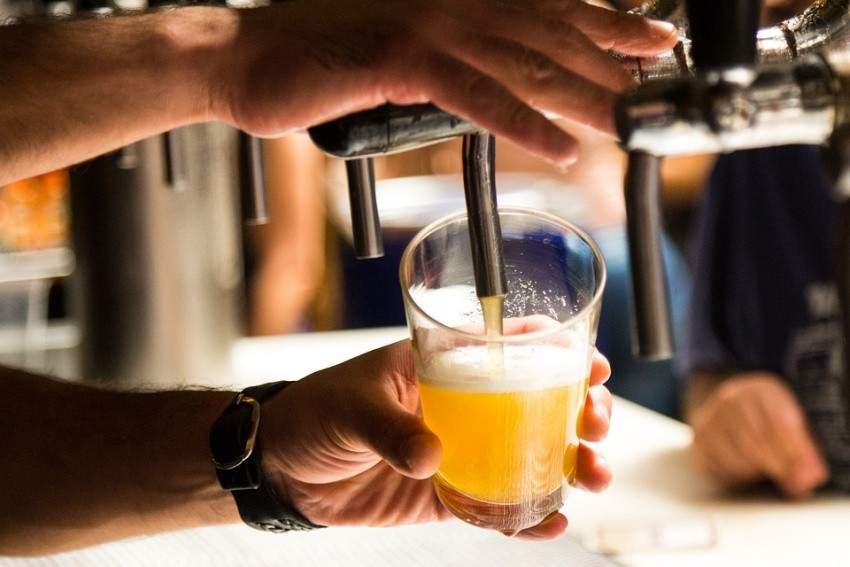 Big beer companies are buying small independent breweries and makes it increasingly more difficult for beer drinkers to identify the good old uniqueness of a craft beer. Some say there is no difference in production, and some predict a complete extinction of the craft beer line. Where will this beer industry transformation lead?
Read more about the story at CBC News.
Tatamagouche becomes a "hot bed" for young entrepreneurs
Are you looking for a place to open a new restaurant? Tatamagouche, N.S. might be your next stop. Richard Pridham, who opened his restaurant in this little coastal village, definitely doesn't regret his choice. Read more about what makes Tatamagouche a great place for entrepreneurs at CBC News.
Two actors will host The Great Canadian Baking Show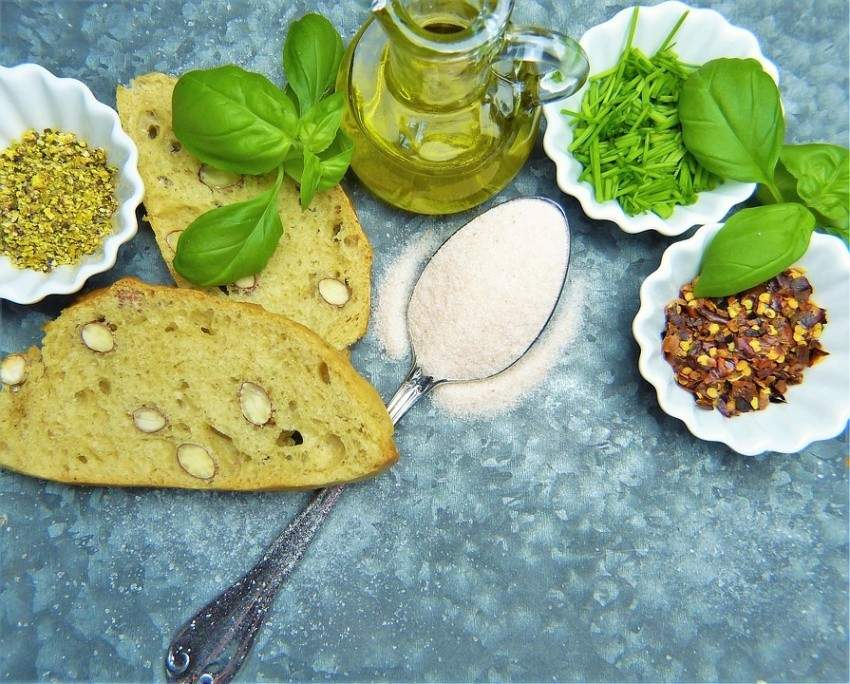 The Great Canadian Baking Show is coming to CBC channel this November. Like the British version, the show features 10 amateur bakers from across the country who will have to compete in challenges. Dan Levy and Julia Chan will be the hosts for the show.
Read more about the story at CBC News.