Last week's food news was not only about closures in the food industry but also about emerging food trends.
Many Canadian workers will now have to seek a new job as two food manufacturing giants, Campbell Soup Company and Dr. Oetker decided to end their production and relocate.
On the other hand, Winnipeg fishermen are experiencing one of the most exciting times in their ice fishing careers on Lake Winnipeg, which recently became the best walleye fishing in the world.
More on these and all the food news in between from last week below.
Dr. Oetker shuts down production in N.B.
Dr. Oetker will officially move a part of its pizza manufacturing plant from Grand Falls, N.B. to London, Ont. by May of this year. The company states that the reason for relocation is the challenging local retail food climate. What will be the effects of the relocation on the plant's 180 employees?
Read more about the story at Food in Canada.
Lake Winnipeg has the best walleye fishing in the world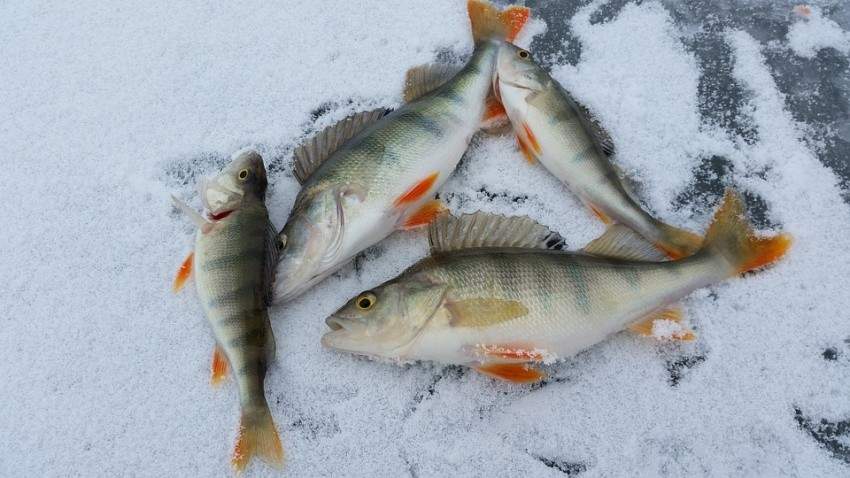 Manitoba's Flood of the Century, which affected large areas of the province in 1997, did not only cause damage; it also resulted in the presence of walleye in Winnipeg's largest lake, where many passionate ice fishermen are now reeling in the catches of their lifetime. Some fish are reaching up to 32 inches in length.
Read more about the story at CBC News.
Bleeding veggie burger a new fake meat trends
If you are looking to switch to a vegetarian diet, you don't necessarily have to give up all the sensations of eating meat. One of the many fake meat trends emerging in the food industry is the bleeding veggie burger, which uses beet juice to imitate medium rare beef. The burger is now available in several Calgary restaurant locations.
Read more about the story at CBC News.
Taco Bell beats MacDonald with delicious $1 fries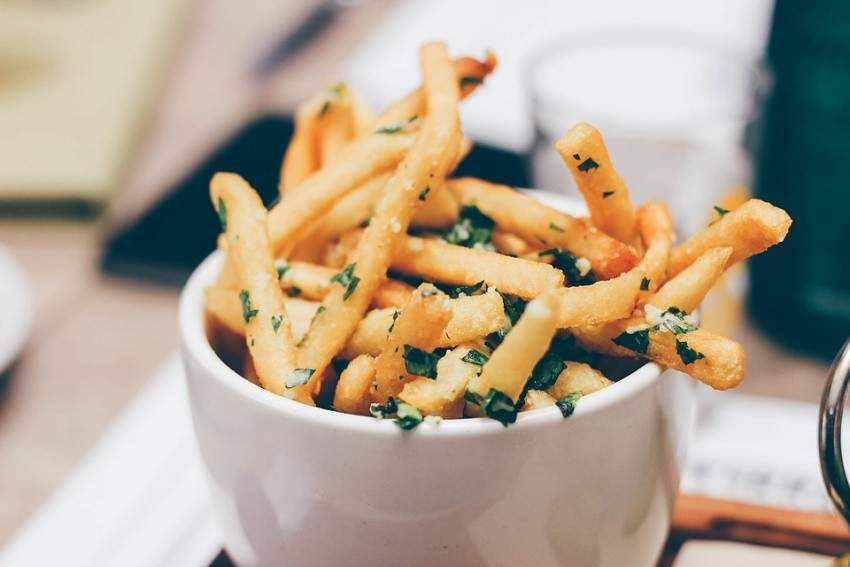 Taco Bell just introduced new $1 fries to its menu. With a variety of flavours and a nacho cheese dip, Taco Bell beats even the biggest burger-chain giants. Read more about how these fries differ from fast food norms in the Business Insider.
Health Canada recalls Farmers milk and cream products
Health Canada has recalled a number of Farmers, Natrel, and Northumberland brand milk and cream products after it discovered they were exposed to a cleaning product. Products were sold mostly on the East Coast. The company already received several customer complaints about the chemical taste of the products.
Read more about the story at CBC News.