What do we want? Better food options! Where do we want it? Everywhere! When do we want it? Now!
This week, headlines are mostly about food options on the go, like the trend toward better restaurants at airports, and raw vegetables as fast food in Montreal. The week finishes with changes in the Canadian coffee market caused by the giant European coffee producer Lavazza and its purchase of Kicking Horse.
Vin Room opens in YYC airport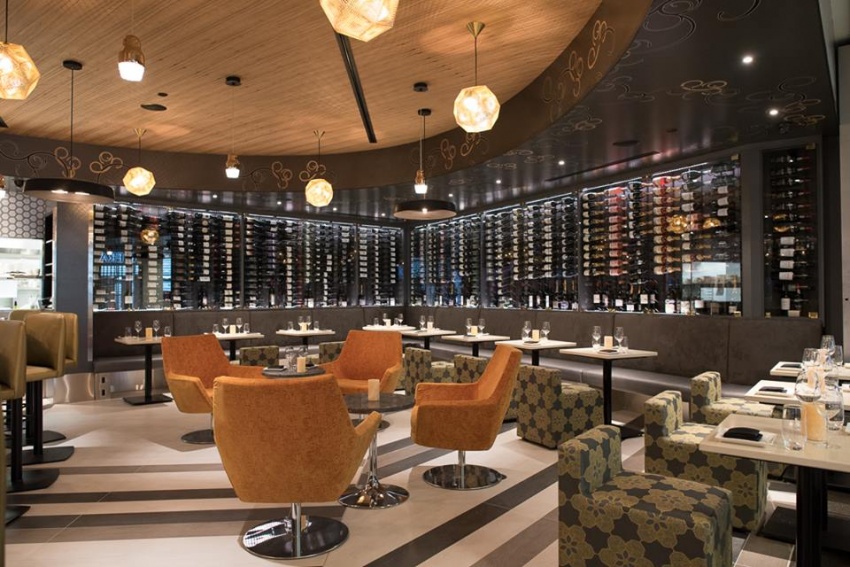 If you were tired of the restricted selection of food at the airports, you'll be happy to know that the times are changing. Vin Room, a wine bar at Calgary International Airport, is the newest restaurant to join the category of food-focused airport dining, serving great food and wine and offering other travel-focused features. You don't have to be downtown to have a pleasant dining experience. Adam Stanley talks about the trend in his newest piece in The Globe and Mail.
Avocados should have safety labels
The way we cut our avocados often causes serious injuries. Calgary doctors report more and more cases of punctured palms, because people use the tip of the knife to remove an avocado pit, which often ends up in their hand. So, you can either improve your knife skills, or you can try to use a spoon. Be cautious the next time you are cutting your avocado.
Quick and healthy – a new version of fast food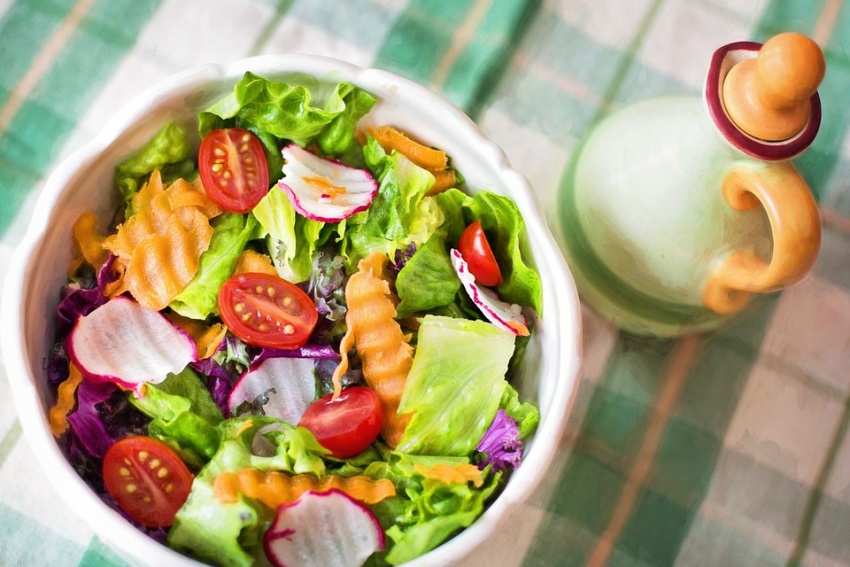 Fast food gastronomy is shifting its direction toward healthier options. A new restaurant called Foodchain, which recently opened in the heart of Montreal, serves a wide variety of vegetables shredded into salads. Writer Lesley Chesterman talks more about the owners of the restaurant and origins of this unique idea.
Vancouver students tried one day without meat
Do you currently practice #meatlessMonday? Vancouver students tried it last Monday as a part of a worldwide awareness campaign for a plant-based diet. What were the reactions of meat producers on this initiative?
Lavazza purchased Kicking Horse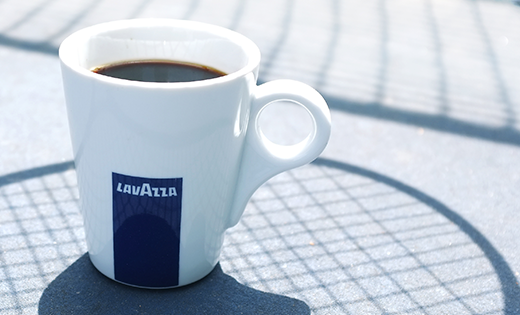 Lavazza expands into the Canadian market with the purchase of Canada's number one organic coffee producer: Kicking Horse. This Italian coffee giant now owns 80 per cent of the company. Lavazza continuous to increase their profits, but this success did not happen overnight.
Perogies and cabbage rolls stolen from outside storage freezers
Any food can become a subject of thief, depending on the taste of the robber. In the latest wave of food theft, someone in Saskachewan really likes In Good Taste's perogies and cabbage rolls, which were stolen twice in the last week from the freezers outside of the company!