From leaders of real countries to rulers of fictional kingdoms, eating like royals is in food news this week.
They cook for royals and presidents, and they meet each year to catch up and relax. Le Club des Chefs des Chefs chose Canada for their annual meeting this year, and they sure enjoyed different "tastes" of our country.
Instead of pizza, Game of Thrones fans can get direwolf-shaped bread to go with this week's episode. Ben Hawkey, who was featured as Hot Pie character in the show, opened his own bakery called You Know Nothing John Dough, and of course, he has direwolf-shaped loaves of bread.
And, good news for those who follow a gluten-free diet, they can eat like kings at Canada's first 100 per cent gluten free eatery in Nova Scotia, as officially designated by Canadian Celiac Association last week.
Le Club des Chefs des Chefs met this year in Canada
The most exclusive chef crew, who cooks for world leaders, had their annual meeting in Canada this year. Tim Wasylko, an executive chef at the Chateau Montebello, treated the group to poutine to give them a true taste of Canada. These chefs exchanged some valuable insights during their meals. Read more about what it entails to be a chef for a head of state at Global News.
Economic downturn does not scare Saskatoon's Riversdale community
While businesses in other parts of Saskatoon are closing because of the downturn, the Riversdale community is growing. Three business owners, who plan on opening their diners and ice cream shop businesses here, have their own theories on how to keep Riversdale thriving!
Read more about the story at CBC News.
An actor from Game of Thrones opens his own bakery
Ben Hawkey, who featured as the Hot Pie character in Games of Thrones, opened his own bakery called You Know Nothing John Dough. His specialty? Well, what else than direwolf-shaped bread?
Read more about the story at Huffington Post.
An Icelandic chef cooks lamb in his parents' hot tub
Think your sous vide game is strong? A chef from Iceland cooked an entire lamb in his parent's hot tub and served it at a party for 35 of his friends.
Read more about the Hot Tub Lamb experiment at CBC Radio.
Nova Scotia has the first Canadian 100 per cent gluten free eatery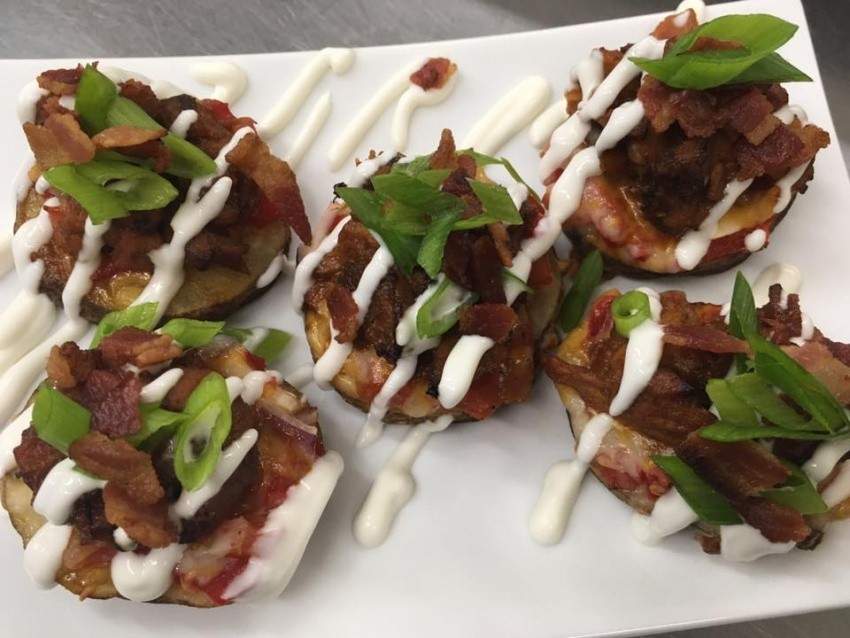 Crystany's Brasserie, a small family business in Nova Scotia has just celebrated a year in the gastronomic industry. It was only the last week that Canadian Celiac Association recognized this eatery as the first Canadian eatery with a 100 per cent gluten free menu. Its owners are sure excited about it!
Read more about the story in the The Chronicle Herald.
Canadian seafood legend continues to champion sustainable seafood while battling cancer
John Bil is an inspiring figure on the Canadian food scene. The 49-year old seafood expert is putting together a book about the importance of sustainable fishing practices and other insights into the fishery industry while battling the advanced-stage skin cancer.
Read more about John's career path and his upcoming book in Toronto Star.