People in the food industry aren't just tastemakers. Food safety is the foundation of it all, and last week, Canadian Food Inspection Agency announced a recall of several Agropur Cooperative dairy products sold on Vancouver Island. And disappointingly for salumi fans (most of us), the week continued with the revelation of fake prosciutto in the Italian food market.
Not everything is lost though! There's hopeful news about a better future. Mealshare, a not-for-profit organization that helps to feed children from low-income families, increased its partnerships by 20 new restaurants.
Fake prosciutto on the market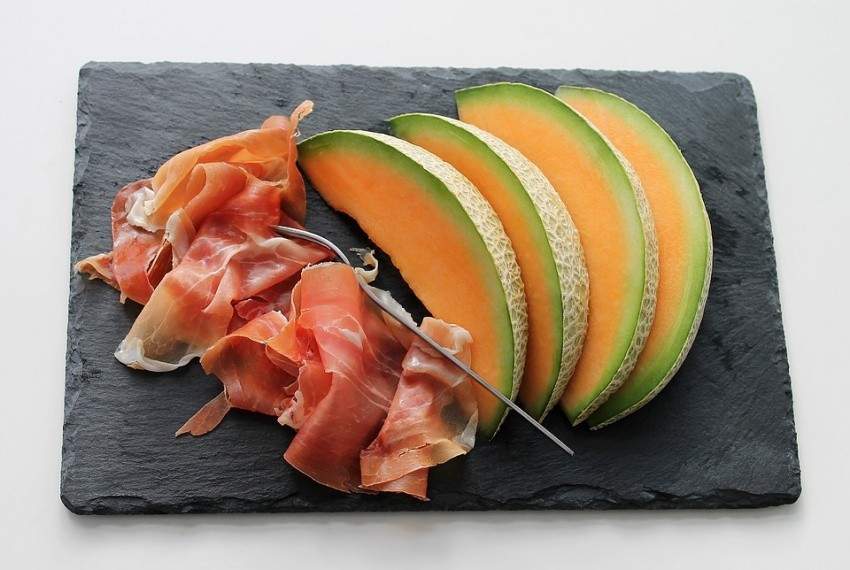 Italian prosciutto producers, Parma and Prosciutto di San Daniele, were charged with manipulating a breed of pigs and thus producing non-Italian fake Parma ham. The Parma ham industry is worth €750 million a year and provides "fertile soil" for the rise of corruption.

Read more about the fraud in the National Post.
Angry Chef challenges popular food myths
What to eat and what to avoid? Many of us have asked this question before, if not often. Anthony Warner, also known as Angry Chef, took at stab at this subject about healthy diet. Writer Tim Lewis recaps the chef's clarifications of the five most popular food myths.
Read more about the story in The Guardian.
Ryan Raftery brings Martha Stewart on the stage
Martha Stewart's iconic name and personality is back on the food scene. Ryan Raftery's latest musical, The Rise and Fall (and Rise) of Martha Stewart, will be performed several times this summer at Joe's Pub in New York City.
Get more information about tickets and the musical at Eater.com
Agropur Cooperative milk recall on Vancouver Island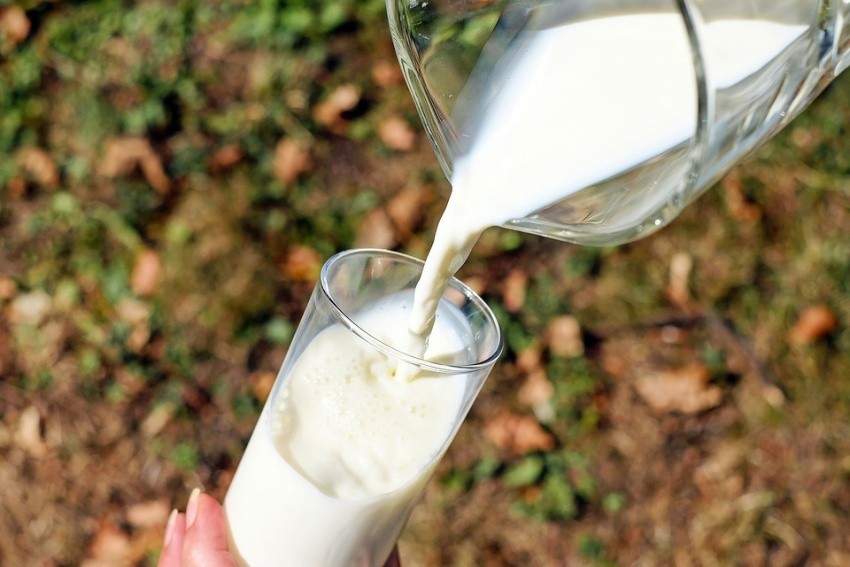 The Canadian Food Inspection Agency issued a recall on several Agropur Cooperative milk products that were sold on Vancouver Island because of the possible presence of an unnamed "harmful extraneous material". Check your fridge, if you haven't done so yet!
For a detailed list of recalled products read the full story at CTV News.
Restaurants will pay the price for higher minimum wages
The Ontario government recently passed a bill approving a raise in the minimum wage to $15 an hour. This will have disastrous effects on small-scale independent restaurants. With already low pre-tax profit, this rise in wage will cost them even more.
Read more about the story in Toronto Star.
Mealshare expands its partnership with 20 more restaurants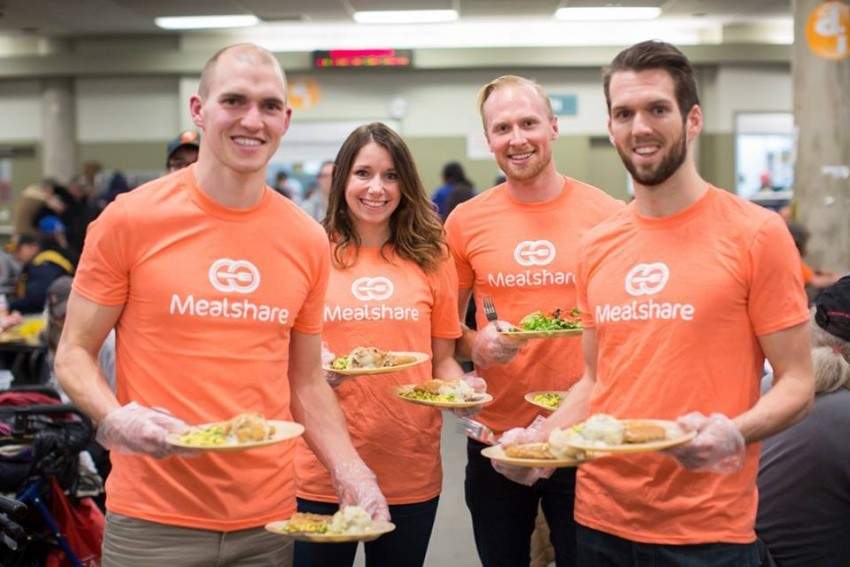 Mealshare has helped thousands of children from low-income families to date. Just recently, this amazing non-for profit organization decided to add 20 more B.C. restaurants to their "partnership family". Read more about the places where you can contribute to this cause at CBC News.
2017 Foodies of the Year
There is always a talented professional "behind the curtain" of your favourite restaurant. Read more about these successful individuals, who make your gastronomic experience unique and memorable, in Western Living magazine.