Vancouver-based coffee roasters, 49th Parallel, has been engaging in direct trade sourcing, micro-roasting, and selling specialty grade coffee products for a decade and a half. Since their inception in 2004, their sourcing model has been focused on open communication and strong business partnership, ensuring that the coffee purchasing decisions they make are financially sustainable for everyone involved in the process.
On January 30, 49th Parallel announced the beginning of a strategic partnership with Claridge Inc., a private investment firm, headquartered in Montreal, Québec. It promises substantial financial influx that they hope will help the coffee roasters broaden its portfolio, expand its footprint, and develop new distribution channels and markets. This means that in addition to their four B.C.-based cafes, they will be looking to open more cafes nationally.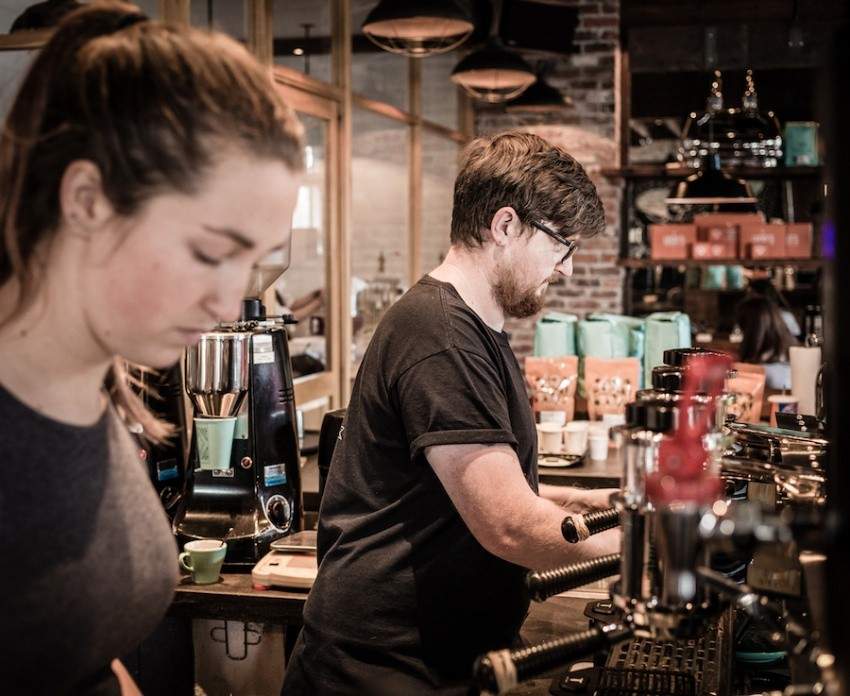 "We are celebrating our 15th year in business thanks to the dedication of our employees and the loyalty of our customers and business partners. This is an exciting new chapter opening up in our entrepreneurial journey as Claridge's involvement will help propel our company into our next growth phase," stated Vince Piccolo, CEO of 49th and Michael Piccolo, Head Roaster of 49th. "This strategic partnership will enable us to stay true to our roots while delivering exceptional coffee and a great experience across all touch points to our customers."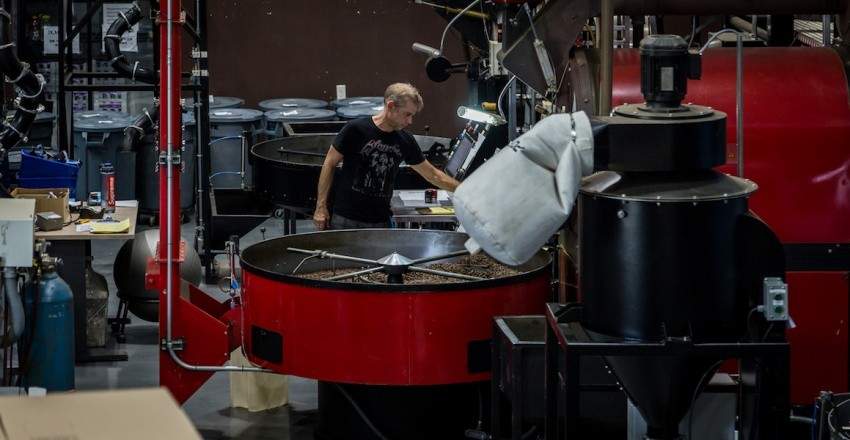 Claridge Inc. was founded in 1987 by Charles Bronfman and has since been actively involved in the management of its diverse portfolio of investments. Charles' son and current executive chairman, Stephen Bronfman, believes that 49th Parallel is the flag bearer for the movement of the elevated coffee experience in Canada.
"Claridge was attracted by the brand's great foundation and history. I truly enjoy partnering with passionate entrepreneurs animated by a deep sense of purpose, who create high quality products generating a warm feeling," Stephen Bronfman said. "The combination of the founders' entrepreneurial spirit, the expertise and devotion of its employees along with Claridge's strong strategic and operational support is promising for the future of the company."