RELAY Coffee Roasters, a local Hamilton, Ont. fairtrade and organic coffee company, is excited to announce its collaboration with MasterChef Canada Season 3 winner, Mary Berg.
RELAY is all about being a coffee roasting company that focuses on people first. RELAY began roasting in fall of 2008 as Red Hill Coffee Trade by husband and wife team, Jason and Rachel, who wanted to create a business where everyone wins, this collaboration certainly does just that!
"We are really proud of our coffee and we really wanted to make sure we got our baking right. We are excited that Mary is helping us design our recipes. We know that our customers are going to love it," says Jason Hofing, owner of RELAY Coffee Roasters.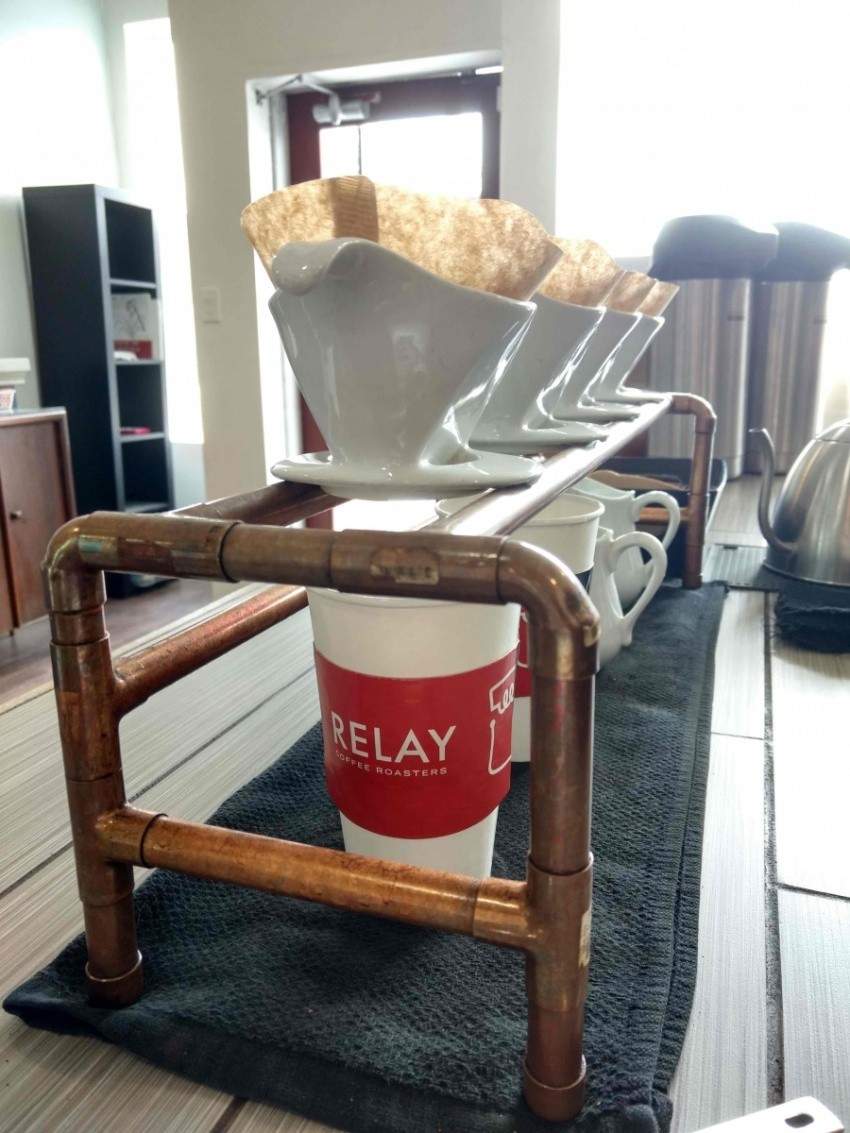 Mary Berg is not only the winner of MasterChef Canada Season 3, she is the host of Mary's Big Kitchen Party on Gusto TV, and the cooking expert on CTV's Your Morning, The Social, and The Marilyn Denis Show.
"I'm so excited that I'm going to be working with RELAY Coffee Roasters. Rachel and Jason are the nicest people and make some dang fine coffee," says Berg.
Together, they officially launch a sweet and savoury baking line-up for the RELAY coffee bars. There will be samples and the opportunity to meet Mary Berg at the Hamilton Farmers Market this Saturday, May 19 from 10 a.m. to 1 p.m. and at the Concession St. RELAY coffee bar on Sunday, May, 20 from 10 a. m. to 1 p.m.