Public interest in pot-infused foods is definitely on the rise, with a simple Google search yielding many interesting results. A professor from Dalhousie University suggests some changes in policy to keep this industry regulated. And it looks like someone can use a little bit of relaxation. The Canadian Food Inspection Agency had a major setback last week that came with the accusation of its executive for harassment and mistreatment of the agency's employees.
On a positive note, make sure to watch the upcoming episodes of the popular North American TV show, Anthony Bourdain: Parts Unknown, in which the TV host explores Canada's East Coast.
Future cuisine might contain pot-infused foods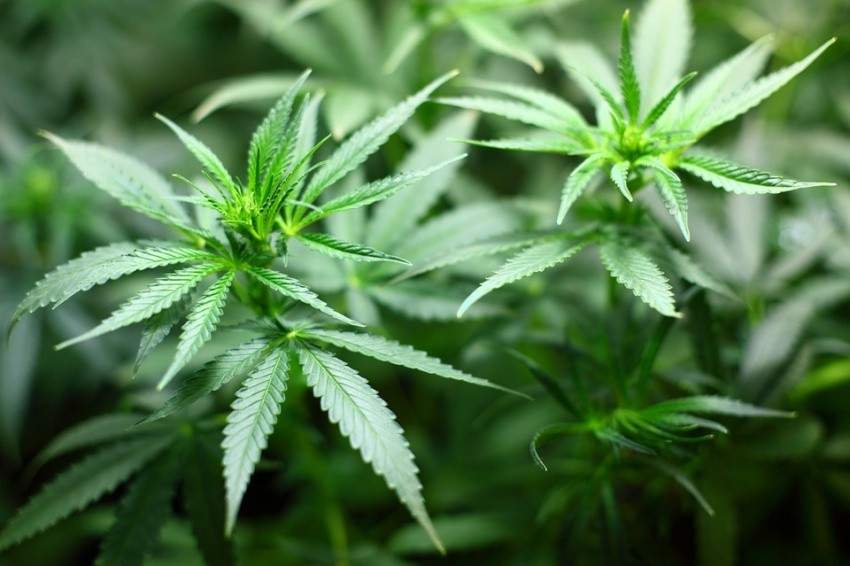 The legalization of marijuana in Canada has been a subject of discussion for a long time. Sylvain Charlebois, a professor at Dalhousie University, conducted research about how open Canadians would be to the consumption of pot-infused foods. What were the results, and how does the current policy need to change to regulate this industry?
Read more about the story in CBC News.
P.E.I. gastronomic industry is booming
People are starting to slowly discover the hidden food gems of the East Coast. P.E.I.'s restaurants experienced an almost 6 per cent rise in sales in July this year compared to last year. The changing tourism industry is a strong contributor to this success.
Read more about the story in CBC News.
Executive at the Canadian Food Inspection Agency faces serious accusations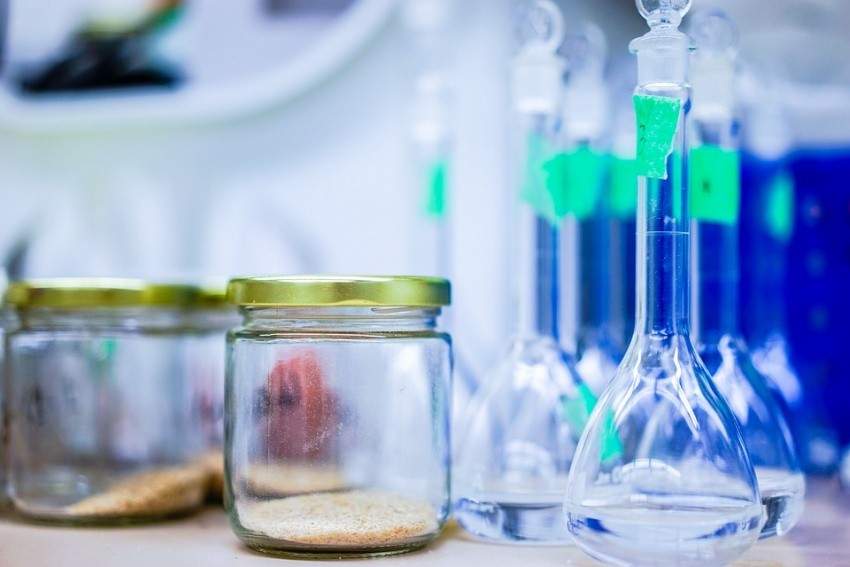 The Canadian Food Inspection Agency, which usually enforces the law in the Canadian food industry, now faces serious accusations. Its executive is accused of staff harassment and other inappropriate practices, which can be classified as bullying. Read more about the employees' reactions to this behaviour and the remedial steps of the agency at CBC News.
Quebec fast food industry is dying
Quebec's decreasing unemployment is making fast-food chain restaurants move toward extinction. The unemployment rate in Quebec has been the lowest in the last 12 years, and places such as Tim Hortons, KFC and McDonalds are having trouble finding enough staff to continue their operations.
Read more about the story at CBC News.
Anthony Bourdain visits Newfoundland
To all the Canadian fans of Anthony Bourdain: Parts Unknown, you will soon be able to watch an episode of this TV show made in Newfoundland. Bourdain's social media account and the "welcome" tweets of Bourdain's fans revealed his presence on the East Coast.
Read more about the story CBC News.
An evolution of Canadian snacks
Which Canadian hasn't come across ketchup-flavoured chips or Cheezies? Even if you haven't tasted them, you've at least seen them on supermarket shelves. The manufacturers of these uniquely Canadian snacks have their own rich history that is proof of their Canadian staying power.
Read more about the story in the National Post.