Continuously rising in popularity on the music scene, Jay Bowcott has established himself as a master of blues, folk, and classic rock. With between three to five gigs a week, Bowcott is considered one of Alberta's hardest working musicians. He's toured across Canada multiple times over the past 10 years of his career, but always manages to stay true to his roots in Alberta.
Even though he is not shying away from solo performances, Bowcott is tapping into life with a band. His new band, Rooks, is slated to release a new eight-song album this spring. Growing up with rock and roll in their house, Rooks' music is infused with tunes of the legends, such as Thin Lizzy, The Rolling Stones and more contemporary artists like The Black Keys.
When he is not making the audience hum along with his catchy singles, Bowcott likes to enjoy the gloomy vibe and delicious eats of pubs and breweries in Calgary. Here is where the up-and-coming rock star likes to dine in his hometown.
Breakfast
I love Cadence Coffee in Bowness! They have the best breakfast bagel in town, awesome staff and a great location.
Lunch
Mikey's on 12th has awesome tacos! Chef Alli is an unreal cook and it's very authentically Mexican. They also just opened up a taco shop in town that is a great place to get a quick lunch on the go.
Dinner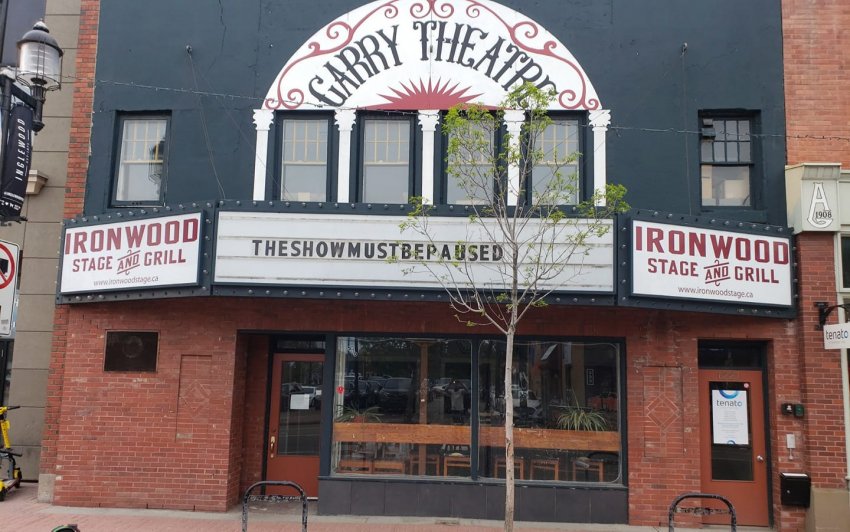 The Ironwood has unbelievably good food. The spinach salad is the best in town. You've gotta try it!
Drinks
Citizen Brewery is a community-minded brewery with awesome beer. Great folks and they're music lovers! I'm a huge supporter of what they're doing there and the icing on the cake is that they're big supporters of the LGBTQ+ community.