Nowadays, an outrageous number of people pride themselves on "clean eating." Yet, the same people also seem to consume "fresh" fruits and vegetables that are well outside of their typical growing season here in Canada or even in the U.S. Maybe it's time to consider just how good these vegetables really are for you and to your palate when they are out of season and being trucked in from thousands of kilometres away. The truth is, you can still "eat clean" while eating local too. If you're up for the challenge, avoid cooking with or ordering the out of season vegetables and put more of the local, seasonal stuff--from the West Coast to the Prairies to the East--on your plate.
Avoid: asparagus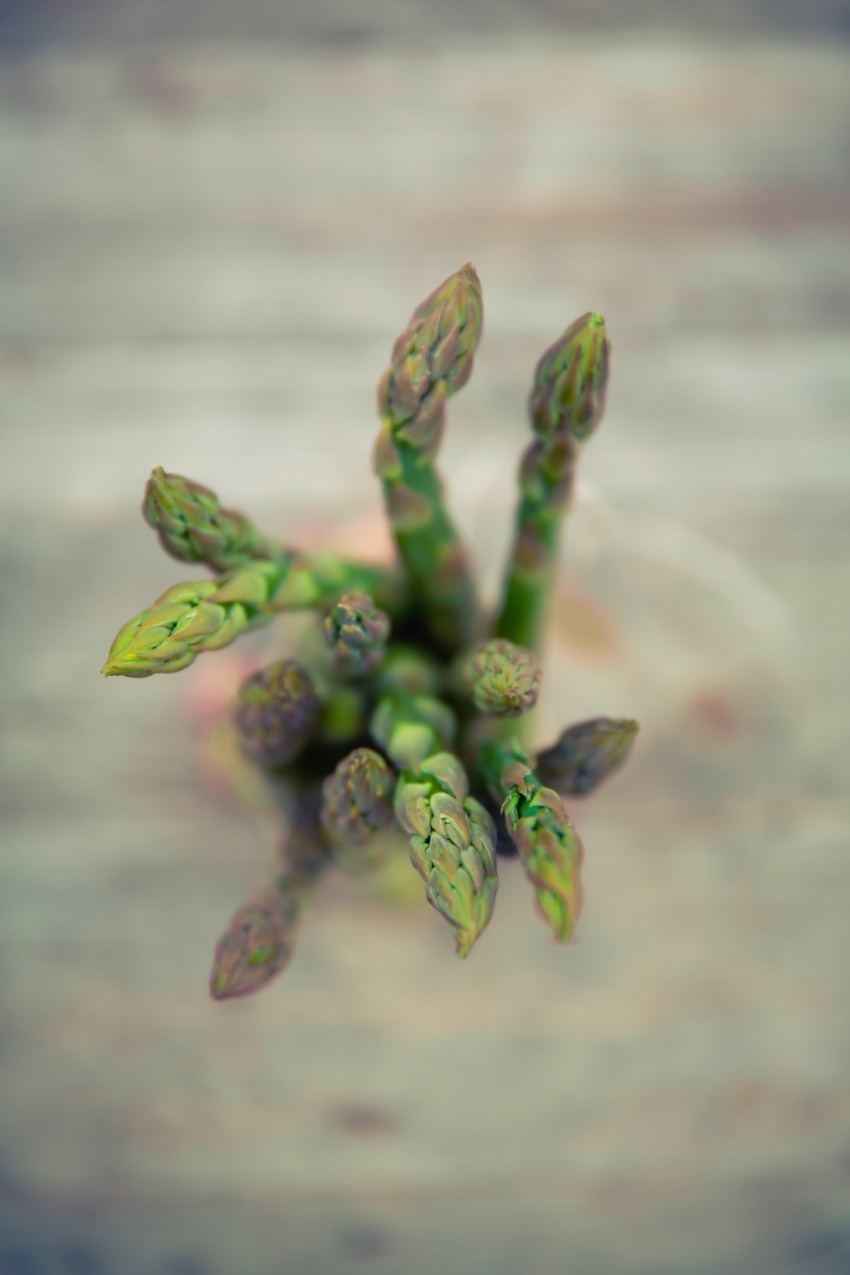 If you live in the Northern hemisphere, asparagus are in season during the spring. For the remaining ten-plus months of the year, they simply don't taste that good. They're often sourced from Mexico or Peru and by the time they get to Canada they're woody and tasteless. Globalization can be great when you think of the products it exposes us to, but sometimes shipping things from afar comes with sacrifices in quality and taste.
Avoid: tomatoes
It's safe to say that for the majority of the year, tomatoes taste like nothing. Why? Because they are picked green and gassed with ethylene to turn them red, but they still taste like under-ripe tomatoes. There's a reason why ripe tomatoes picked straight from the vine taste best; because they are FRESH. I will say, there are some exceptions here. Thanks to technology, our ability to grow good quality produce in the dead of winter has improved substantially. Canadian greenhouse tomatoes can be quite good if you're really craving a bite of summer come February.
Avoid: peas and snap peas
You're an adult and you can make your own decisions, but if you come across peas outside of the spring/early summer season, you should probably shy away. Check the packaging on those snap peas you picked up for snacking at the grocery store the other day. Chances are, they were imported from China. Even conservatively calculating the closest cities between the two countries, those peas would have to travel a whopping 8,500 kilometres to get to your plate. If you're wondering why they are void of taste, that probably answers your question.
Avoid: corn
I'm an Alberta girl, born and bred, and I can honestly say that there's nothing like the taste of sweet Taber corn come August. Outside of that time period, you can't get good corn. Yes, it's a bummer that the season for consumption is so short lived, but that's what makes us appreciate it so much.
Add more: potatoes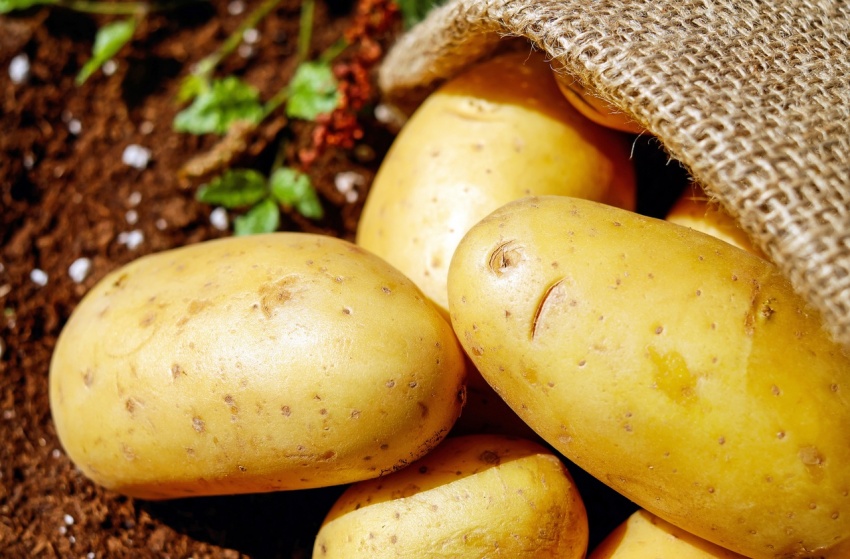 Potato harvest typically runs through summer into mid fall. So, not only are they in season now, their incredible shelf life means that you can still have them come 2017 (and frankly until the next 2017 crop of potatoes is ready). Potatoes are the definition of a blank canvas and can be made into pretty much anything you are craving, whether it be pillowy gnocchi or crispy potato pancakes.
Add more: beets
You can't beat beets during the fall and winter months. Roast them skin on and peel after they are cooked through to use in a variety of applications. Or, plan to preserve them. Pickled beets are always a favourite at the holiday dinner table or charcuterie board, and they're a welcome splash of colour during the dreary winter months.
Add more: cruciferous vegetables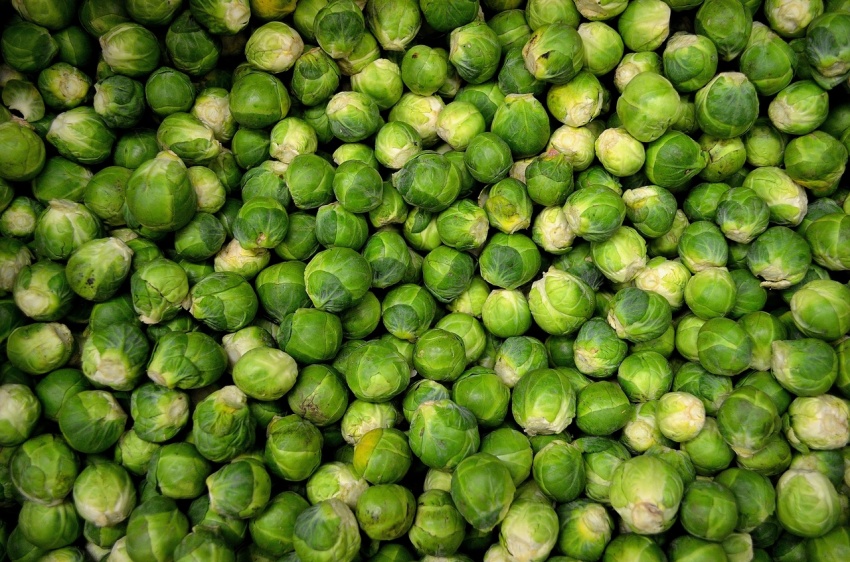 Love them or hate them, cruciferous veg is where it's at this time of year: Brussels sprouts, cabbage, cauliflower, broccoli, kohlrabi, you name it. If it tastes funky (and I mean that in the best way), it's probably fit for fall, not to mention the health benefits associated with these vegetables. Even radishes and arugula are in this category and are cool-weather crops.
Add more: squash
Fall is like Christmas time for squash. There's an abundance of different varieties, from standards like butternut and acorn, to more obscure types like hubbard and turban. Roast them, puree them, stuff them, and most importantly, eat them. You really cannot go wrong.