Chocolate is a Valentine's day staple, and the bean-to-bar movement of recent years steps away from chocolate that caters to the masses, rather, focusing on producing quality bars made with beans that come straight from the source. Canada has some notable bean-to-bar producers from coast to coast, be it Victoria's Sirene or Toronto's SOMA. Montreal, however, is leading the charge, with well over half a dozen different chocolate makers located in the city proper, as well as surrounding areas.
As Maud Gaudreau, president and founder of État de Choc puts it, "In Quebec, and in Montreal, we have the opportunity to experience great taste and gastronomic experiences because the chocolate roasters here are working tirelessly to improve their expertise and create exceptional chocolates."
This includes the likes of Monarque, Qantu, and Avanaa in Montreal proper, as well as Palette de Bine in Mont Tremblant and Chaleur B in Gaspésie.
Dany Marquis, owner of Chaleur B, highlights that education is a big part of the process in bringing bean-to-bar into the mainstream.
"Too much chocolate is imported from Europe and the origin of the cacao and the farmer get lost behind the brand of big manufacturers," he says, "Consumers are starting to ask questions about where their chocolate comes from, which is putting pressure on traditional chocolatiers to be more transparent about the origin of the chocolate they work with."
Maxime Simard, co-owner of Qantu adds, "We think that people are starting to understand that chocolate is not a confectionery candy, but a noble product like wine that is worth taking the time to appreciate with our senses and with our soul."
Whether you're motivated to purchase more ethical chocolate this Valentine's, or simply want to try better-tasting chocolate, here are six Montreal and area chocolate makers to get you started.
Avanaa
Geologist turned chocolate maker, Catherine Goulet, has been making bars out of her Villeray shop since December 2016. Having travelled around Central and South America to learn about cacao production, she now offers bars made with beans from Ecuador to the Dominican. She also experiments with flavoured bars, infusing them with chai, or adding coconut milk to the mix.
What to try: Avanaa's dark milk chocolate bar is the best of both worlds, with the bitterness of dark chocolate and the creaminess of milk.
Chaleur B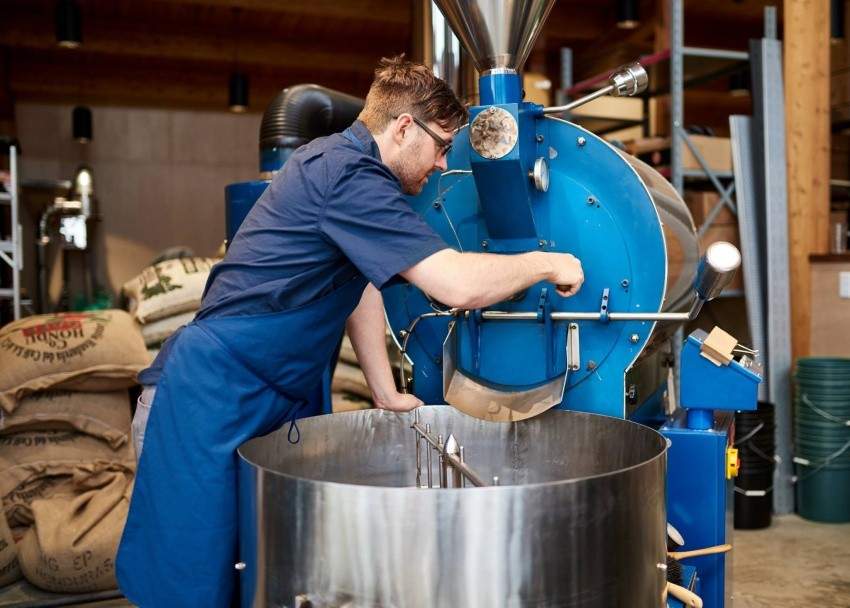 Located about 800 kilometres northeast of Montreal on Quebec's Gaspé peninsula, Chaleur B is the brainchild of husband and wife team, Marie-Hélène Fortier and Dany Marquis. The couple also owns a coffee roastery, Quai Brûlerie, so they know their way around beans. Offering an extensive variety of single-origin bars, as well as flavoured chocolate, they aren't afraid to experiment either, having found a formula to make vegan milk and white chocolates.
What to try: For eating out of hand, their award-winning 79 per cent Tanzanian is a great go-to. However, they also offer a line of couverture chocolate that can be used in baking and other applications.
Etat de Choc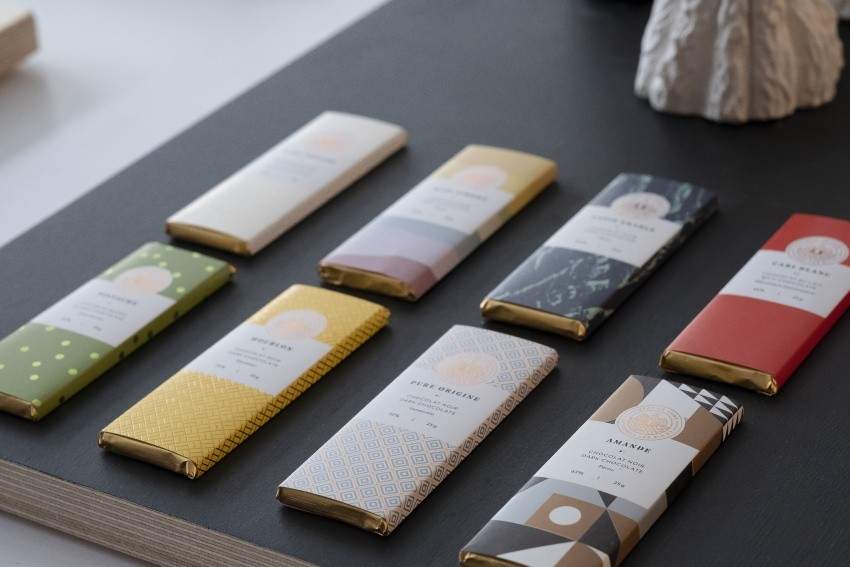 As the newest addition to Montreal's bean-to-bar scene, Etat de Choc takes a different approach by acting as a supplier of chocolate from across Canada and beyond. Not only is it a great spot for all of the other makers in this list to source chocolate, they're also making chocolates of their own. Try creative flavoured bars like dark chocolate and hops, or milk chocolate and white curry. They also offer chocolate tasting and chocolate making workshops, should you be interested in something more interactive.
What to try: Their signature Grands Crus Lingots (bonbons made from bean-to-bar chocolate).
Chocolats Monarque
Former computer scientist, Daniel Haran of Chocolats Monarque was one of the producers at the forefront of Montreal's bean-to-bar movement. Teaching himself the ins and outs of chocolate making and learning from the likes of SOMA in Toronto, he now experiments with single-origin and flavoured bars alike.
What to try: His latest bar is made from pataxte, or the fruit of the jaguar tree, which just so happens to be cacao's cousin. It has a higher fat content than cacao and is super nutty, so is reminiscent of a milk chocolate bar infused with hazelnuts or almonds.
Palette de Bine
Palette de Bine's Christine Blais was one of the first to bring her bean-to-bar chocolate to the masses. Operating out of her shop in the resort community of Mont Tremblant, she's making world class bars that have consistently performed at chocolate awards around the world. You can find her bars at a variety of retailers around Montreal and the Laurentians, as well as in Ottawa, Toronto, and Vancouver.
What to try: Blais' wild Bolivian chocolate and maple bar has taken home gold multiple years running at the International Chocolate Awards and is well worth the almost $20 price tag.
Qantu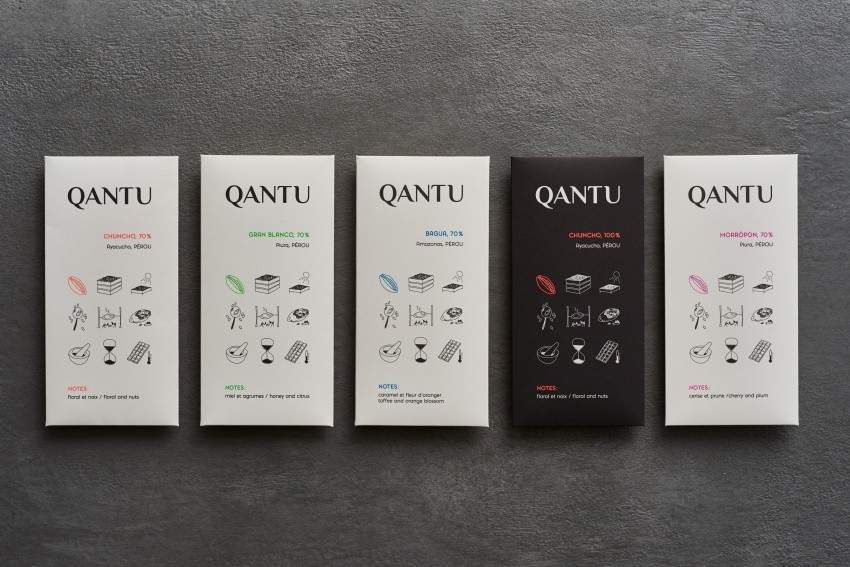 Run by partners in business and life, Elfi Maldonado and Maxime Simard, Qantu has been making bean-to-bar chocolate since 2016. Initially inspired by a visit to a Peruvian cacao plantation in 2014, Qantu's line-up focuses pretty much exclusively on chocolate from Peru and includes both single-origin and flavoured bars.
What to try: Sample all of their Peruvian bars side-by-side to see just how different cacao from the same country can taste.