In a city known for both its brunching and its Pride festivities, Montreal is the perfect home for drag brunches, though they are surprisingly uncommon events. Méchant Boeuf restaurant is hoping to change that with its upcoming drag brunch on Sunday, August 11th. Touted as the first drag brunch in Old Montreal (although not Montreal in its entirety, thanks to queens like Mado with her iconic drag cabaret bar), a portion of the proceeds from the event will go to GRIS-Montréal, a local organization that supports the LGBTQ+ community.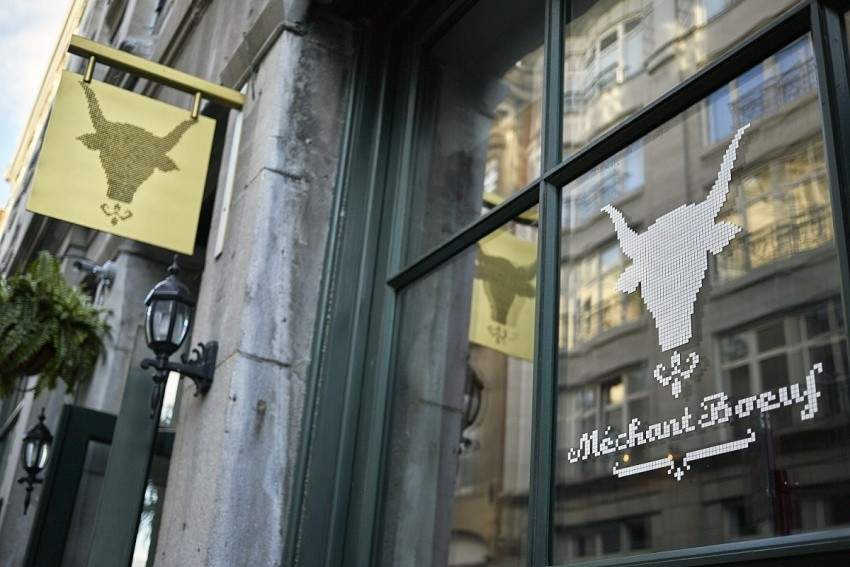 Founded in 1994, GRIS-Montréal's mission is to "demystify homosexuality and bisexuality by offering the personal testimonies of LGBT facilitators." To achieve this, they regularly give workshops on LGBTQ+ topics at schools and other youth, adult, and senior events. They also conduct research to help better understand young people's perceptions of the LGBTQ+ community in order to better address stigma toward this group.
As for the brunch itself, headlining drag queens include Miss Butterfly, Gisèle Lullaby, and Frankie Dee.
On the menu for the event is a table d'hôte, featuring choices from chicken and waffles to chocolate pancakes, as well as the option to upgrade to bottomless mimosas (tickets include one mimosa per person). Méchant Boeuf has been hosting similar "boozy brunches", complete with music and bottomless mimosas since the spring, but August 11 is the first time that drag will be part of the equation.
Two seatings will be offered, one at 10 a.m. and one at 1 p.m., with tickets selling for only $40. Get yours quickly, as they are sure to sell out for this inaugural event: