With Edmonton's event fast approaching, we are excited to announce that Drags Benny, our lively pop-up drag brunch in support of Canadian Pride initiatives, will also be coming to Victoria next month. The brunch will be held on Sunday, April 14, 2019, inside the gorgeous Crystal ballroom of Victoria's famous Fairmont Empress Hotel.

"I am excited that the success of our Drags Benny series in recent months has allowed us to now bring it out to the west coast," says Eat North co-founder, Dan Clapson. "It is a dream come true to be able to do an event like this at the Fairmont Empress and we definitely couldn't make this happen without their support. As always, the fundraiser brunch is going to be an absolute blast!"

Like usual, the event will begin at 11:30 a.m. with a morning cocktail and brunch canapé hour, sponsored by Victoria Distillers, followed by a multi-course brunch created by Fairmont Empress executive chef Morgan Wilson. Talented bartenders on-site will also be serving up an innovative and vibrant brunch cocktails using Victoria Distillers spirits, which will draw inspiration from the drag artists taking the stage during brunch.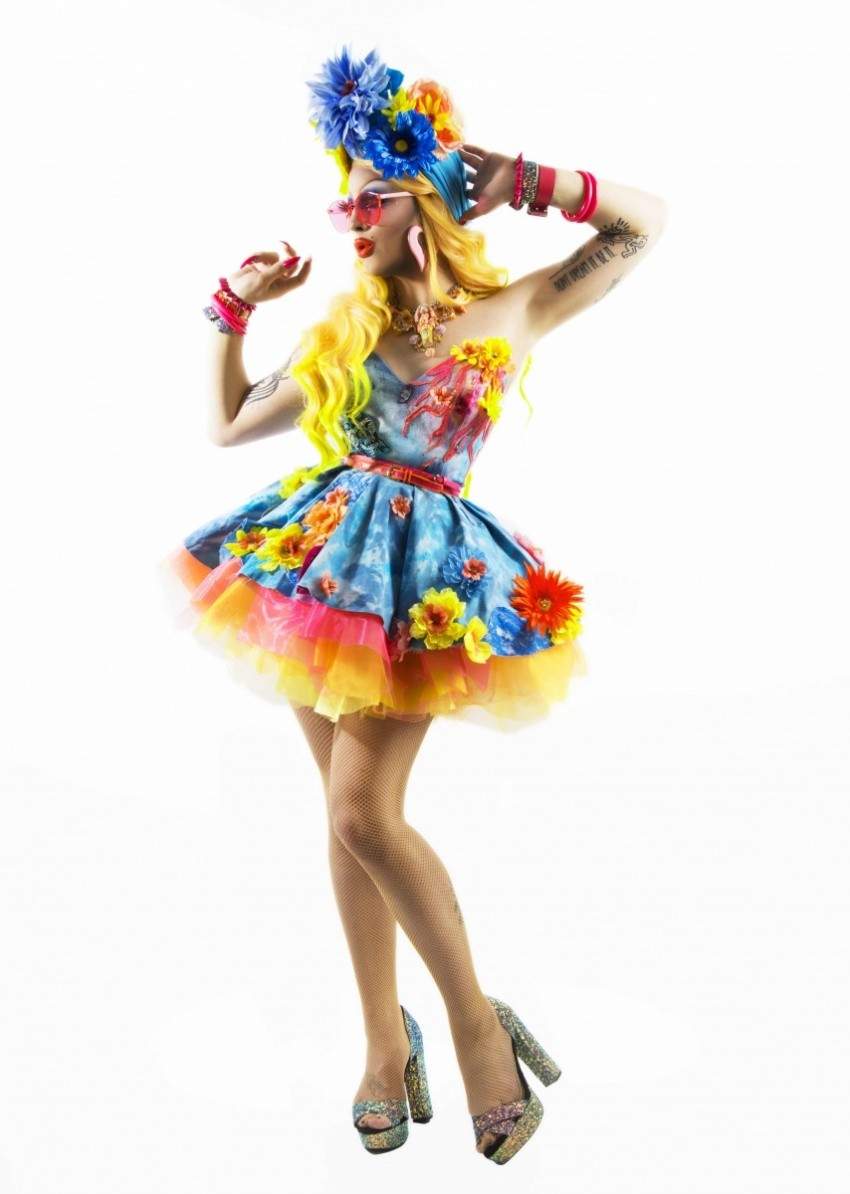 Headlining the drag performances for the afternoon is the Chicago-based celebrity drag queen, Laila McQueen. The performer rose to international fame after appearing on season eight of the Emmy Award-winning reality competition series, RuPaul's Drag Race in 2016 and has since become a favourite among Drag Race fanatics.

"I've loved experiencing different parts of Canada with this brunch event series," says McQueen. "It makes me so happy to be headline something like this and to help raise money for such worthy causes! I can't wait to have some mimosas! See you there!"
Canadian talents performing with Laila McQueen are Victoria's two-spirited drag artist Eddi Licious (who was recently featured on CBC's series Canada's A Drag), Vancouver's Kendall Gender and Calgary's Perla Coddington.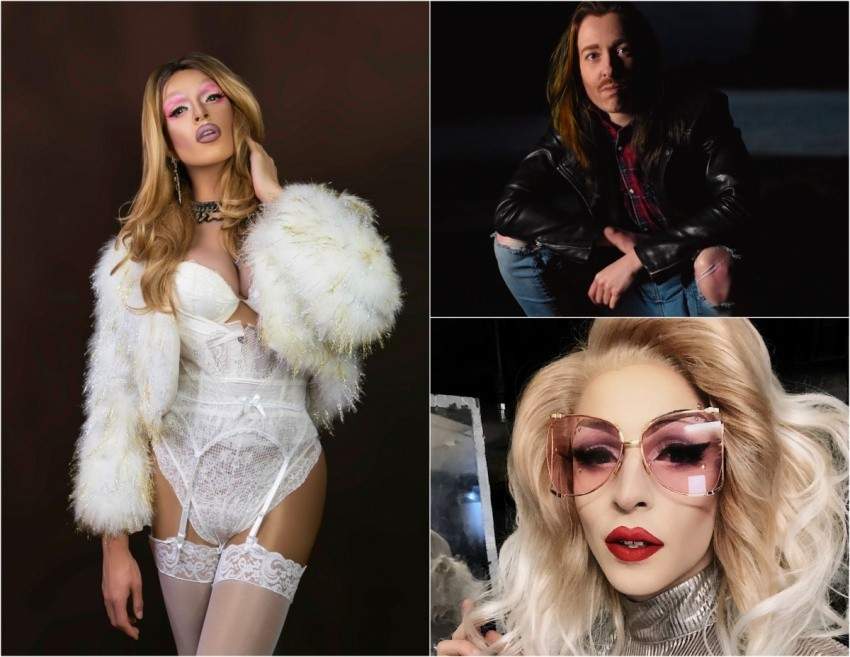 "Fairmont Empress is thrilled to be the venue sponsor for Drags Benny," says Tracey Drake, head of public relations for the hotel. "The first time in Victoria, this fun and fabulous event will take place in our iconic Crystal Ballroom on April 14th. The Empress is proud to support events that celebrate diversity and inclusivity."

The brunch will also feature a 50/50 raffle and a silent auction of one-of-a-kind packages, such as exclusive overnight stay in a Fairmont Empress luxury room with a brunch for two at Q at the Empress, an Victoria Distillers liquor and tour package and more.
All proceeds from the 50/50 and auction will go towards Victoria Pride Society.
General tickets start at $90 (includes welcome cocktail, canapés, brunch and performances). VIP tickets are available for $110 (also includes premium seating, limited edition Laila McQueen illustrated print and a VIP meet-and-greet experience with McQueen and local performers).
The Victoria instalment of Drags Benny marks the end of the pop-up's first cross-Canada "season", but plans to kick off again in June in Calgary with a brand new celebrity headliner and supporting cast of great local drag talent, as always.

People are encouraged to join the conversation on Instagram and Twitter using the brunch series hashtag #dragsbenny and to stay tuned to the @eatnorth and @fairmontempress feeds for upcoming features on performers and Drags Benny in general.