It is with much excitement that we announce the return of our pop-up fundraiser brunch series, Drags Benny, to Calgary next month. Drags Benny "2.0" will be held on Sunday, June 23, 2019 and will once again take place in the Crystal Ballroom of the iconic Fairmont Palliser, but with a new line-up of amazing performers and a refreshed look by Chair Flair.
"We are thrilled to host Drags Benny this year again! This event is a unique and exciting way to foster the culture of inclusivity and celebrate diversity at the Palliser and in our society," says general manager of Fairmont Palliser, Sunny Joseph.
Hosted by Ryan Massel of immrfabulous.com, the fundraiser brunch will begin at 11:30 a.m. with a cocktail and brunch canape hour, sponsored by Eau Claire Distillery. Once guests are seated, they will be treated to a delicious three-course brunch by Fairmont Palliser executive chef, Eraj Jayawickreme. Expert bartenders from the Hawthorn Dining Room and Bar will also be creating drag-inspired brunch cocktails to help liven up the fun-filled event.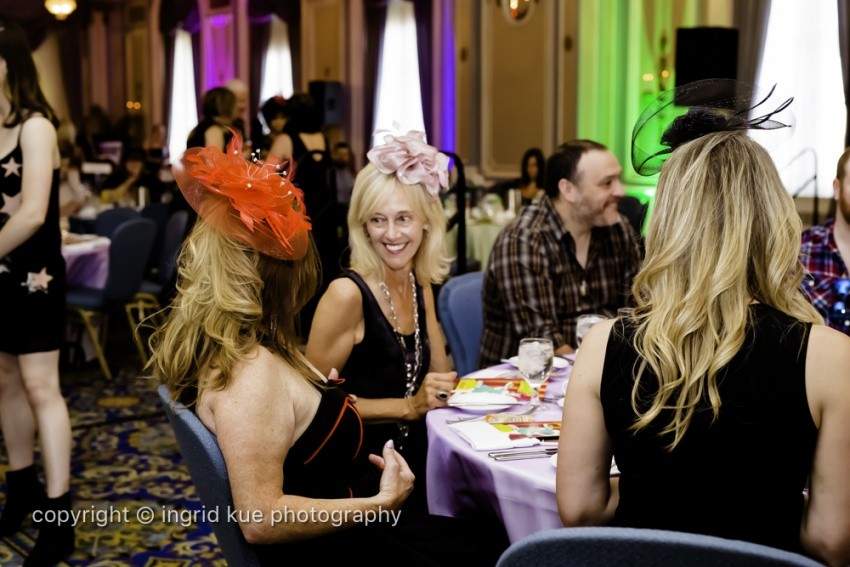 "Drags Benny is an event that provides allies and the queer community to connect in a venue that is unique and different than what is typically available," says Parker Chapple, director of Calgary Pride. "Fostering these connections is essential to fortifying our city's diversity and acceptance. We are grateful to Eat North and Fairmont Palliser for collaborating with us on this exciting fundraiser initiative that supports the production of Calgary Pride Week and our year-round programming."
Headlining the drag performances for the afternoon will be Knoxville-based celebrity performer Jade Jolie. The talented RuPaul's Drag Race alum competed on season five of the world-renowned television series and will take the stage at Drags Benny on June 23, which will also serve as her Canadian performance debut.
In addition to showstopping looks and performances by Jade Jolie, attendees will also be wowed by local talents Kaos, The Marvelous Mo B. Dick, Abeiya Miraj and Angelina Starchild.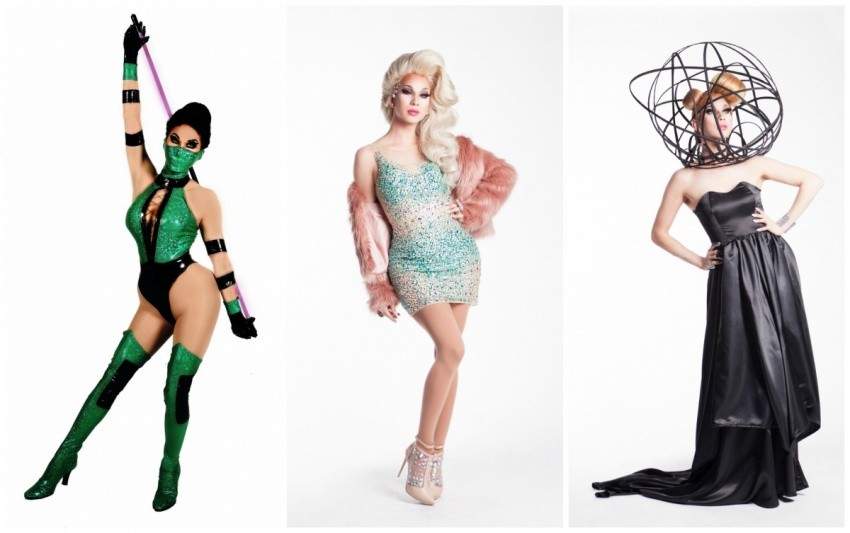 "I couldn't possibly be more thrilled to be coming up to experience Canada for the first time and perform [at Drags Benny}," says Jolie. "I love exploring new places and making memories with new faces. I'm sure this trip to Canada for brunch will be one for the books!"
True to Drags Benny style, the brunch will offer a silent auction with fantastic prizes, including an Eau Claire Distillery spirits and farm tour package and a one-night stay in a Fairmont Palliser luxury suite with a brunch for four at the hotel's new concept Hawthorn Dining Room and Bar. All proceeds from the 50/50 and silent auction will go towards Calgary Pride.
Last year's inaugural Drags Benny sold out in just two weeks and raised over $5,000 for Calgary Pride. This year, organizers hope to double that number.
General tickets start at $65 and VIP tickets start at $75, which also include premium seating, limited edition Jade Jolie illustrated print and a VIP meet-and-greet experience with Jolie and local performers following the brunch). A limited number of whole table purchases are also available.
See you on June 23, Calgary! Let's brunch!