We are pleased as punch to be presenting our inaugural Drags Benny event next month: a grand drag brunch event in support of Calgary Pride. The brunch will be held on Sunday, June 24, 2018, in the magnificent Crystal Ballroom in Calgary's Fairmont Palliser hotel.
The event will kick off at 11:30 a.m. with a morning cocktail and brunch canape hour, sponsored by Eau Claire Distillery, followed by a three-course brunch, created by the Fairmont Palliser executive chef, Eraj Jayawickreme and chef Andrea Harling of Made Foods. Award-winning mixologists Madeleine MacDonald (Calcutta Cricket Club) and Stephen Phipps (Tea House) have also created an imaginative brunch cocktail menu inspired by each drag performer.
Headlining the drag performances for the afternoon will be Chicago's Laila McQueen, who rose to international fame after appearing on season eight of the Emmy Award winning reality competition series, RuPaul's Drag Race in 2016. To date, McQueen has performed in 35 states, as well as international venues in London, Manchester, Dublin, Sydney, Melbourne and was the first queen from the series to perform in Wellington, New Zealand. Drags Benny will mark her first performance in Canada.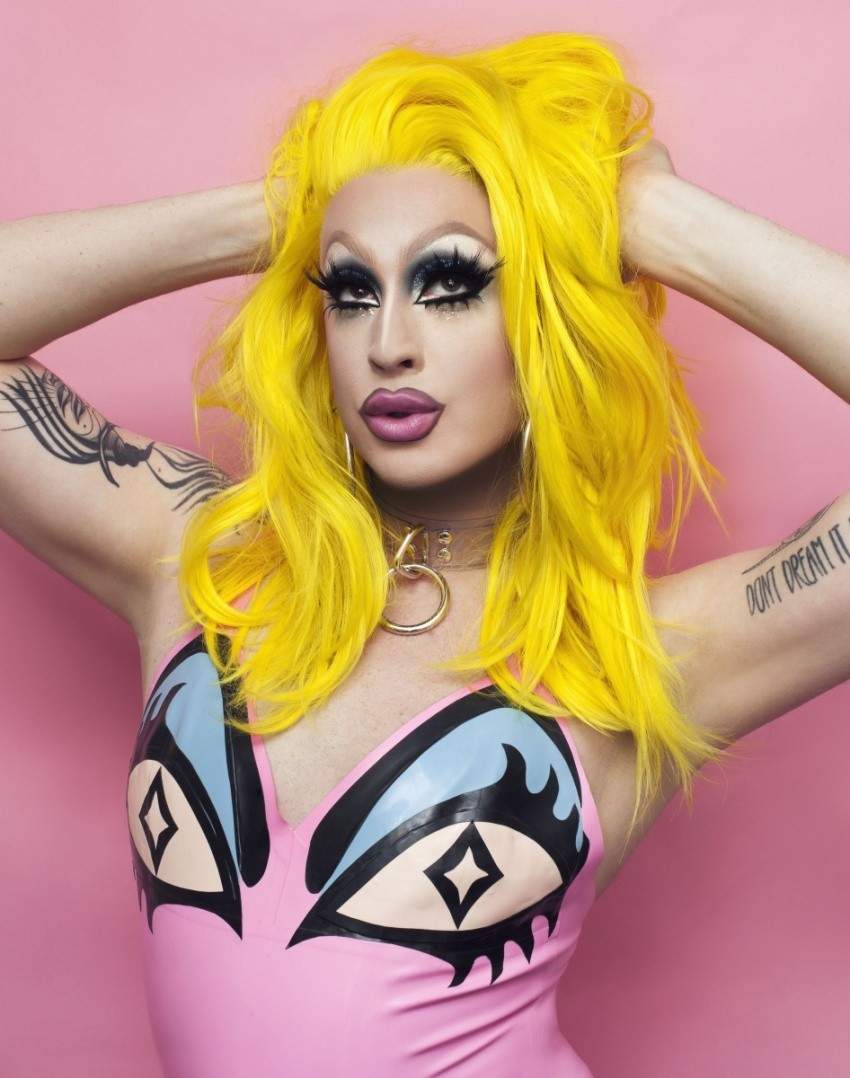 "I'm so excited to finally be coming to Canada for the first time ever! I'm always more than happy to do my part to support my queer plus community and honour all things that make us unique and prideful," says McQueen on headlining the unique Calgary Pride fundraiser. "On a personal note, I'm so ready to meet all the cute boys in Calgary, and, of course, have some mimosas with everyone!"
Local talent set to perform alongside Laila McQueen are drag queens Argentina Hailey and Perla Coddington, as well as drag king Duke Carson, who recently took the top spot at Alberta's Next Drag Superstar competition earlier this month.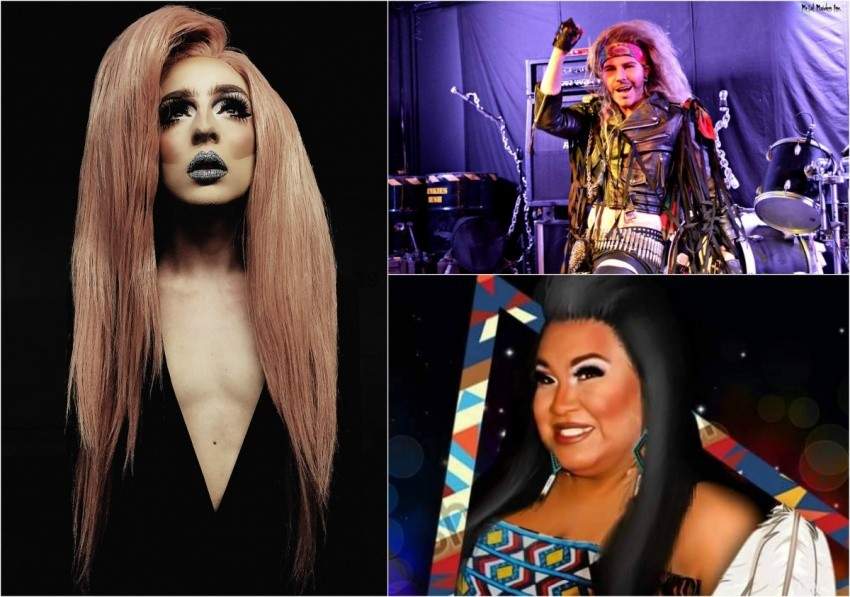 "We are very excited to be hosting Drags Benny next month at Fairmont Palliser. This event fits well with our brand dimensions, as diversity and inclusion are at the heart of AccorHotels' core values. And besides that, it's going to be a lot of fun," says David Woodward, Fairmont Palliser's director of sales and marketing.
Eat North co-founder Dan Clapson adds, "As an invested member of my community, I am very happy to partner with Calgary Pride on this new fundraising endeavour. This Drags Benny event is the first of several LGBTQ2 give-back initiatives we have in the works for the next twelve months."
The brunch will also feature a silent auction of one-of-a-kind packages, such as exclusive overnight stays in a Fairmont Palliser luxury suite with a dinner for four, prepared by chef Eraj Jayawickreme. All the proceeds from this auction will go towards Calgary Pride.
General tickets are available for $60 (includes welcome cocktail, canapes, brunch and performances).
VIP tickets are available for $80 (includes extras like premium seating, limited edition Laila McQueen illustrated print and a VIP meet-and-greet experience with McQueen and local performers).
Engage with our first Drags Benny event on social using these hashtags: #DragsBenny and #eatnorth
This event is organized in collaboration with Calgary Pride, Fairmont Palliser and Eau Claire Distillery