One of the top dining destinations in Canada, if not North America, Vancouver is full of impressive restaurants and impeccable local ingredients. Many of the country's top chefs have worked here at some point, and foodies flock from all over the country for its diverse culinary scene with laid-back elegance.
Who better than Nathan Fong — food and travel journalist for the Vancouver Sun; award-winning food stylist in print and film advertising; contributor for Bon Appetit, Fine Cooking Men's Health UK, among many others; a top food trend-setter in Canada; and notable television personality with appearances on the Food Network (both U.S. and Canada), NBC's The Today Show, The Discovery Channel and others — to show you where the best restaurants and dishes are?
Fong is currently working as a co-host for a new pilot food and travel series being filmed in Vancouver and China, destined for the Food Network and Discovery Channel.
For more on Fong and his upcoming projects, visit fongonfood.com.
Here are some places and dishes he recommends for your next visit to Vancouver. Don't leave without going to Congee Noodle House.
Breakfast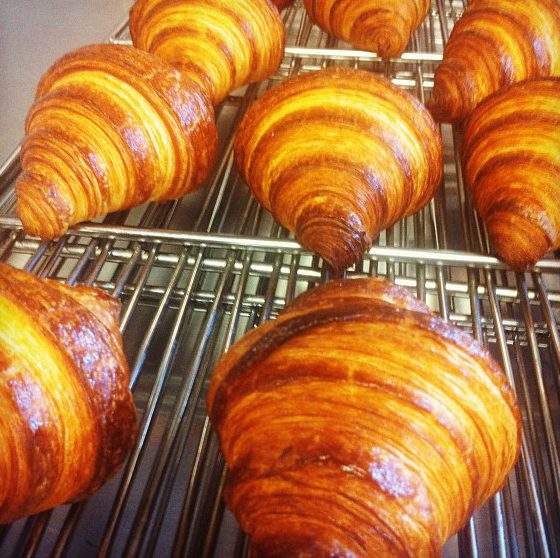 Beaucoup Bakery: sinful pine nut praline croissants or its decadent chocolate almond croissants.
Congee Noodle House: award-winning congee. I love the sea bass or lingcod congee with ginger, cilantro and green onions.
Café Medina: tagine of poached eggs, spicy tomato stew and merguez sausages.
Tableau Bar Bistro: chicken and waffles.
Photo courtesy of Beaucoup Bakery.
Lunch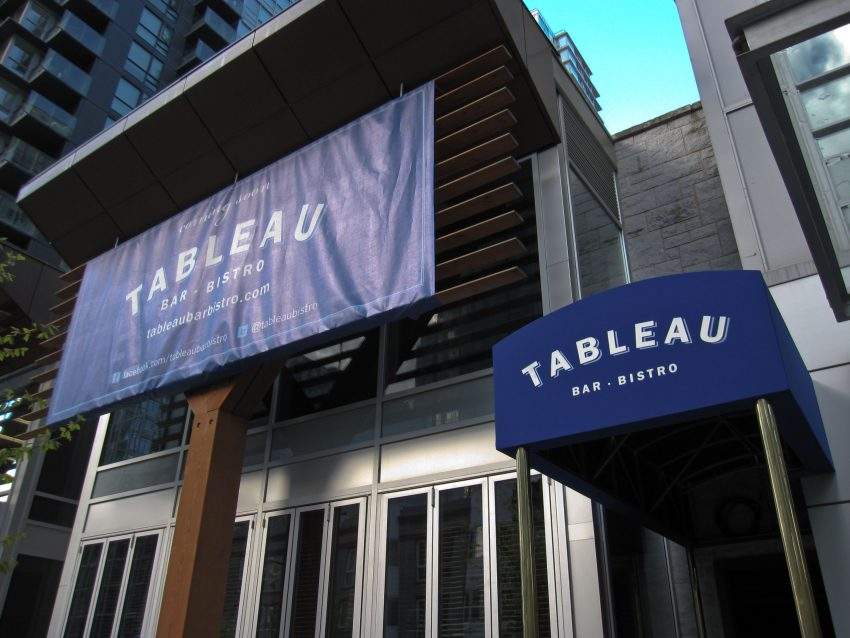 Congee Noodle House again: supreme soya sauce chow mein, soy chicken or BBQ duck or a comforting bowl of wonton.
Golden Garden: banh mi or a steaming bowl of beef pho.
Sun Sui Wah: it has wonderful dim sum.
Tableau Bar Bistro: mushrooms on toast
Raincity Grill: fish and chips and its take-out window.
Lin's: try the award-winning Shanghai dumplings!
Photo by Vancouverscape.com on Flickr.
Dinner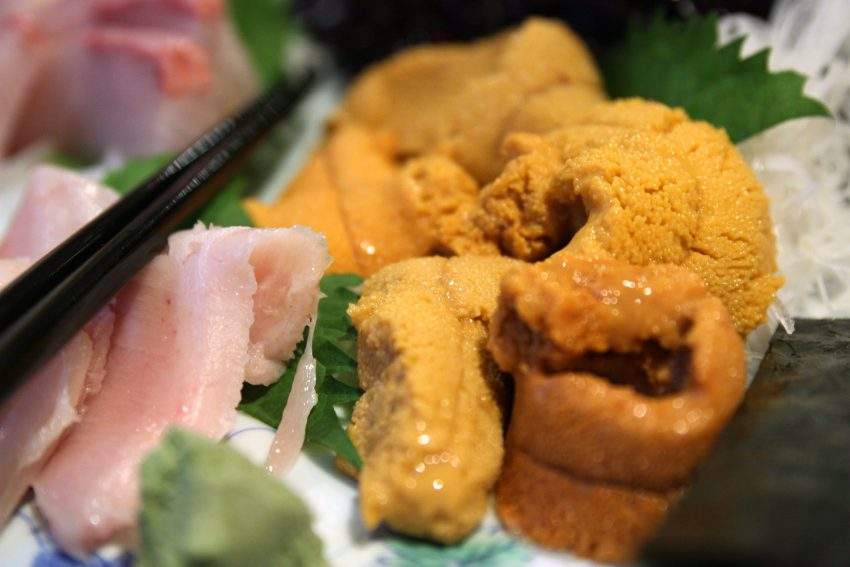 Aside from my kitchen?
Nook: it has a simple menu of superb pizza and pastas.
Tavola: everything from the house-made pastas (love the tonnarelli cacao e pepe!) to their 28-day dry-aged ribeyes, done bisteca style garnished with simple arugula and Parmesan, not to mention its great wine selection!
Tojo's: for anything!
Congee Noodle House (yes, it's great for breakfast, lunch, and dinner): house special dungeness crab with fried garlic and chiles.
Photo of Tojo's by Renée S. Suen on Flickr.