It's been nearly a week since the word spread that chef, writer, radio host and Canadian culinary ambassador Nathan Fong passed away suddenly in his Vancouver home. It's not any easier to believe today as it was when I first heard the sad news on Monday night.
Being based in Calgary, but working in Vancouver fairly regularly, I had the chance to get to know Fong over the past fews years as our paths crossed. He was always the life of the party at events and you'd see people flock to him for conversation and a big hug. One time while travelling overseas, fellow food writer Twyla Campbell and I wound up having a home-cooked dinner with Fong and his partner Michel at Fong's brother's home in Saigon. Making sure we felt at home with him and his brother's family while thousands of kilometres away from our actual homes proved that Fong was the consummate host, even when abroad.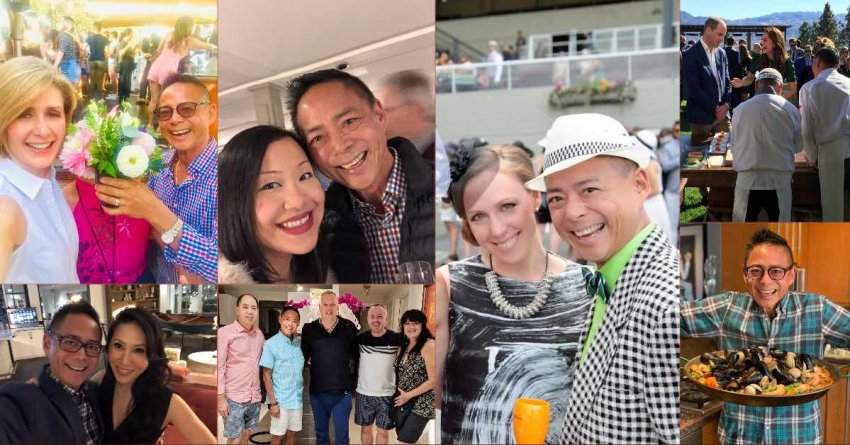 His passing is felt by so many people in this country, and many who knew him much better and much longer than I, but we would be remiss to not take the time to celebrate a person who has such a special place in so many people's hearts, mine included.