If you're heading to the Cypress Hills area, chances are, you're in the region for a little bit of adventure. Canoeing, camping, biking, cross-country skiing–there's a seemingly endless number of things to do at this interprovincial park that straddles Alberta and Saskatchewan, but checking out the local cuisine might not be on your to-do list just yet. Well, friends, now it is.
Get your wine on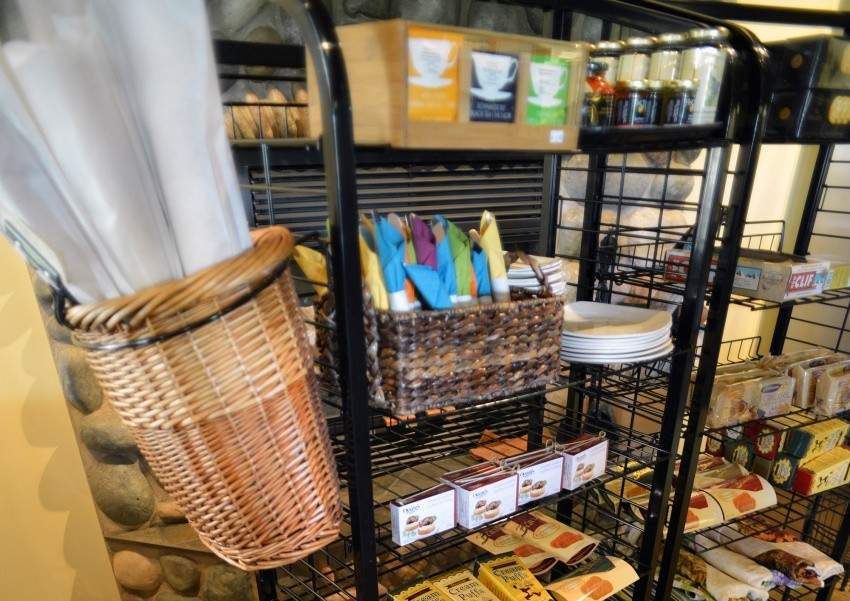 Saskatchewan prairies and manicured vineyards; the two terms aren't exactly synonymous, are they? Sure enough, right there in the middle of soft rolling fields of golden grain and long-abandoned farmhouses that look like something out of a Norman Rockwell painting, it's just that.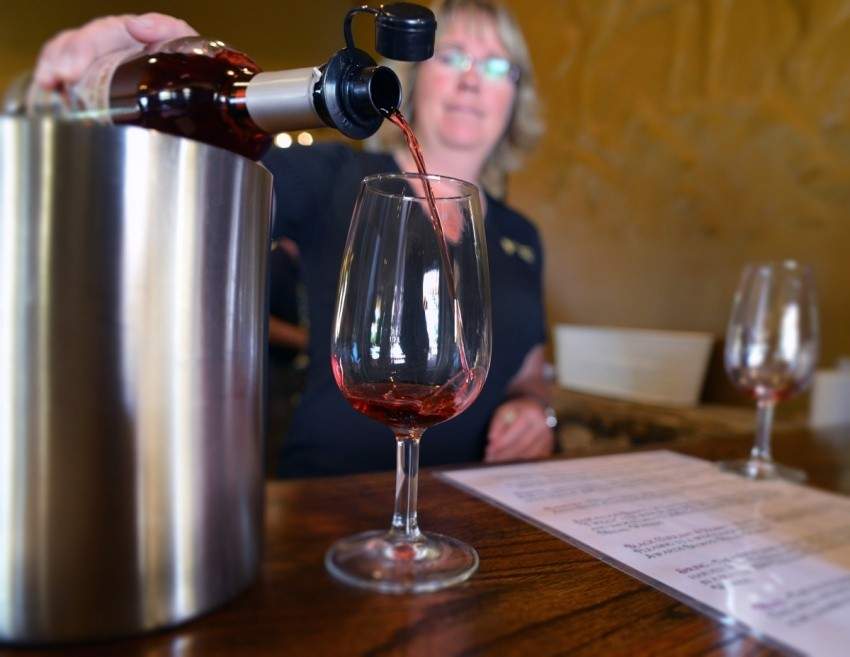 At the Cypress Hills Vineyard & Winery tasting room, you can sample a variety of wines, made with fruit grown on-site and other locally-sourced ingredients. You can also order a glass of your favourite vino, pack your picnic basket with freshly-baked goods, charcuterie, cheese, and more, and head out to its sunny patio or grounds to enjoy. Be sure to try all of the available wines–it's free (though they accept donations to the local animal shelter), and it'll help you get an idea of the unique flavours available.
Drive-thru with a 50's vibe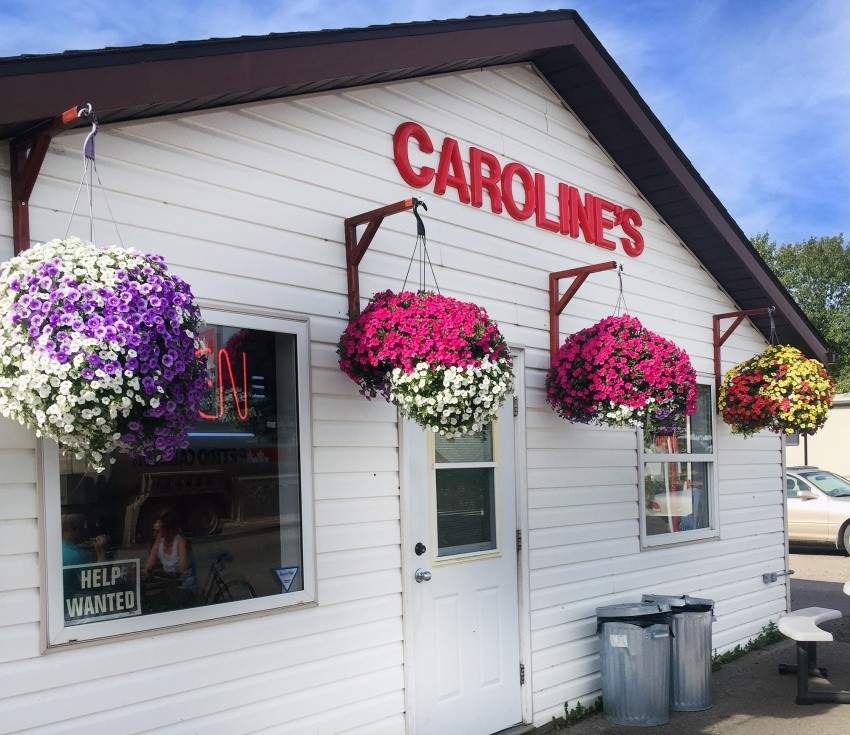 Sitting peacefully on the corner of a quiet street in Maple Creek is Caroline's Drive-In, a cute little family-run joint that serves classic drive-in food. Burgers, chicken fingers, soft-serve, onion rings, and deep-fried pickles are just a few things on the menu. Open seven days a week, it serves early morning, simple breakfasts for those who are out and about at the crack of dawn.
Place your order at one window, pay around the corner, park, and wait for your order to arrive at your window. There aren't any roller-skating waitresses in sight, but grabbing a bite at Caroline's still feels like a wonderful step back in time.
1 Pacific Avenue, Maple Creek, Saskatchewan
Caffeine fix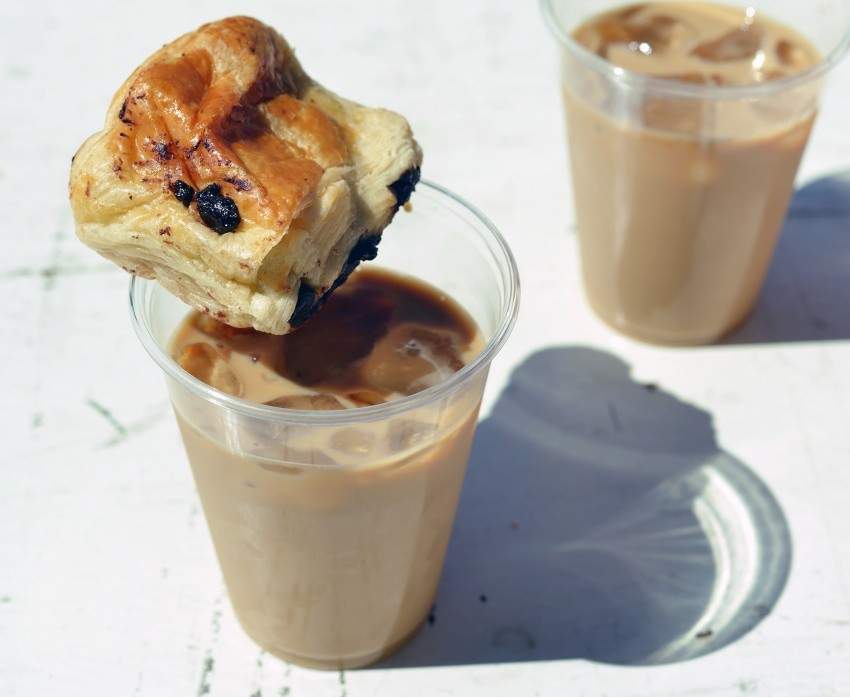 Coffee, loose-leaf tea, and an assortment of delicious pastries make for the perfect small-town coffee shop. Add in the fact that the Daily Grind also sells antiques, gifts, and country-style décor items, and you pretty much find yourself in a Gilmore Girls-esque situation; witty banter not required.
Order the iced latte and chocolate pastry; they're local favourites. If you're dealing with a grumbling belly, give its daily special a shot. Everything is made in house, and the prices are great.
132 Jasper Street, Maple Creek, Saskatchewan
Upscale camp grub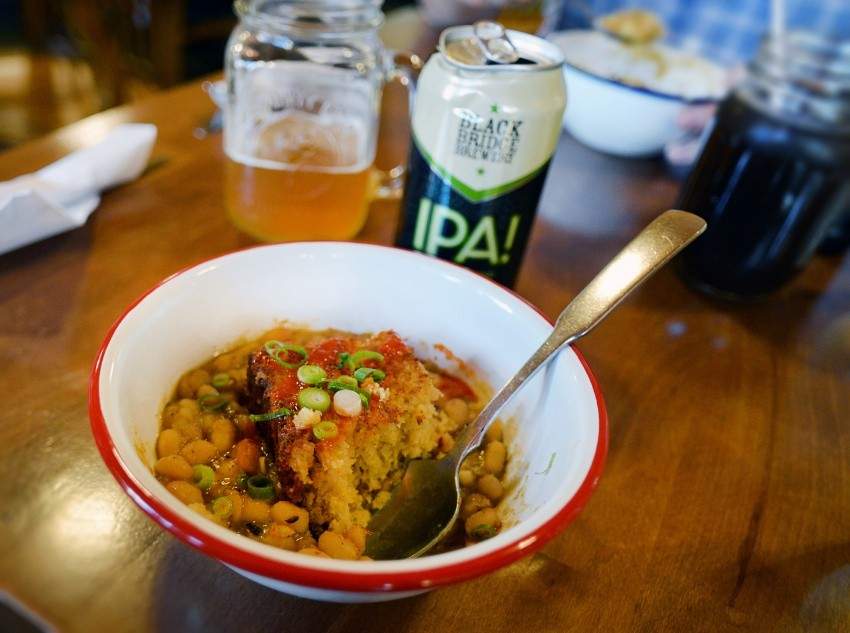 Over on the Alberta side of Cypress Hills, in Elkwater, you'll find Camp Cookhouse & General Store. Don't worry, there are no hotdogs or stale marshmallows to be found here, just house-made bacon, bread, beans, and a killer beer list (Ballast Point, New Belgium, and Blindman, to name a few). OK, there's more to the restaurant than that, but you've got to admit, those are obviously some of the best things in life, and they're all in one place.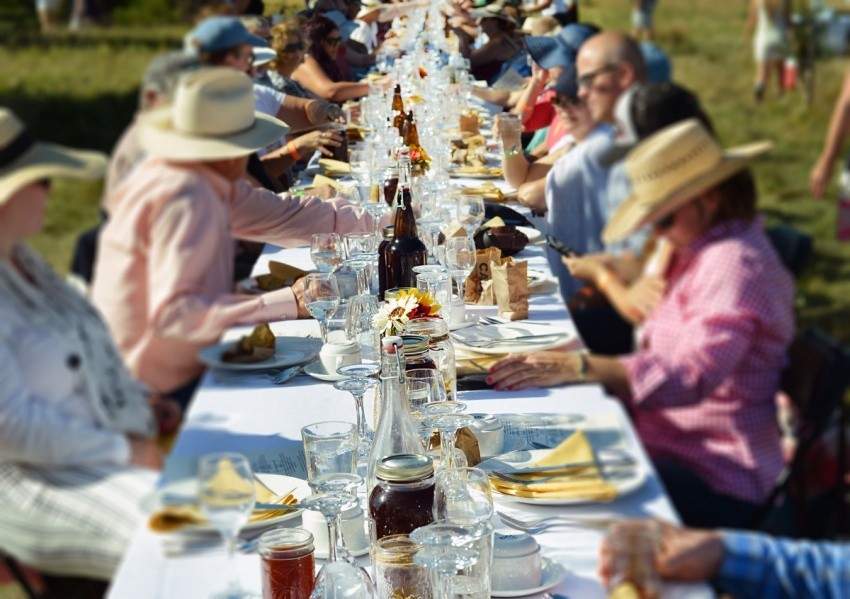 Even though the atmosphere is really casual (it is a camping area, after all), the food is impressive. Foie gras, ratatouille, and arancini are found on the menu alongside items like beans and cornbread, drool-worthy burgers, and buttermilk fried chicken. It's not exactly a vegetarian's idea of paradise, but for the rest of us, it's straight-up heaven.
On your way out, be sure to check out the attached general store, where you'll find camping essentials, cookbooks, and snacks.
Casual-fine dining
The Star Café & Grill is an unexpectedly busy spot for the sleepy town of Maple Creek. The restaurant itself is in a beautifully restored 19th century stone building, and its cuisine is inspired by the very people that work there. With a multicultural staff, it's no surprise that the menu is infused with international flavours. They also make a hell of a steak and potatoes. So if down-home style cooking is your thing, you're in for a treat.
The folks at the Star also offer cooking classes that are theme-driven, again playing off of the backgrounds of the staff: Caribbean, Mediterranean, French, and Italian.