Cheesemaking — it's both an art and a science. It's also becoming a popular hobby across Canada. As more people try their hands at homemade cheese and share what they've learned along the way, it becomes easier for beginners to jump in. This leads to more cheese, collectively, which makes the world a better place. So, if you want to take your love of cheese to the next level for the sake of world peace, but worry that you'd be in over your head, here's a guide to ease yourself into the interesting and delicious world of cheese making.
Start Simple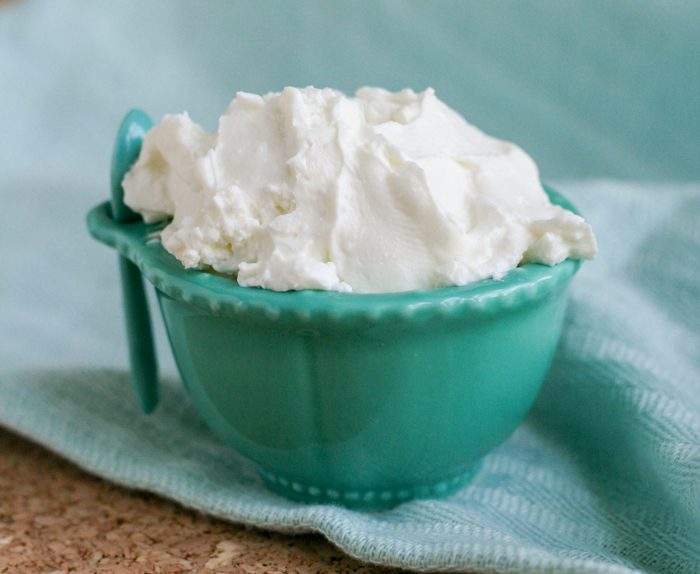 The best way to set yourself up for success is to start with the simplest cheeses. Leave the cave-aged goudas and marbled blues for when you've learned a few tricks of the trade.
Fresh cheeses like mascarpone, paneer (an Indian cheese), ricotta, and yogurt cheese are direct-acid cheeses, which means that you don't need to add cultures or rennet to the milk. Most recipes simply call for a bit of lemon juice or citric acid. Perfect for beginners.
Milk Matters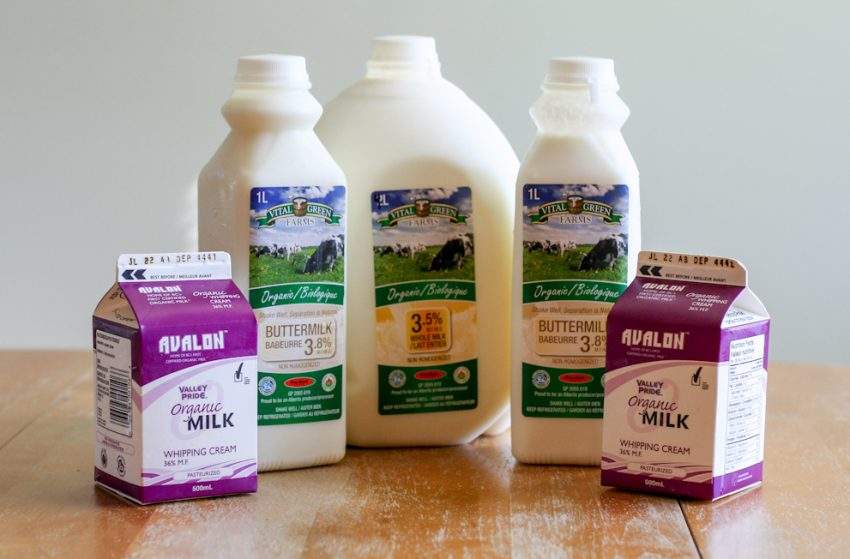 Whether you are a complete beginner or a certified cheese whisperer, a good portion of your success will rest on the quality of milk you use. This is especially true for fresh cheeses, where there are no added cultures to help develop flavour. The less processed the milk, the better the cheese's flavour.
In Canada, you cannot legally buy unpasteurized or raw milk, but you can find delicious non-homogenized local dairy at farmers' markets or grocery stores that specialize in organic foods. It may cost more, but the difference in flavour is worth it.
Recipes and Supplies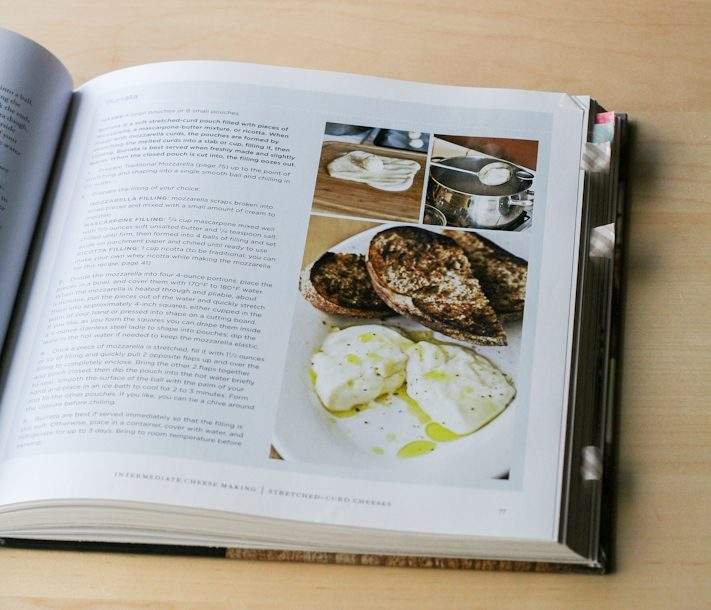 This may seem obvious, but it's particularly important to follow the recipe when it comes to making cheese. Once you've found a recipe, read it through and see if you have all of the ingredients (no substitutions!) and all of the equipment necessary. If you don't, never fear! There are plenty of online cheese suppliers that will not only ship to Canada, they will also happily answer any questions you may have:
Build on Your Skills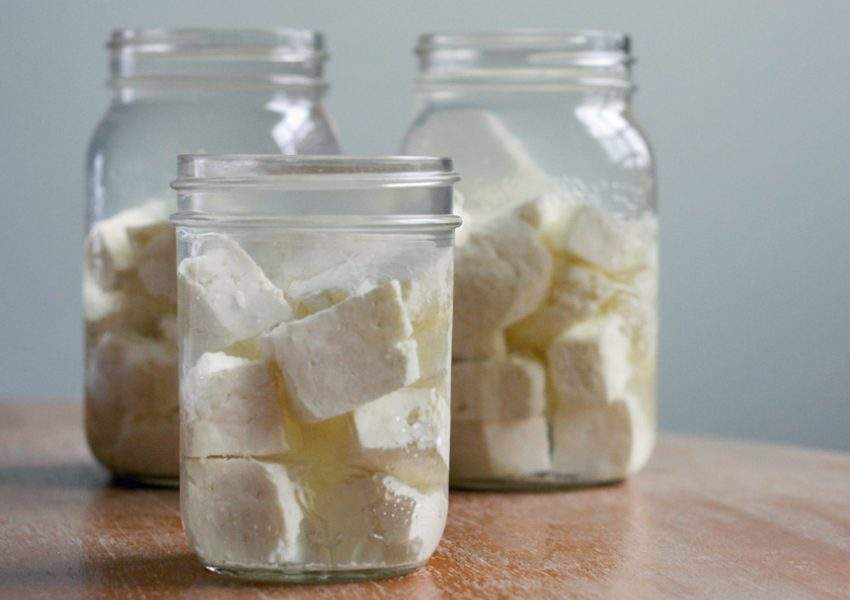 Once you've had some success with direct-acid cheeses, start trying cheeses that use cultures for aging. Cheeses like chevre, feta, and cottage cheese are a great place to start learning about salting, pressing, and lightly aging your cheese. If you're feeling brave, try your hand at stretching your own homemade mozzarella or forming some burrata balls.
Aging Cheese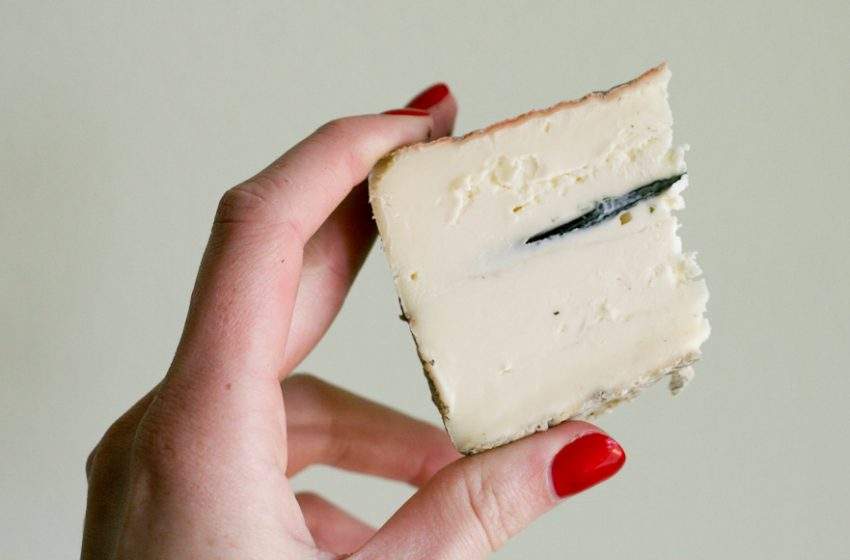 Making the leap from beginner cheeses to intermediate and advanced aged cheeses requires a bit of time, money, and research. You need the time to make the cheese, which usually takes from 3 – 8 hours and the money to buy the supplies. The founders of Cheesepalooza, a year-long homemade cheese-making challenge, shares their advice with cheese lovers who are looking to start aging their own cheeses. Valorie, the author of A Canadian Foodie, recommends investing in good equipment that will help you successfully age your cheese: temperature and humidity thermometer as well as a vacuum packer. Addie, a cheese-loving mathematician, stresses the importance of reading up on the science behind cheese making to help you understand why similar recipes yield dramatically different results. And Ian, cheese enthusiast turned full-time cheese maker, advices cheesemakers to document each batch of cheese they make and treat each one — success or failure — as a learning experience. Along with those tip and tricks, all these cheese lovers had same tidbit of advice (it was said before, but it's worth saying again): always follow the recipe.
Communities and Courses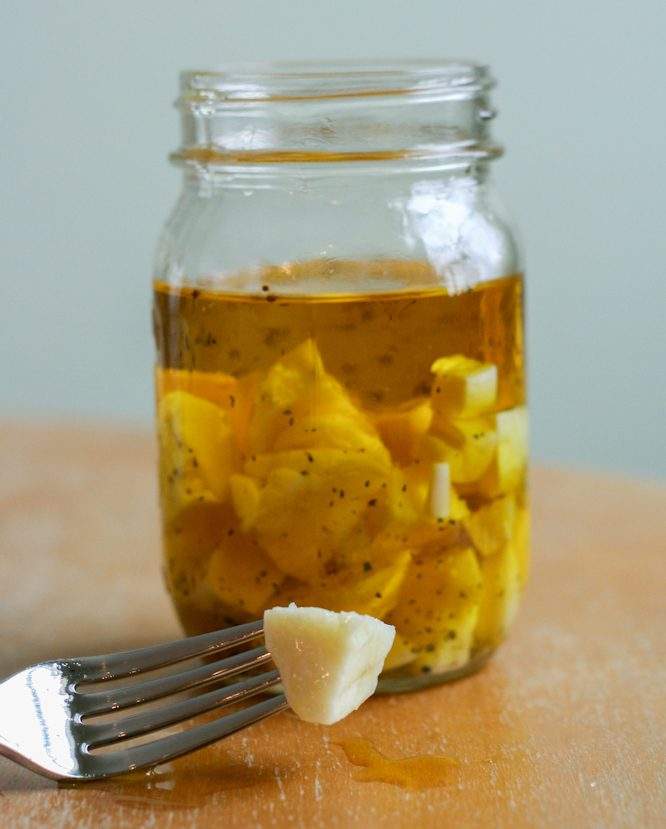 As you get deeper and deeper into the world of cheese making, you might notice a few things.
Instead of being repulsed by mold you may notice yourself admiring and taking pride in the occasional fuzzies growing on your projects. You'll start to experience a deep respect for people who manage to age cheese for years on end without giving in and eating them all. You'll suddenly feel the need to talk about cheese, preferably with people who are interested. And, you'll find yourself explaining the difference between thermophilic and mesophilic cultures at parties.
Luckily for you, the internet is chalk full of friendly cheese-heads who frequent forums, keep blogs, and can point you to the nearest cheese making class in your area. Cheese people are good people, so don't be afraid to reach out to them at any point in your cheese making journey. They know that the more cheese there is, the happier we'll all be.