Updated February 25, 2020.
If you've had the pleasure of seeing JJ Shiplett perform, you'll understand why country musician Johnny Reid was excited to produce his 2017 album, Something to Believe In. The album garnered the Calgary-based singer plenty of critical praise, radio play and a Canadian Country Music Association Award nomination.
From the gritty rawness of his voice to the long, wild hair beneath the hat, JJ Shiplett is a formidable force on stage, and yet, despite the vocal heft and the Yukon-prospector-meets-Texas-Bar-Brawler appearance, the Alberta born singer-songwriter can be surprisingly tender in his storytelling.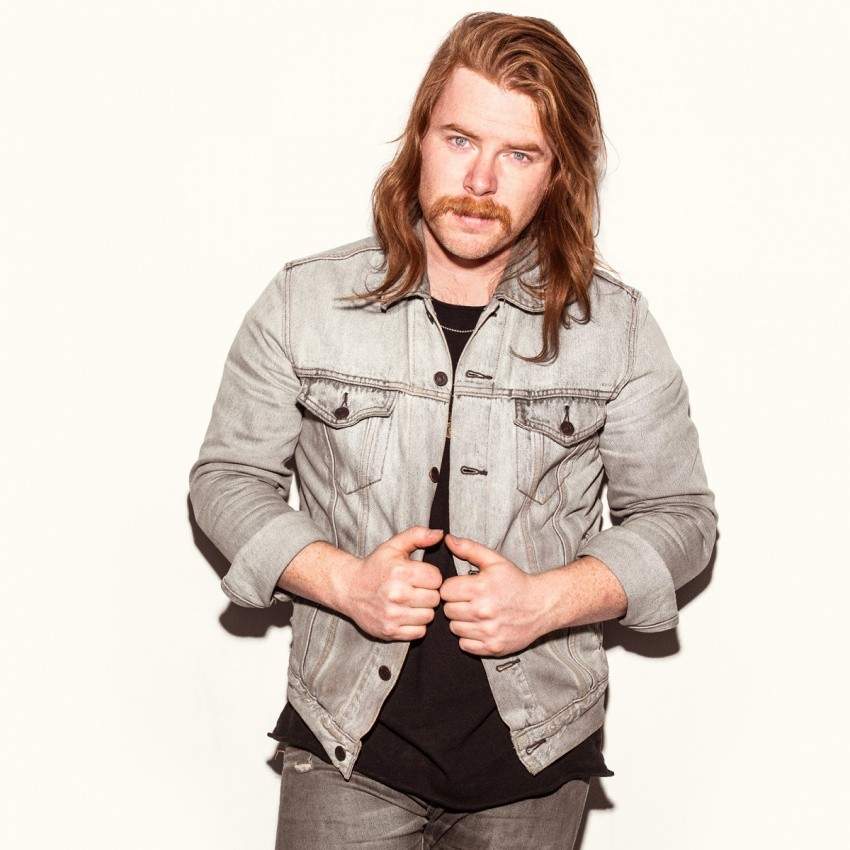 "I have a tendency to dive pretty deep into how I'm feeling with songwriting," he says, adding that despite the emotionally exhaustive toll it takes, the journey is always worth the finished product.
Fans will be thrilled to hear that Shiplett's next album, Fingers Crossed, is ready for launch. His first single, "Waiting on the Rain" was just released on February 22 and the buzz is already (and not surprisingly) strong.
I caught up with Shiplett to talk about music, life and where he likes to go for food and drink in Calgary.
One of his most beloved spots in his hometown is the Ironwood Stage and Grill, an intimate music venue in Inglewood where Shiplett has played nearly 20 times since starting his musical career at age 18. He may have outgrown the room, but he still goes back for grub, local craft beer, and to catch up on the music scene with owner, Pat MacIntyre.
From greasy spoons to neighbourhood favourites and the new and notable, here are Shiplett's other favourite Calgary food and drink spots.
Breakfast - The Blackfoot Truckstop Diner
There is much to love about this long standing 24-hour diner but it's the all-day breakfasts—specifically, The Working Man, a plate loaded with eggs, pancakes, hash browns, bacon and toast—that works for Shiplett.
Lunch - Peppino's (original location in Kensington)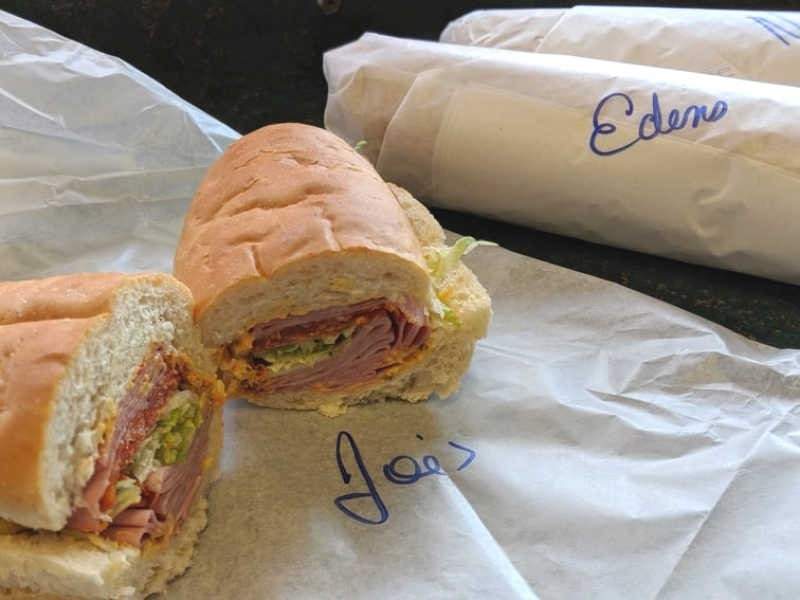 His favourite sandwich, Joe's Special, is named after owner Joe Lecce. It has shredded lettuce, cold cuts and a red pepper aioli that is "lights-out good."
Dinner - Lulu Bar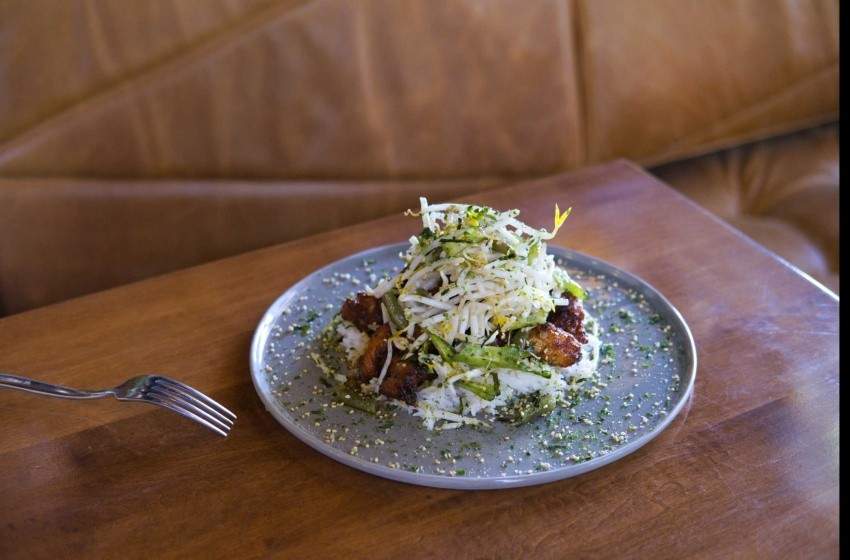 The Mochiko Fried Chicken with bean salad and sesame buttermilk is what Shiplett goes back for at this buzzworthy spot that's currently on the longlist for Air Canada enroute's Canada's Best New Restaurants list.
"It's absolutely incredible," he says of this shareable plate from the restaurant's menu.
Cocktails - Klein/Harris
"The port and walnut Old-Fashioned at Klein and Harris is the kind of drink that gets you into trouble quicker than you expect," says Shiplett, "It takes you from, 'Oh, that was a nice night' to 'How did we get here?'"
Been there, done that, lost the t-shirt.
Listen: JJ Shiplett "Waiting on the Rain"