In this amped-up age of connectedness–and where the world is supposedly your oyster–for many ethnic minorities, it is only getting smaller.
Months ago, Eat North asked if I would contribute an opinion piece about racism in food culture. I focused on the subtleties of biases, from the assumption that "foreign" foods should be cheap to Gewürztraminer being the go-to wine-pairing for an entire continent. This time around, the request to give a progress update was, for me, not exactly a straightforward "Yes".
As I lay awake thanks to the emotional burden of a fight that was never mine to fix, taking on another discrimination-based assignment had me conflicted. Okay, it was more like dangling from the ceiling as a Dementor sucked the soul out of me.
Amongst a global pandemic came a stewed racial awakening. Shame and sadness hit those disturbingly late to the revolution. Others said, "all lives", blind to the blatant disparity and as if Black lives were offensive. As for those born into this burden of "otherness"? Well, we were left raw and exposed, hurt but hopeful, tired yet trying (even as the world subconsciously pressed mute).
The thirst to unlearn was apparently fleeting.
The momentum for change blurred, as one-by-one different attention-grabbing things such as TikTok and the pumpkin-spiced whatever replaced social injustice to take centre stage. That's until the patriotic acts of a very special Coup Klux Klan – but, this time, the collective silence was too loud to ignore. So, progress? Progress faded, feeling as temporary as an Instagram story.
Here is the thing: this is bigger than the discriminatory saga of Bon Appetit, bigger than the hospitality industry's colour-ceiling, and bigger than food in general. Our food industry is racist simply because the world is racist. White history is slavery, colonialism, imperialism and probably a lot of other isms.
So, is it surprising that our food industry stands on this buddy/buddy, pay-to-play, ego-driven, capitalist system with a white-o-centric colonial mindset? Dismantling white supremacy, re-building inclusive structures and tweaking cultural norms will take a whole lot more than a heart, like, follow or share.
In the wake of a racial reckoning, behaviours predictably slipped back to what (and who) they know – from Friday night chef collaborations and annual holiday events graced with all-white lineups to Black chefs being the priority for Black History Month only (again). Many brands started the conversation only to disable comments. And a tourism organization got lost in translation, transitioning from personalized third-party blog content to setting guidelines for a single [assimilated] voice for "better [brand] cohesiveness" (in the 93% white majority community that I live and work in, might I add).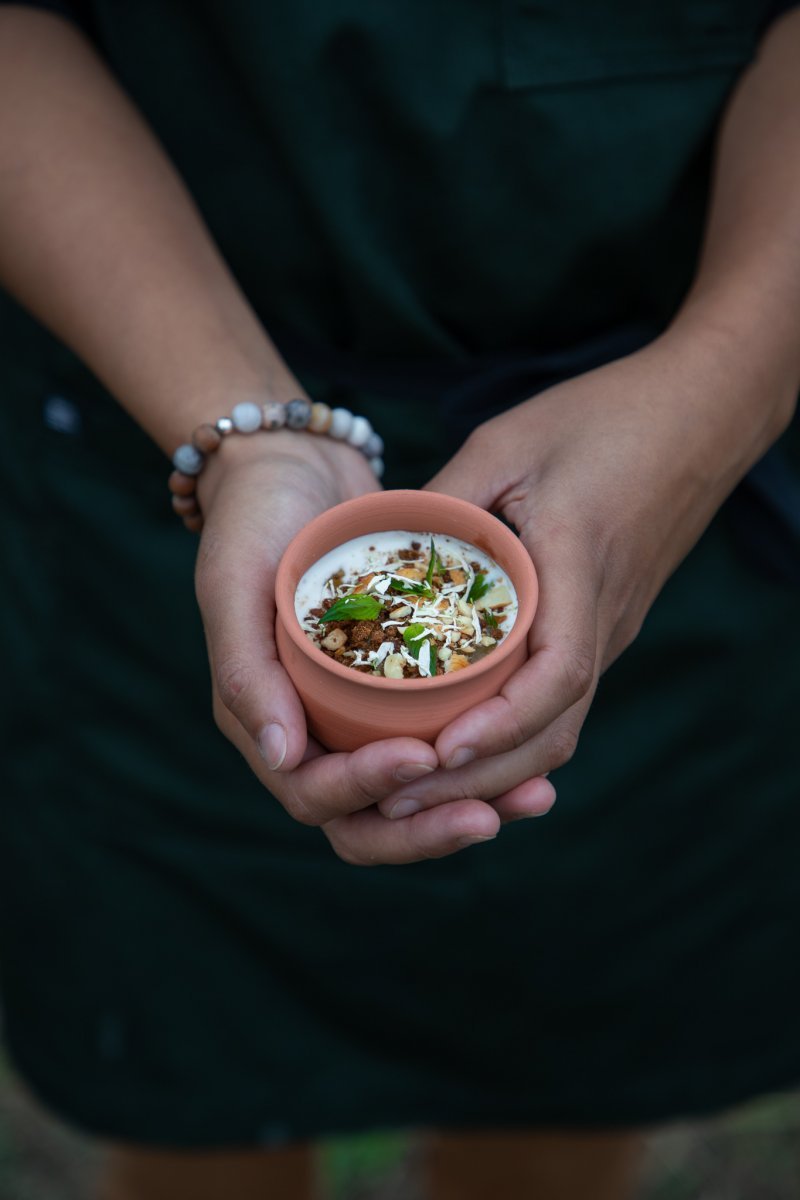 Here's the other thing: equality has never been the end goal, merely an entry-level start. Quite frankly, you can only lead in diversity if you live a diverse and inclusive life. Will the playing field level-up in my lifetime? No.
Historically speaking, honest representation (and more of it) has fallen on the shoulders of those who have beaten the system (think Mindy Kaling's Never Have I Ever, and America Ferrera's Gentefied). Then, there is the unicorn-like anomaly that is Samin Nosrat, who has openly shared her dreams of creating a production company that would fund brown people's projects and a mentoring program to help people of colour get book deals.
Closer to home, with a swish and a flick, Gurvinder Bhatia and Aldo Parise had the long-term vision to tell the stories right with the recent purchase of North America's oldest food and drinks publication, Quench Magazine.
"We are committed to amplifying voices and bringing attention to the people and issues in our industry that for too long have been ignored. We will tell the stories that need to be told, the way they should be told, by the people who should be telling them", says Editor-in-Chief, Gurvinder Bhatia.
So it's not all bad, there are glimpses of progress, but we deserve better.
Like many residing in this tidy BIPOC acronym of 'otherness', my default response is to give more of myself: work harder, push further, make things a smidge better, even though the world continuously tells you to shrink. That is a heavy self-prescribed punishment in the hopes that sharing vulnerability would finally make something click.
And yet, I am still trying.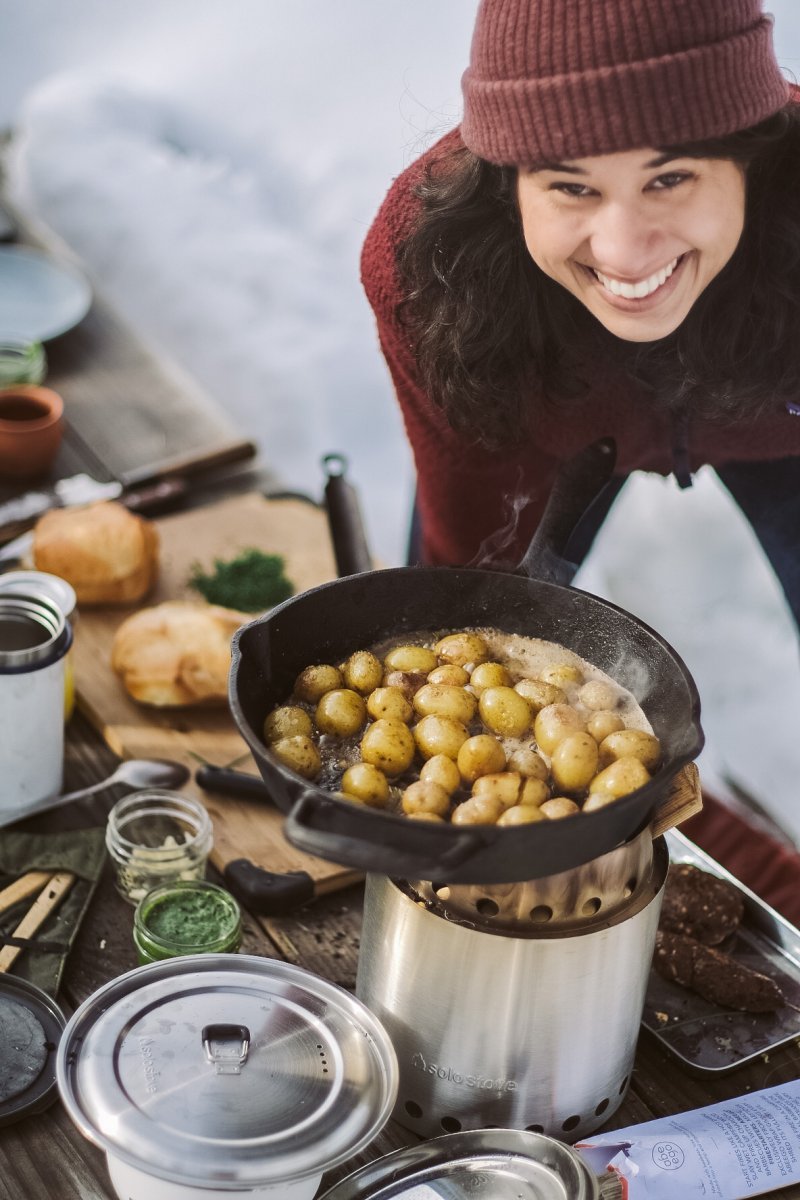 Your race has and will always enter the room before you do. To echo Tara O'Brady's sentiments, "the color of my skin is sometimes confused with the scope of my talent". We shouldn't feel grateful for having a seat at a table when we should have always had one in the first place. That's just what food is supposed to do, but the industry is far from inclusive. When the old white dudes have relinquished their power positions to make room for young, brilliant, opinionated anti-racist minds, maybe we can talk about progress?
In saying that, there are also consequences to speaking up, and those often fall on the wrong coloured human in the equation. Those who stay quiet with a depleting supply of fuel either give up trying or stop dreaming as a way to self-protect. Food is how I heal (although our relationship is best summed up by the 'it's complicated' option). And yet, I stopped cooking. Life just felt easier when people simply hid their racism. Now, even my disappointments have disappointment.
Isn't it weird how those who have been underrepresented in the world now have been tasked to be the spokespeople, offer solutions to problems they didn't create, and create the handbook to just do the right and inclusive thing? Where is the equality in this equation?
Progress? Nope, sorry. This is just the beginning.
I'm not working towards some whitewashed standard for diversity and inclusion that is as diluted as the word sustainability. Progress will take time.
Our society has a lot of unlearning to do, and a lot of systems to dismantle and rebuild with inclusivity as a given, and then we'll have to work at making sure the hard-won gains don't erode when it becomes "too hard" or "too tiring" for the delicate hands of those who haven't had to struggle for a seat at the table. Anti-racism is something you practice, remember?
For now, it's over to Rihanna: Work, work, work, work. When you gon' learn, learn, learn, learn, learn.