With moderate alcohol levels, it's an easy-going drink that you can have a few of without feeling lousy, which is always a summer win. And there are so many variations of this classic cocktail to enjoy. The original Spritz hails from Northern Italy while it was under control from the Austro-Hungarian Empire in the 1800s. The soldiers found the wine from the region too strong and cut them with a splash (spritzen in German) of water. Thus, the Spritz was born.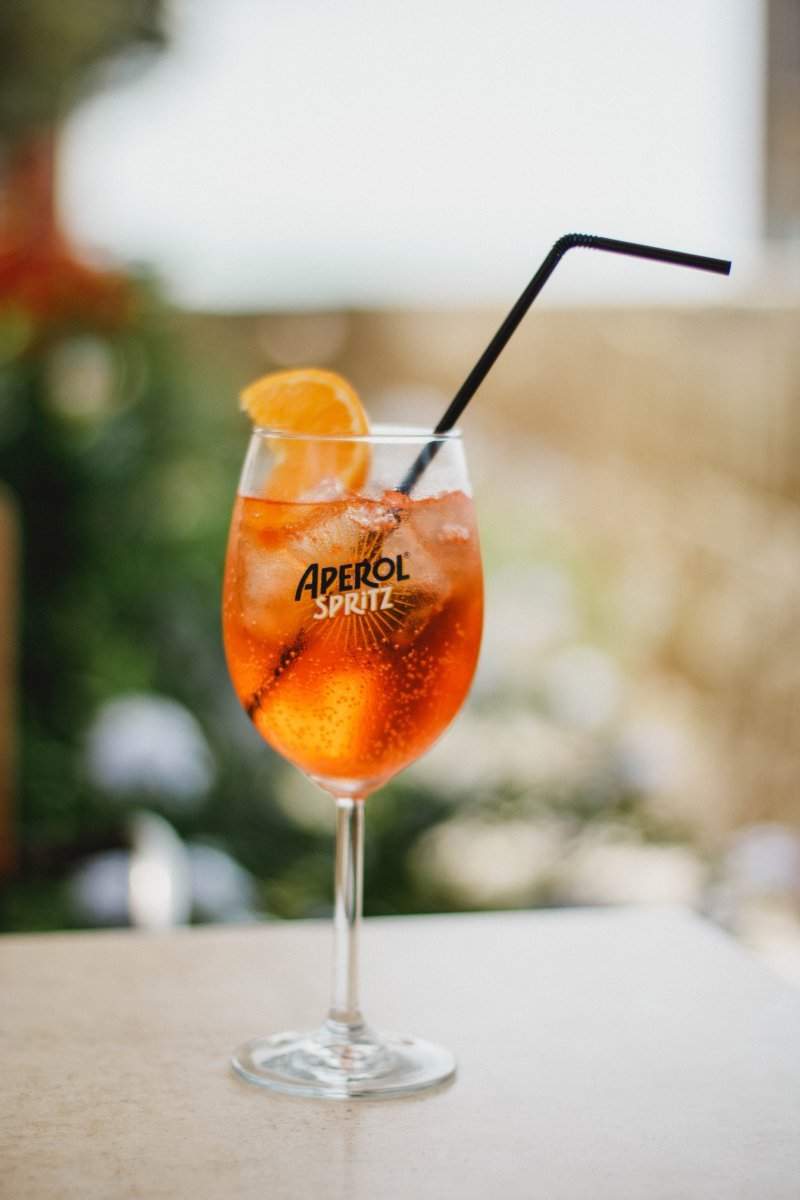 The basic components of a spritz are sparkling wine made in the Charmat method (we like Mission Hill Brut), bubbly water and a bitter liqueur of some kind. Perhaps the most popular version of this fizzy drink is the Aperol Spritz, made with the bittersweet Italian liqueur, Aperol, using equal parts of liqueur and Prosecco topped with a splash of soda and a slice of orange.
As craft spirits continue to gain momentum in Canada, there are a number of distillers making quality aromatized wines and liqueurs, which are perfect for different versions of the Spritz.