This past weekend, the longstanding Calgary eatery Blink officially reopened as Annabelle's Kitchen Downtown. A second location of its already popular concept in Marda Loop, this reimagined Italian concept finds itself smack dab in the heart of Calgary on Stephen Avenue, right next door to Klein/Harris.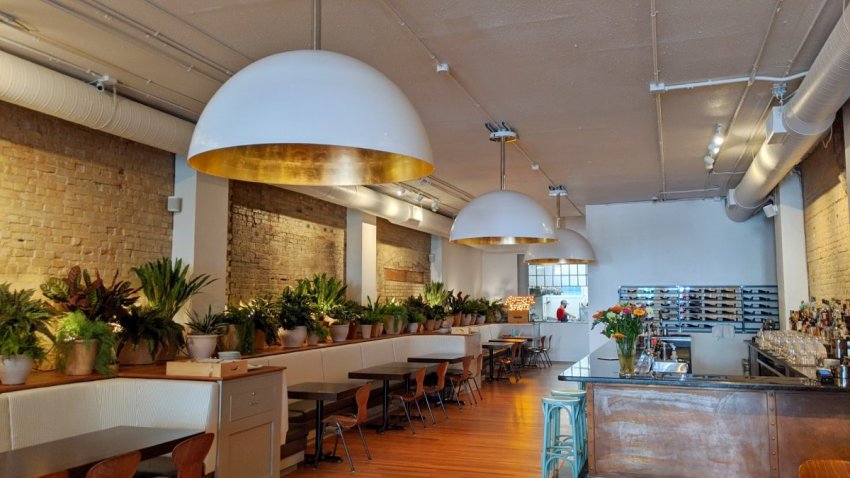 The interior space has been dramatically updated from its predecessor and boasts bright white pillars and roof along its exposed brick walls, subdued banquet seating and large, shimmery gold-leafed statement lighting. Of course, there is plenty of room between tables to leave diners feeling spaced out and safe. Outside, Annabelle's street-facing patio is comfy and serves as an ideal spot to people-watch while you're waiting for food to arrive.
Chef Chris Dewling's menu emphasizes the pizzas and pastas that Annabelle's is already known for, but here, he has included delicious dishes like Alberta beef carpaccio with pickled celery, marcona almonds and fried capers (an ode to one of Blink's signature dishes), ricotta-stuffed zucchini blossoms, and pecorino-stuffed castrelvetrano olives that are lightly coated in a semolina batter and fried along with crispy chickpeas. If you choose an appetizer to start the meal off, perhaps order two of it.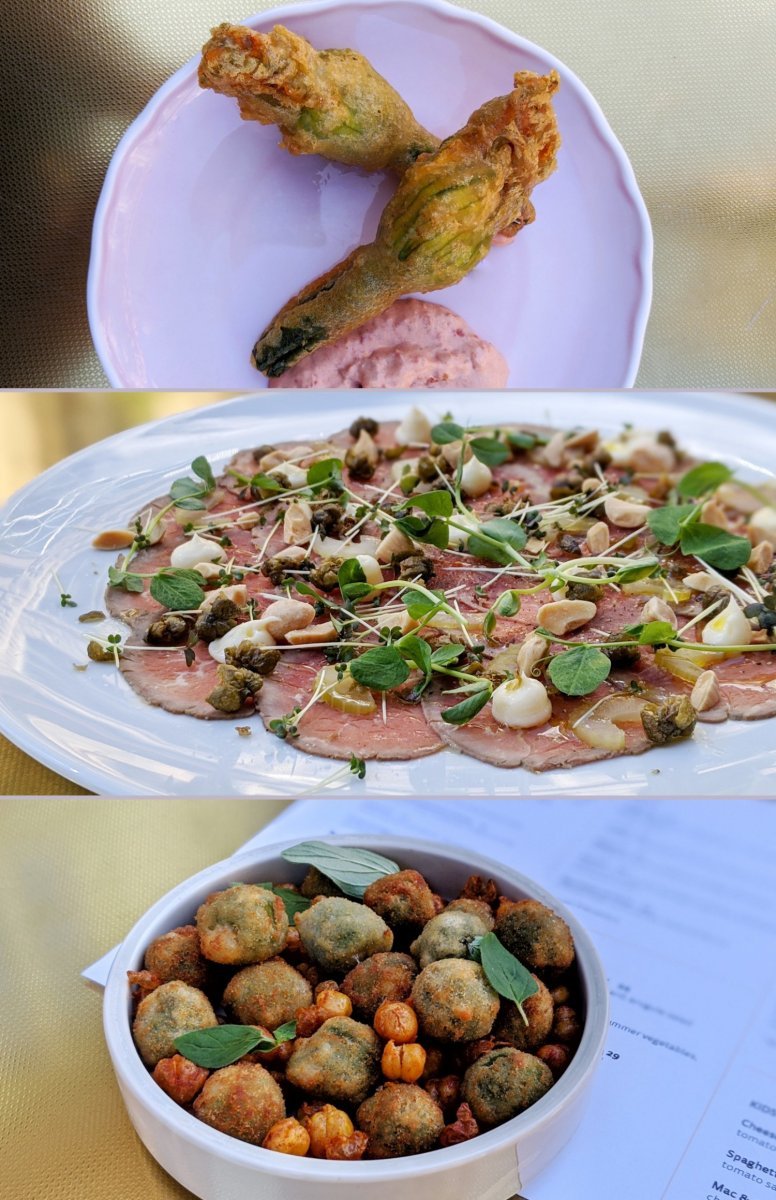 Always known for her well-curated wine lists, owner Leslie Echino doesn't disappoint at her reinvented downtown concept. Here, she highlights spirits such as vermouth, Aperol and other liqueurs to create a mix of interesting spritzes, which make for a perfectly refreshing drink for a summer day (or night for that matter).
With a robust selection of Italian liqueurs, I suggest venturing outside of the box and trying a Cynar spritz. The hot new summer beverage, perhaps? You heard it here first, folks!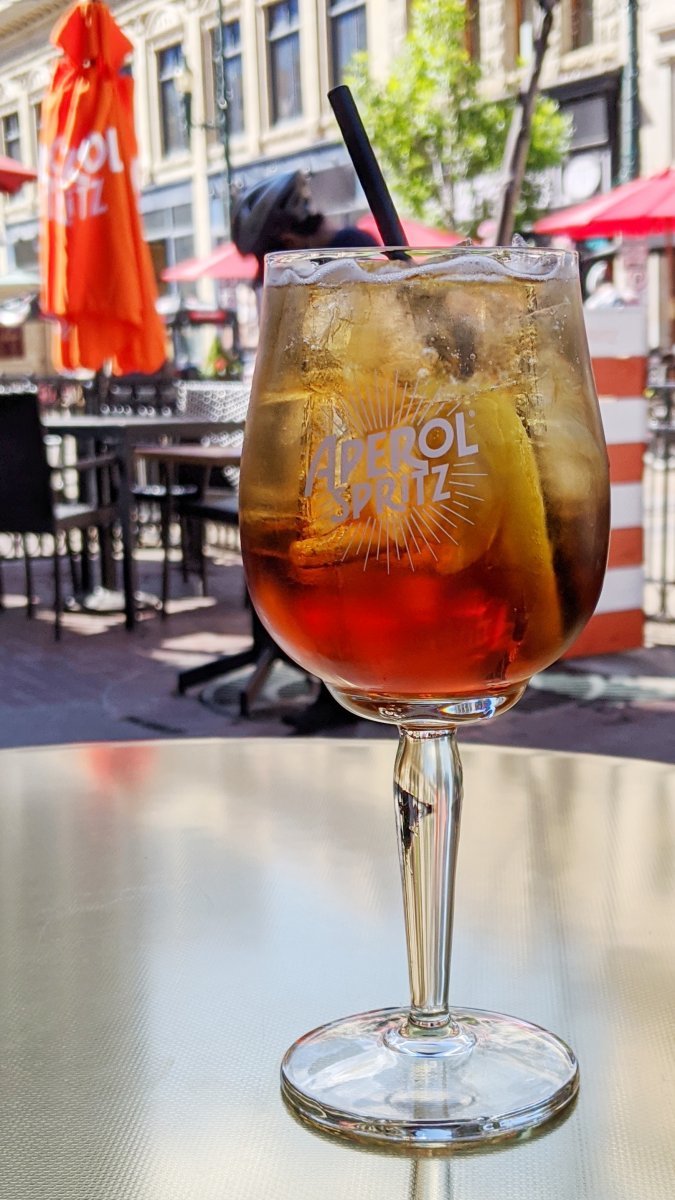 Annabelle's Kitchen Downtown is open for lunch and dinner Tuesday to Friday, and for dinner on Saturday.