Since Annabelle's Kitchen opened its doors in the heart of Garrison Woods last month, Calgary's culinary community has embraced it with open arms.
With two highly successful restaurant concepts in Blink and Bar Annabelle under her belt, owner Leslie Echino wanted to create a space where Calgarians could enjoy the same level of quality and atmosphere at a much more comfortable price point. And while the prices at Annabelle's may be relatively low, the value in each dish is unmistakably high.
"We worked very hard on this menu. I wanted food that I love to go and eat when I am away in San Francisco or NYC, but with prices being under $20," Echino explains. "We worked on the recipes and the delivery for two months before we opened, ensuring that we are using the best ingredients possible."
Everything at Annabelle's is made fresh in-house. The modern Italian menu features elegantly presented homemade pasta and pizza dishes, which serve as a perfect complement to Echino's usual dynamic selection of wines on offer.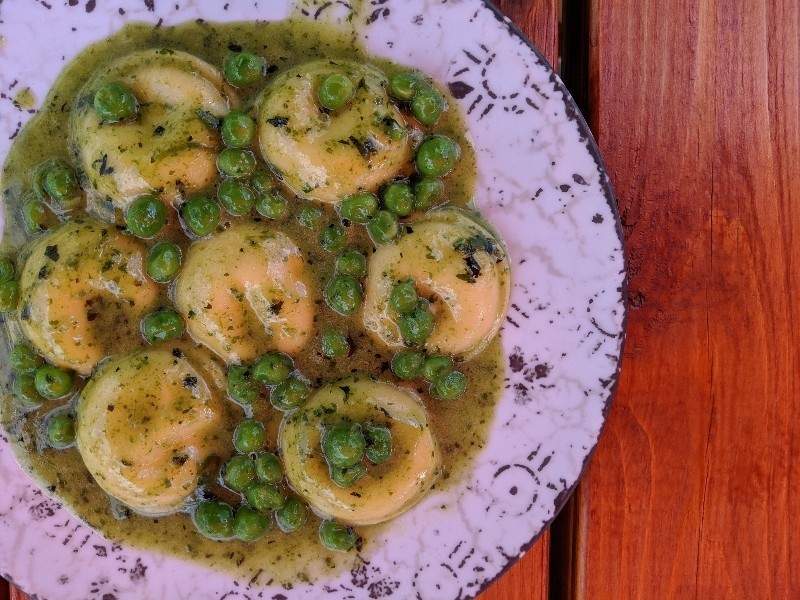 Annabelle's philosophy focuses firmly on fostering an environment where guests can gather to enjoy their community and treat themselves to something special on a somewhat regular basis.
"I wanted a restaurant that feels like a neighbourhood gathering spot, where everyone knows each other and is a relaxing place to enjoy lunch when the kids are in school, happy hour after work, or dinner with friends," Echino says. " I wanted it to be bright, fresh and fun, something which we all need."
Echino's mid-century modern Italian vision was brought to life by acclaimed designer McKinley Burkart, who created soft and inviting tones to match the bold floor tiles of the former Anew Table space. The interior is light and fresh, with seafoam green accents, while the patio is open and minimalistic, creating a seamless fusion into the eclectic Garrison Woods suburb.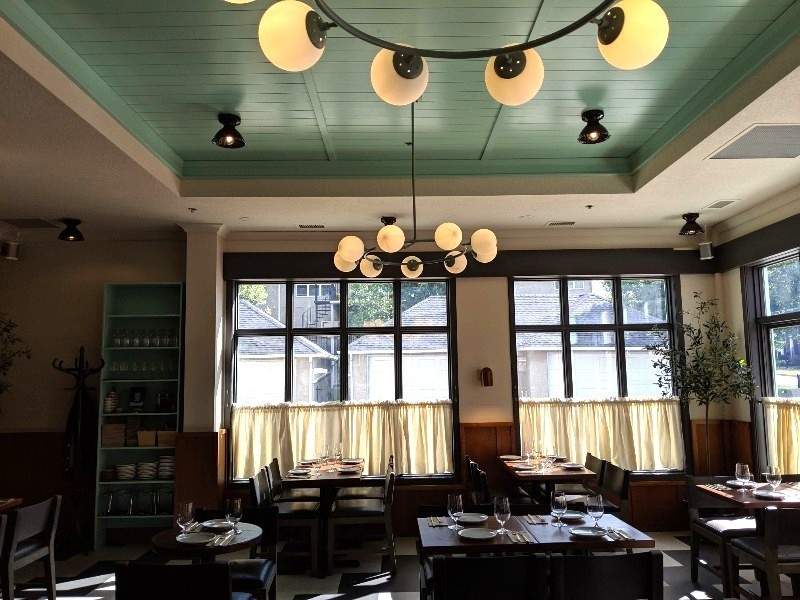 Annabelle's Kitchen
is open from 11 a.m. to 10 p.m. from Sunday to Thursday and from 11 a.m. to 11 p.m. on Friday and Saturday.