Although the past 12 months have produced what could arguably be considered the most challenging year in the history of Canadian hospitality, Calgary's food and beverage community has continued to press forward.
From creative new concepts to reimagined takeout and delivery models, restaurateurs and chefs have kept Calgary's culinary spirit alive and well despite the seemingly endless obstacles that came their way.
With the proverbial rollercoaster that was 2020 now coming to an end, here is a look back on some of the highs and lows that Calgary's hospitality industry has experienced throughout the past year.
Setting the standard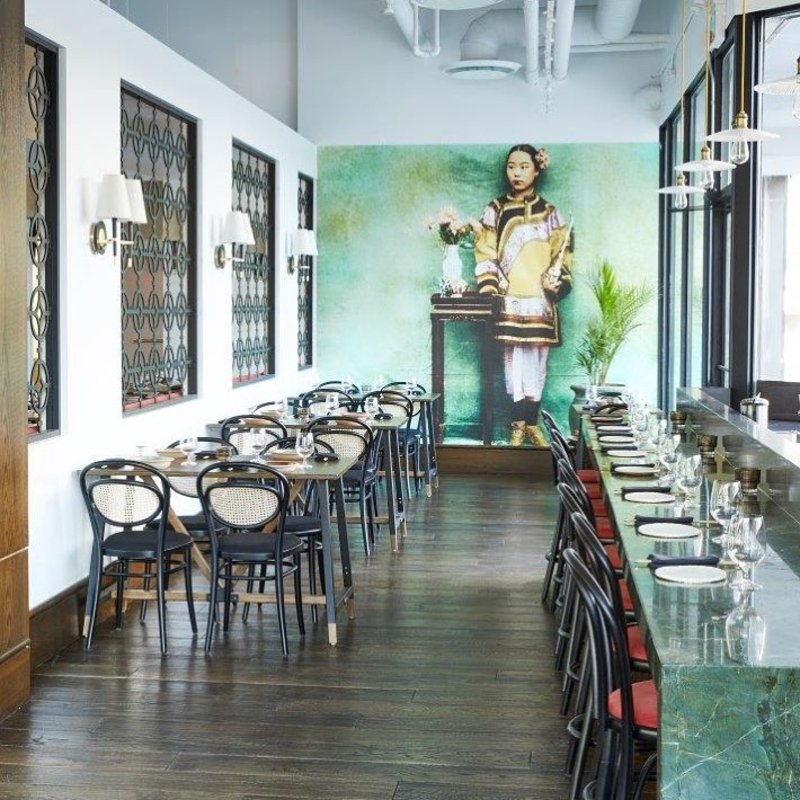 Despite all the challenges 2020 produced, Calgary continued its forward trajectory as one of the country's premier food cities. Restaurants like Bar Von Der Fels and Shokunin garnered national recognition with top 15 placements among Canada's 100 Best, while longstanding institutions Bridgette Bar and Ten Foot Henry remained within the top 50. Foreign Concept (picutred above), Lulu Bar, Rouge, and River Cafe were also well-deserving recipients of a ranking on the Canada's 100 Best list.
Although the news of renowned chef and restaurateur Justin Leboe's departure from Concorde Group to join the Banff Collective hospitality group came as a surprise to many, Pigeonhole and Model Milk retaining their status among the city's best restaurants did not. Chef Leboe's contribution to Calgary's burgeoning culinary scene for the past decade has been undeniable, and we look forward to seeing what other talented culinary minds will do with the reigns at these two eateries as we head into 2021.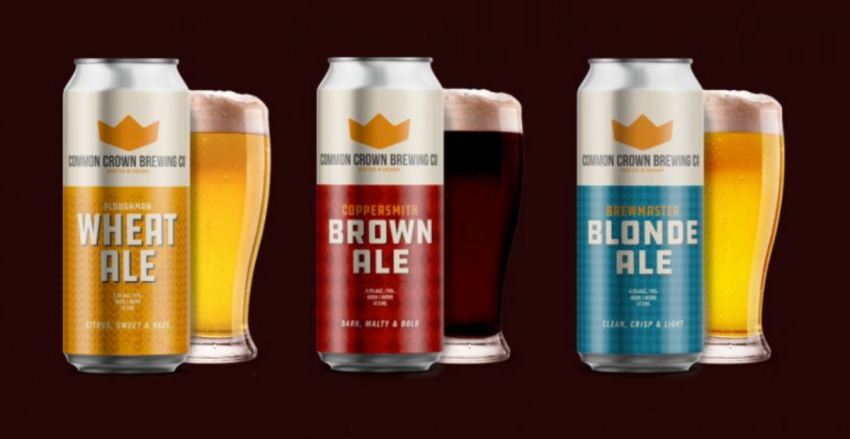 In terms of libations, Common Crown Brewing Co. ensured the city's craft beer scene continued to thrive amidst the chaos of 2020. The environmentally-conscious brewery produced a number of hits throughout 2020 and wound up taking home three gold medals along with Brewery of the Year at the Canadian Brewing Awards.
New restaurants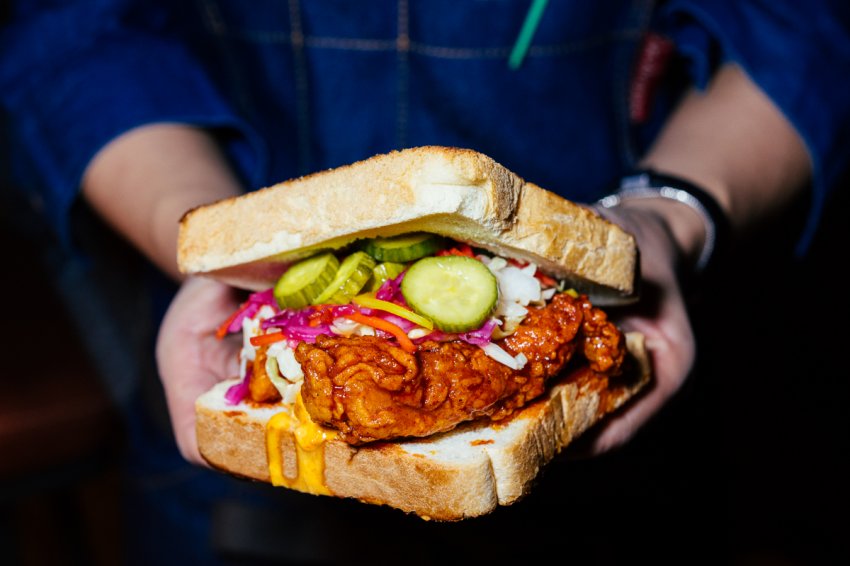 With the cloud of COVID-19 ever-looming, several brave restaurateurs forged ahead with fantastic new concepts that ranged from fine dining rooms like chef Jenny Kang's highly anticipated Orchard and chef Darren MacLean's Eight and Nupo to more casual and comfort-focused dining experiences from the likes of JINBAR (pictured above), Little Tavern Pizza Project, and Rain Dog Bar.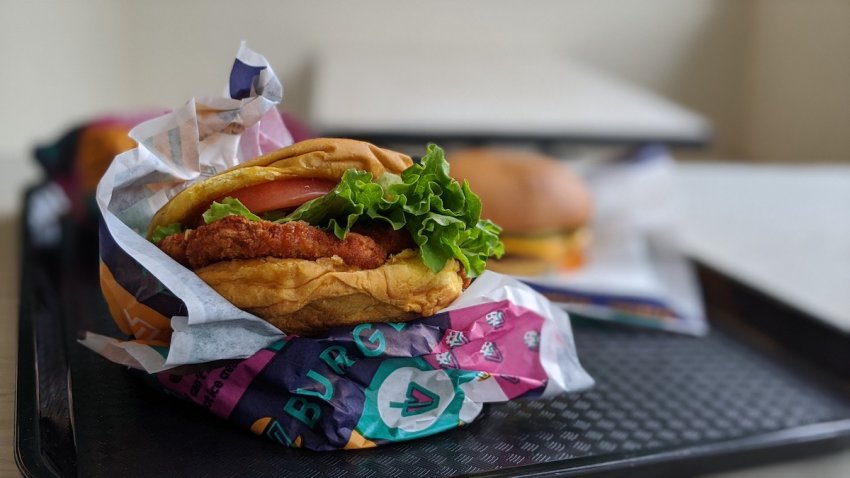 The city also welcomed its first vegan fast-food concept in V Burger to plenty of buzz, Romero Distilling debuted Canada's first Prairie-produced spiced rum, To Me Vietnamese Sub opened Canada's first Vietnamese drive-thru concept, and just outside of Calgary, Tippa Distillery launched a first-of-its-kind line of distillery-produced vinegars.
Closures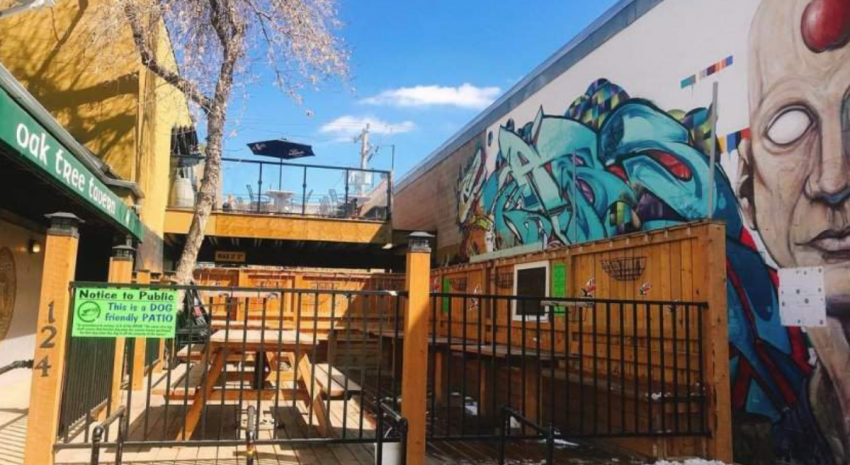 Not unlike other major Canadian cities, Calgary saw its share of closures throughout 2020. Popular kebab and shawarma restaurant Tazza Deli and Grill and its long-time proprietor Fatima Traya announced the end of a remarkable 23-year run in January, and while the news of the impending closure was met with mourning, patrons of the popular Middle Eastern institution rallied together to support a special final service that saw all proceeds donated to The Tom Baker Cancer Centre.
Although it certainly stings every time a community hub closes its doors for good, the announcement of Oak Tree Tavern's permanent closure in April was especially hard to swallow. The former home to our Blue Jay Sessions pop-up series provided Calgarians with years of live local music, delicious pub grub, and an excellent selection of libations, and will be missed dearly.
Transitions
They say with every ending there is a new beginning, and while 2020 unfortunately seemed to produce more endings than beginnings in Calgary's foodservice sector, some of the city's top spots parried the punches of the pandemic and closed their doors to make way for reimagined concepts.
After more than 12 years in business and being consistently rated among Alberta's top restaurants, renowned restaurateur Leslie Echino announced in May that Blink Restaurant would soon close to make way for Annabelle's Kitchen Downtown.
Two Penny and The Teahouse was another pair of Calgary landmarks that closed their doors during the first wave of restrictions, and announced in June that they would remain closed permanently to focus on their newer Thank You Hospitality concepts, A1 Bodega and Cafe, A1 Canteen, and A1 Burrito. Brasserie Kensington also morphed into Eat Crow and technically, JINBAR is the evolution of the short-lived Waalflower, albeit with a new chef/co-owner at the helm (Jinhee Lee).
Before the pandemic hit in force in Canada, acclaimed 17th Ave eatery Anju announced in January that due to the building's water main freeze and the associated costs of repair, they wouldn't be renewing their lease.
But Calgary didn't miss Anju's cuisine for long; operating out of the temporarily closed Melo restaurant, Anju chef Roy Oh launched Roy's Korean Kitchen and quickly became one of the city's most popular takeout providers.
Takeout takeover
It didn't take long for Calgary restaurants to adapt to the new landscape of dining and refocus their efforts toward creative takeout and delivery models. Just like Roy's Korean Kitchen offerings, picturesque meal packages from restaurants like Sukiyaki House, Conmitaco, and Deane House and creative wine and cocktail kits from establishments like Proof, Shelter, and New Vine Arts became mainstays on social media feeds throughout 2020.
Advocating for the industry
In an effort to provide a collective voice to advocate for the province's hospitality industry, The Alberta Hospitality Association (AHA) was formed in April by Leslie Echino (owner of Blink, Bar Annabelle and Annabelle's Kitchen), Brett Ireland (co-owner of Last Best Brewing and Distilling) and Ernie Tsu (co-owner of Trolley 5 Brewpub).
The collective has since worked diligently to support like-minded organizations within the foodservice sector as well as worked alongside the government to address key factors such as rent relief, access to working capital, and tax relief.
Stampede spirit remains intact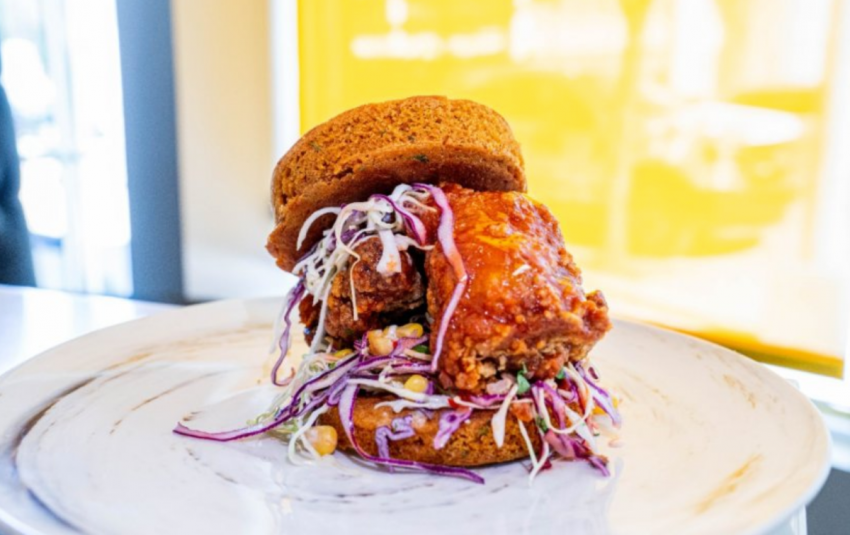 Although the Calgary Stampede was cancelled for the first time in its 100+ year history, the city's Stampede spirit remained firmly intact. In addition to the Stampede's 10 Days of Grab and Go food events that saw the return of Stampede staples like mini doughnuts, cotton candy and corndogs, local eateries like Yellow Door Bistro provided Calgarians with plenty of delicious pancake provisions throughout the Stampede.
While the full scope of the effect of COVID-19 on Calgary's culinary community has yet to be seen, despite all the hurdles and hardships, the past year has proven that Calgarians are resilient, creative, and determined to continue pushing the city's food and beverage industry forward.