For many Canadians, whisky is considered to be the quintessential spirit of Canada. In fact, many of Canada's first craft distilleries began in an attempt to replicate the world-famous single malts of Scotch whisky.
While there is a bit of contention with regards to how and when the first single malt whisky was produced in Canada, most records agree that Cape Breton's Glenora Distillery was the first functioning distillery dedicated to producing single malt whisky in all of North America.
Getting its start in the early 1800s when Scottish settlers immigrated en masse to Cape Breton Island, Glenora Distillery produced what is now known as Glen Breton Rare using the traditional Scottish method using only three ingredients: barley, yeast, and water.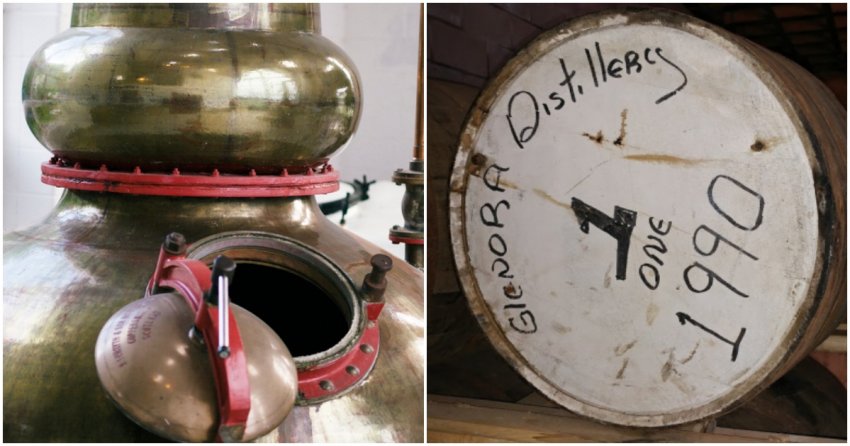 The distillery itself was constructed almost 200 years later in 1990, and the first official bottling of Glen Breton Rare was released to the public in 2000. The initial run produced 12,000 bottles, of which almost half were pre-ordered prior to the actual launch.
Today, Glenora Distillery still employs the same time-honoured traditions that its founders fostered from Scotland and now produces a wide range of single malt whiskies aged from 10 to 30 years old.