Last November, Airbnb announced the new Cooking Experiences offering from its already expansive travel, and accommodation services.
As part of the launch, the company put out a worldwide call for food-loving individuals to nominate themselves or others who had a passion for cooking, sharing their family's culinary history and the recipes that go along with them.
After receiving thousands of submissions, Airbnb recently selected the 100 lucky winner and an impressive 15 of them hail from Canada. The group is spread out across the country, as far west as Victoria, Kelowna and Penticton, out east in Hamilton, Toronto and beyond. A representative from Airbnb shared with us a list of names of the selected Canadian home cooks, but due to privacy reasons, not everyone's full names were available at our time of publishing.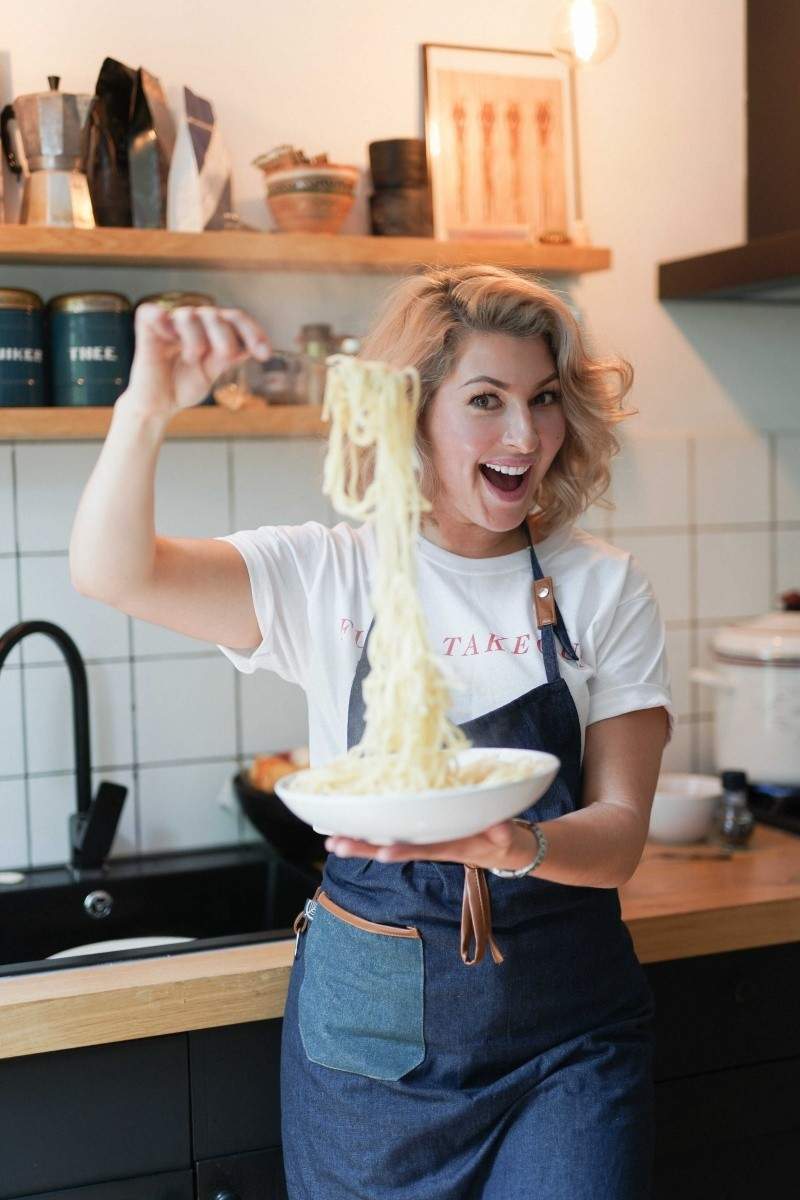 Canadians taking part in this special culinary educational experience include Tyler Sinclair of Yellowknife as well as Edmonton's Moirae Choquette, owner of the recently launched Italian food-focused company Tomato Wheels.
"My passion for the culinary industry stems from a place of connection. In my experience, I have always had the most meaningful connection with people over food," explains Choquette. "With that said, having the opportunity to go to Italy and connect with other talented home chefs, not to mention some of the most talented chefs in the culinary world, is a dream come true!"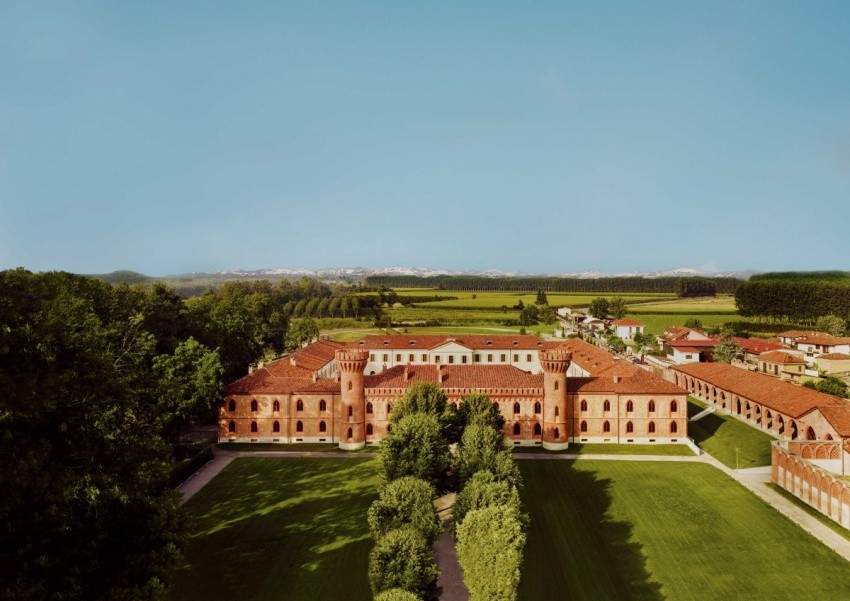 This July, all home cooks will be spending one week at Slow Food Institute's University of Gastronomic Sciences in Pollenzo, Italy alongside David Chang and will no doubt come home enlightened and inspired.
Airbnb's Cooking Experiences offer intimate cooking classes with home cooks in more than 80 countries around the world.