In keeping with our theme of bastardising dishes, I've decided to show you some ways to switch up a traditional gremolata (after you've perfected the classic variation, of course). Nothing is out of bounds here, not even the sumac (which you should seek out at a Mediterranean market), so there's no reason why you can't whip up one of these variations soon. Besides, you know your friends are going to be extra impressed when you drop the word "gremolata" at your next dinner party. Impressing your peers is half the battle, folks.
The traditional ingredients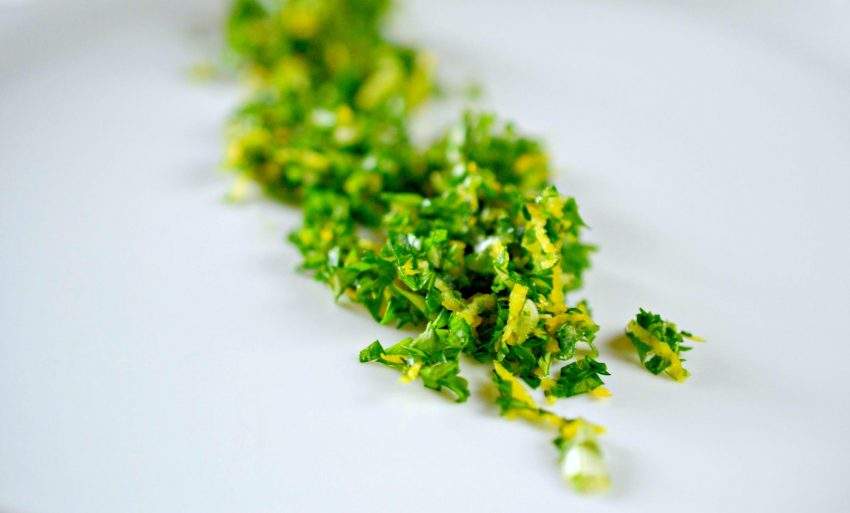 Parsley, garlic and lemon zest. That's it! The recipe is so straight forward, it's stupid.
Dried cranberries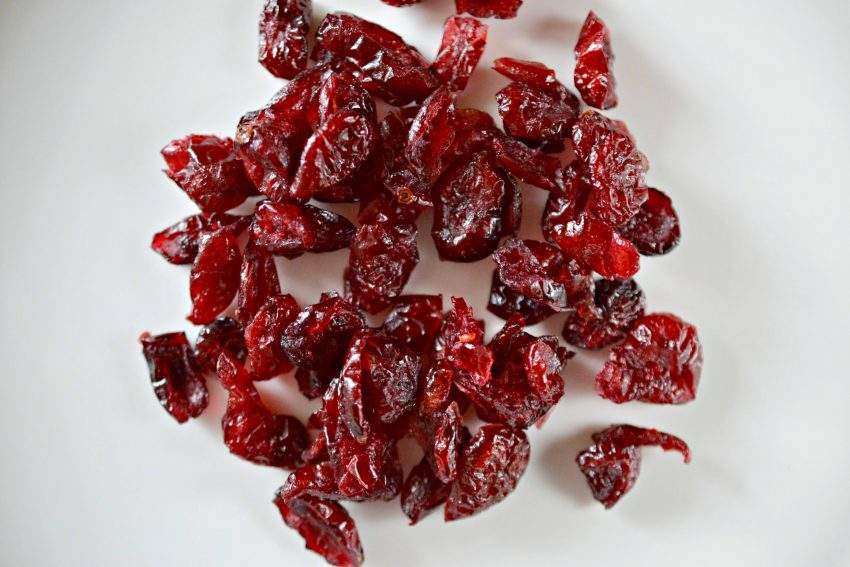 This is something most of us have sitting in our cupboards already, mostly for scones and other baked goods, so why not use it in more ways than just as a snack? You'll need a food processor (even a magic bullet will do the trick) for this one. Toss 1/4 cup of dried cranberries and 1 tablespoon of red wine vinegar, along with the regular gremolata ingredients, into the food processor, and pulse several times to get a fine grind. This riff goes really well with a creamy cheeses like Camembert.
Sumac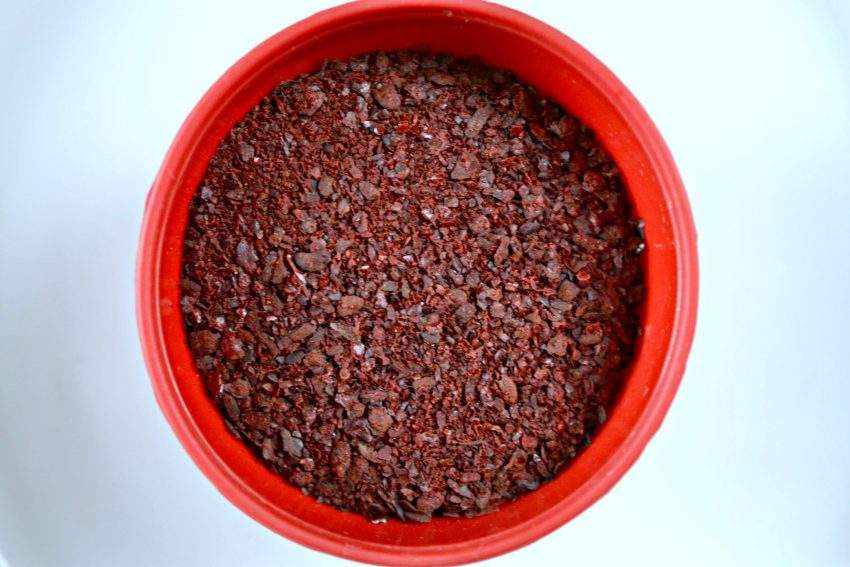 This under-utilized Mediterranean spice adds an almost tangy sweetness to dishes. It pairs perfectly with parsley (an herb that is no stranger to Mediterranean cuisine), so try stirring a teaspoon or so into a traditional gremolata, along with just a bit of lemon juice to bring it all other. This version is fantastic when folded into a simple sour-cream-dressed potato salad or with poached fish, like halibut.
Pepperoncini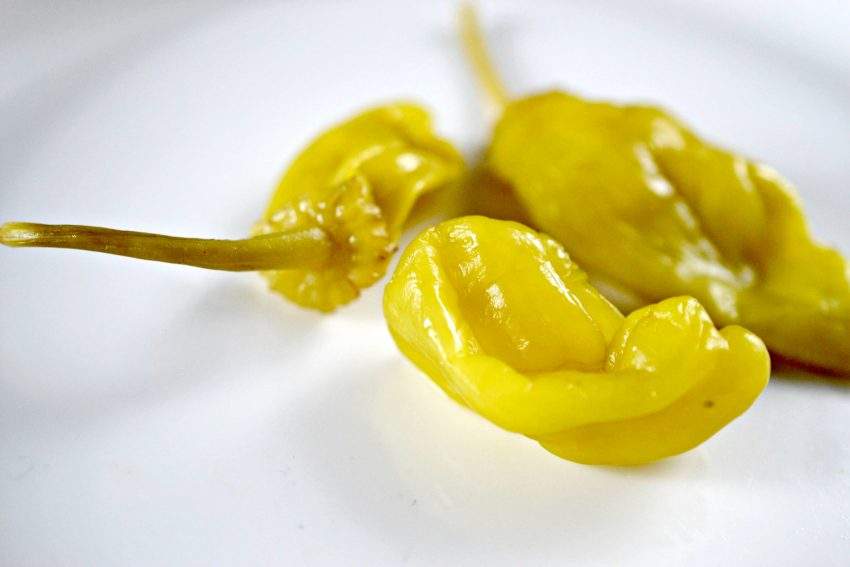 Many an Italian will tell you they go crazy over this tart, pickled pepper. We know Nadia G of Bitchin' Kitchen does! Adding 3 or 4 of these little green guys to a gremolata instead of garlic will still give you that bit of a bite, but also add a briny punch that can help cut through any tomato or red wine marinated proteins.
Scallions and peanuts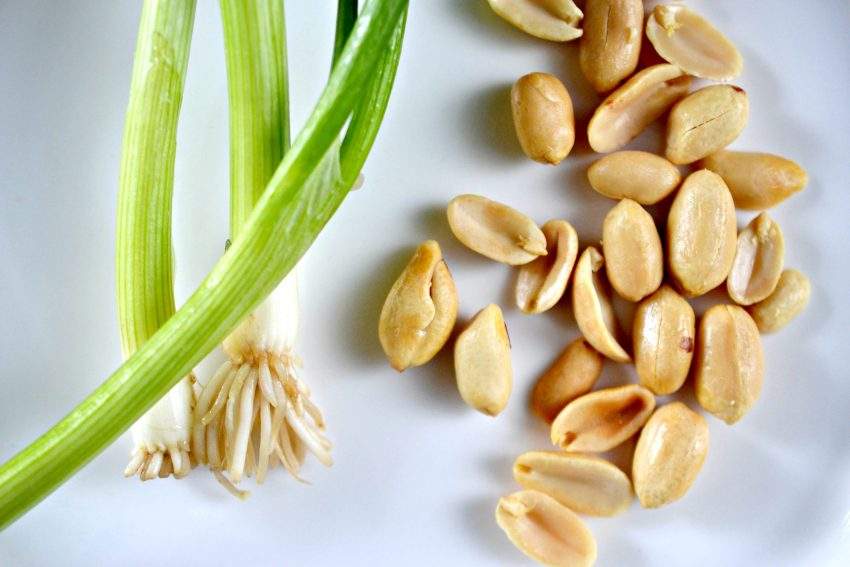 Swap out the refreshing taste of parsley for the sharp bite of finely-chopped green onions and crunchy peanuts. Add in a splash or two of sesame oil, a dash (or more than a dash) of soy sauce, a sprinkling of black pepper and you've got the perfect accent for meaty Asian dishes made with flank steak or short ribs. We probably won't call the result a gremolata, though.
Jalapeño and tomatillo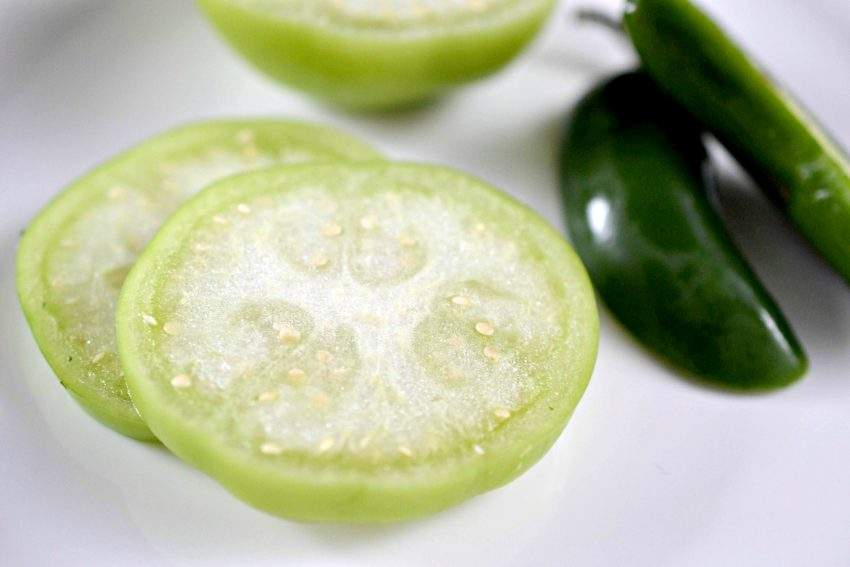 Both of these sturdy vegetables can be grated on the fine side of a box grater just as easily as a clove of garlic. Remove the pepper's side (as opposed to the bottom) first, obviously, so your friends' mouths don't light on fire. This take on a gremolata would be perfect on -- you guessed it -- tacos or tostadas. Make sure you have a bit of sour cream nearby to help cut the burn. No pain, no delicious gain, right?