Think you know how to peel a banana? Think again, son!
Just when we think we know exactly what we're doing in the kitchen, someone comes along and gives us a little piece of advice that we weren't expecting. From peeling butternut squash with ease to peeling 30 cloves of garlic in 30 seconds (really), here are some great tips that will keep your frustration level low in the cooking department.
Some may even double as party tricks! I mean, you've got to keep those dinner guests impressed and coming back for more, right?
Avocados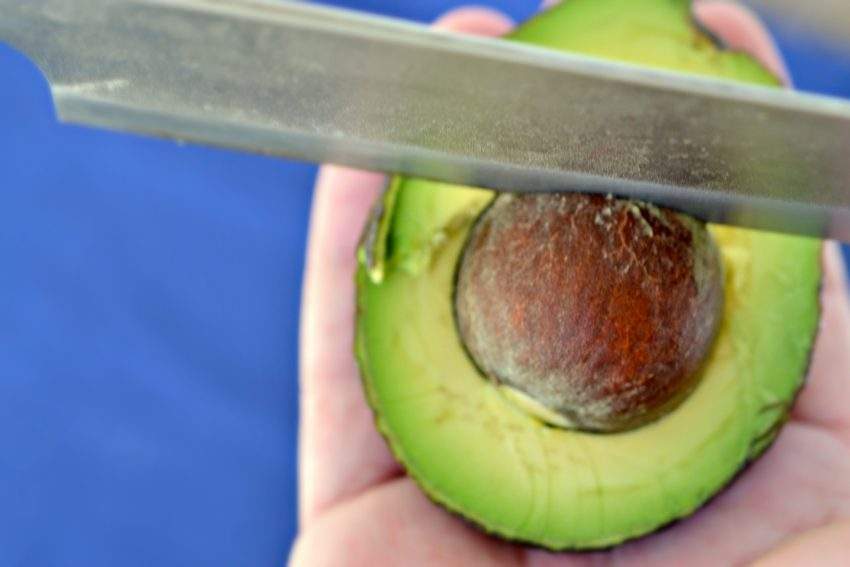 That God damned pit! After slicing your avocado in half around the pit, and tapping a sharp knife into the pit, using a slight amount of force (CAREFULLY), twist to pop the pit out. To remove the flesh easily, use a large spoon and run it along the inside of the skin from left to right, until it pops out into your hand.
Bananas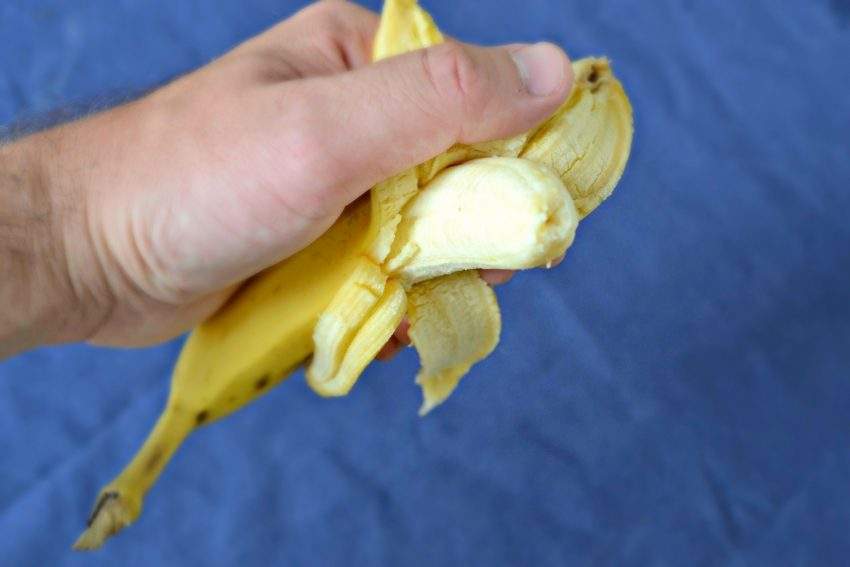 You know what they say: "When life gives you bananas, do what a monkey would do." OK. Obviously, nobody has ever said that, until now.
Peeling a banana from the bottom, as opposed to the top, where you have to yank on and mush it is absolute genius. I mean, why did we never think of that? You'll never look at a banana right side up, the same way, ever again.
Butternut Squash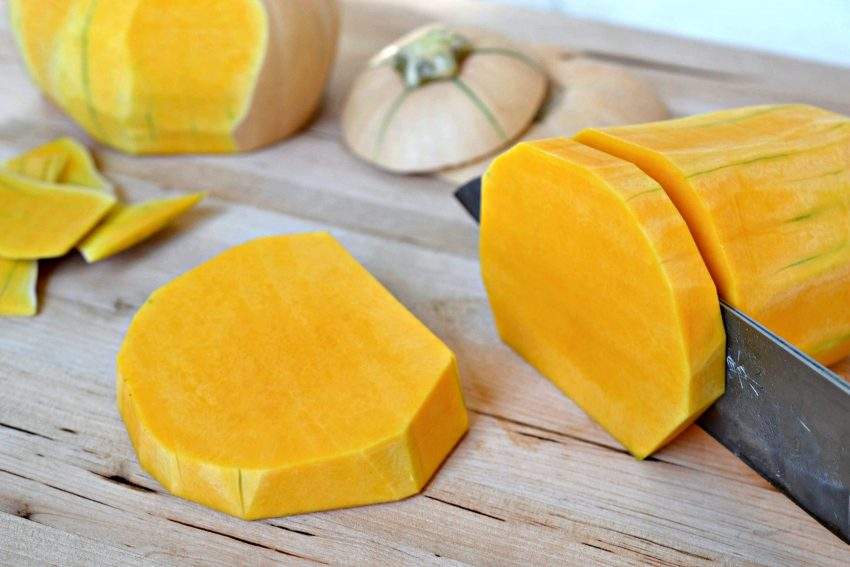 Much like the red-headed stepchild, cutting and cubing a butternut squash is a thorn in many a person's side. Although this method doesn't necessarily make chopping this fall favourite a breeze, it will definitely keep any anger you've previously had toward this squash at bay.
Start by carefully slicing the top and bottom off of the squash. Next, slice the squash crosswise right before the base begins to widen. After slicing, you should have two pieces of squash that can stand up on their own.
A knife is the easiest way to remove the skin, then cut into desired size. With the bottom half of squash, follow the curvature with the knife to remove the skin. To remove the seeds, slicing in half again, lengthwise.
Corn Kernels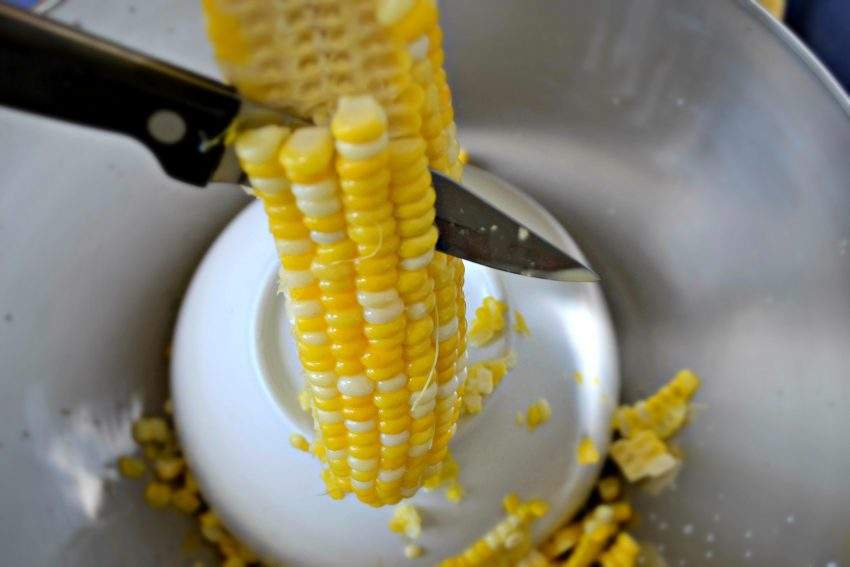 If you have ever tried to scrape those kernels off the cob, this sweet, yellow summer harvest can quickly turn into a hot mess. To keep kernels and juice from spraying all over your kitchen, get a large mixing bowl and place a small bowl upside down inside of it. Rest the corn cob on top of the small bowl and use a sharp paring knife to take off the kernels in a few strokes. Yes, sometimes winning at life is this easy.
Garlic Cloves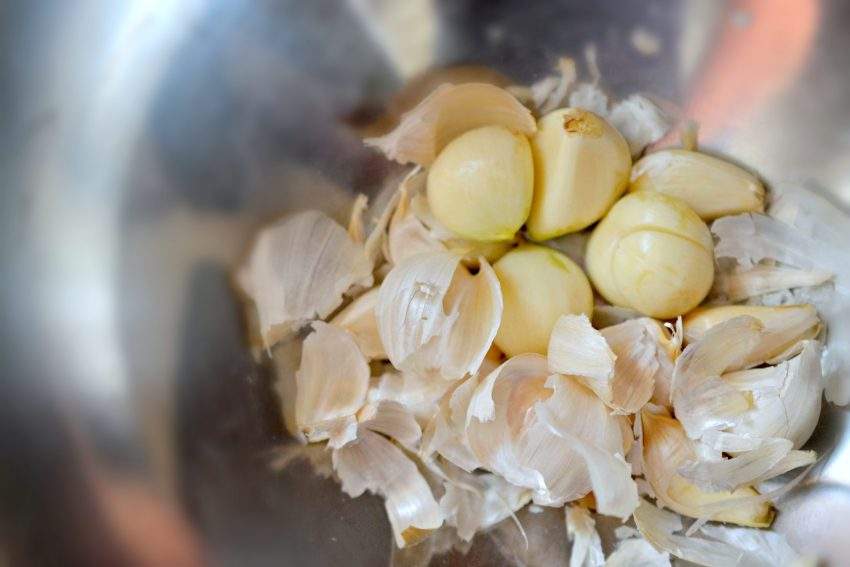 It's rare that you'll ever actually need to peel 30 garlic cloves for one meal. If you do, you're likely serving a vampire his (or her) last meal or are definitely not having a romantic date. This is really more of an impressive culinary party trick than anything: separate the cloves from three bulbs of garlic and put them into a medium metal mixing bowl. Cover with an inverted metal bowl of a smaller size, hold with both hands and shake vigorously for 15 seconds (yes, it will be noisy). Remove the top bowl and by some miracle of God, all the cloves have been peeled. Don't ask us how, it's just magic.
Ginger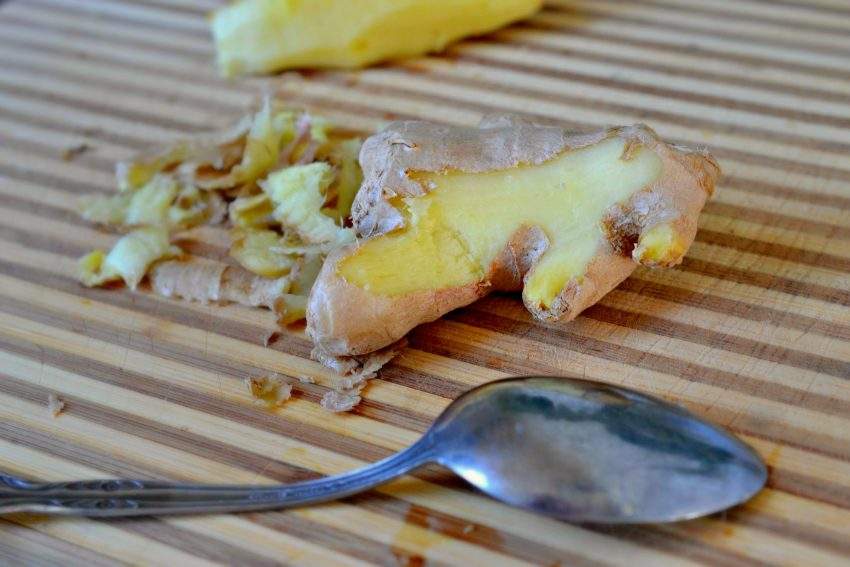 Because ginger root can be shaped like an abstract painting by Picasso, a regular vegetable peeler or knife never really gets the job done when it comes to removing the skin. Use a small metal spoon to scrape off the skin. It follows the oddly shaped contours and makes peeling a breeze. Why can't spoons peel everything?