The Community Food Centres of Canada's annual home cook-focused fundraiser campaign returns Oct. 9-25 and hopes to see plenty of Canadians cooking for the cause. The national food security charity is encouraging food lovers across the country to sign up to cook special meals for their family and friends as part of The Big Social. People attending said special home dinners are encouraged to donate to CFCC via home cook specific donation pages found on bigsocial.ca.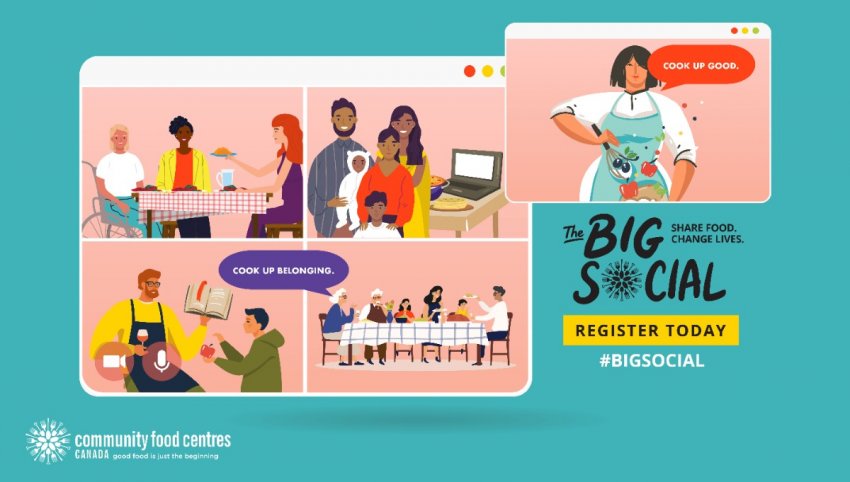 "At a time when we need connection more than ever, we're inviting people to come together, safely, around food. We all responded to take care of each other when the pandemic first set in. Let's continue to be there for our friends and neighbours, people who are experiencing food insecurity at new and devastating levels," reads part of The Big Social's mantra on the website.
After participating in the fundraiser last year by way of taking over Calgary's Bridgette Bar for one night of service alongside Kerry Bennett of Care Bakery, I am happy to share that I will be doing the restaurant takeover once again on Monday, Oct. 19. Food writer Carmen Cheng will join me in the kitchen to cook a four course dinner for 50 attendees in the safely spaced out dining room that Bridgette is known for.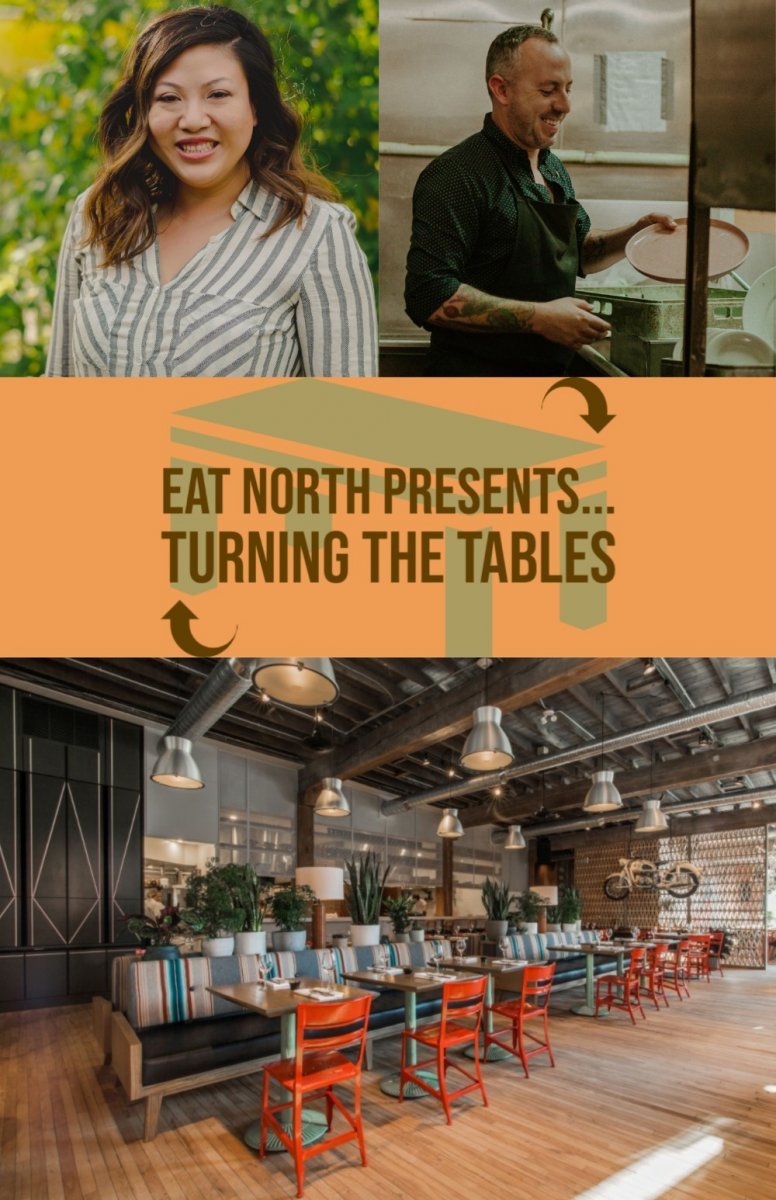 People can secure a seat at the dinner with a $65 minimum donation (per person) that can be made on Eat North's Big Social donation page. Attendees can expect a pre-dinner cocktail hour with entertainment as well as a small food market/silent auction section to help raise further funds for CFCC.
Canadian home cooks interested in taking part by planning their own small gatherings at home are encouraged to head to The Big Social's website for more information and to register to host an event some time between Oct. 9-25.