Though it isn't as lustrous as St. Patrick's Day, Robbie Burns Day has become more and more recognized across the country over the past decade. If you're unfamiliar, January 25th is a day of celebration in Scotland for the famous poet Robert Burns. In true Scottish style, the occasion calls for plenty of whisky, food, dancing and, of course, bagpipes.
If you're in Calgary and considering seeing what a cheers to Burns might look like, Calgary's St. Louis Hotel space is setting up for the third annual Robbie Burns Bash, which takes place this Friday night. The evening plans to offer elevated elements of a traditional "Burns Supper" include a highland dancing troupe, an array of Scottish-inspired small bites from local eateries including Rouge, Teatro, King Eddy and more.
Several years ago, event organizer (and our resident wine and spirits expert) Brit Harling was originally brought on board by East Village to host weekly whisky tastings at their community space. When winter started to roll around, she saw it as an opportunity to incorporate whisky into a big Robbie Burns Day event that could also benefit the community by way of raising money for The Alex Community Health Centre.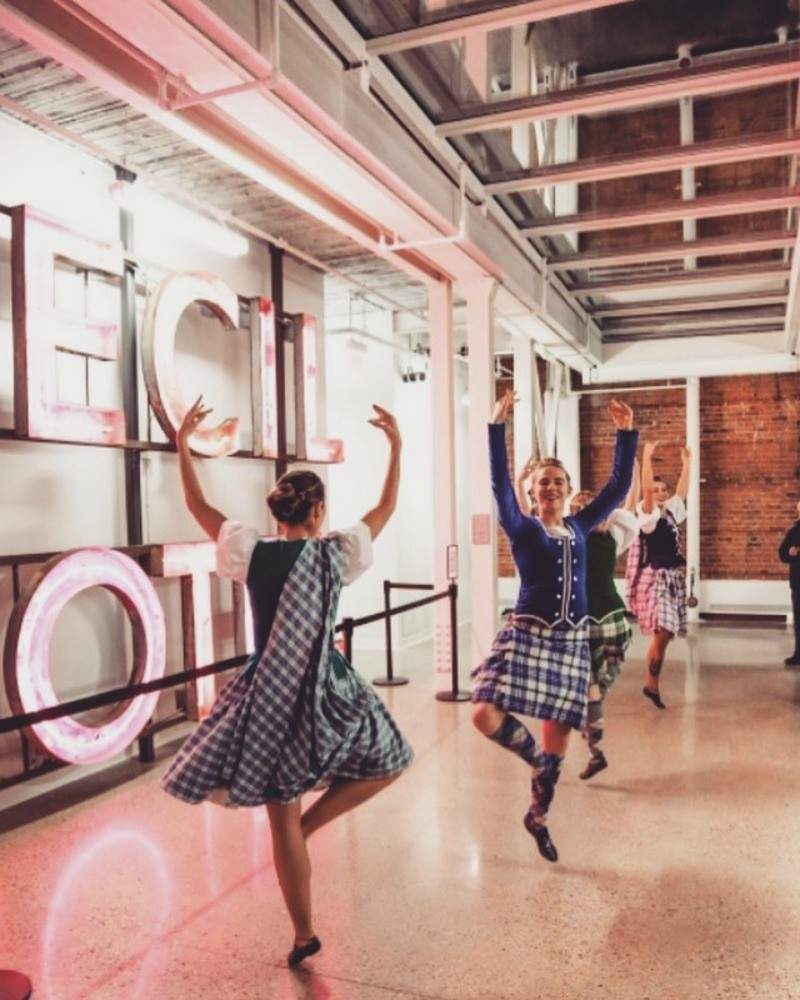 "There are already so many great Burns Nights to attend in Calgary, but they are all quite traditional. With this event, I wanted to create something that was a little less structured," explains Harling. "There are the traditional elements that you can expect--great whisky, highland dancing, a toast to the haggis and bagpipes--but the formalities have been lightened."
Since the first Robbie Burns Bash in 2017, Harling says they have raised over $20,000 for The Alex, and they are hoping to raise a record $15,000 this Friday.
"Their centre is such a great resource for our city and I really want to continue shine a light on this," says Harling. "The services that they provide to the citizens of Calgary are so essential and their ability to reach our most desperate communities is incredible. When I say 'desperate' communities, I also want to point out that this extends to everyone that is struggling, regardless of your social lot in life."
Tickets for the third annual Robbie Burns Bash are $60 and festivities will kick off promptly at 5 p.m. on Friday, January 25th.