After a successful launch of his #NotInMyCity campaign in July 2017, celebrated country singer Paul Brandt and equally celebrated restaurateur Sal Howell are gearing up for their 2018 benefit taking place on Wednesday, June 20th to raise further awareness around human trafficking and exploitation in the Calgary area and beyond.
Last year, hundreds of people gathered on the green grasses and sun-kissed patio of Howell's Inglewood eatery, Deane House, for an evening of food, wine, performances by Brandt and his wife Elizabeth, but most importantly, to listen to speakers and spark their own discussions on child sexual exploitation and human trafficking in general. Following the launch of Brandt's campaign and the successful 2017 event, #NotInMyCity has raised over $250,000 for the cause and has garnered partnerships from all sorts of organizations and notable Calgarians, including the City of Calgary, Calgary Police Service, and internationally-celebrated designer Paul Hardy.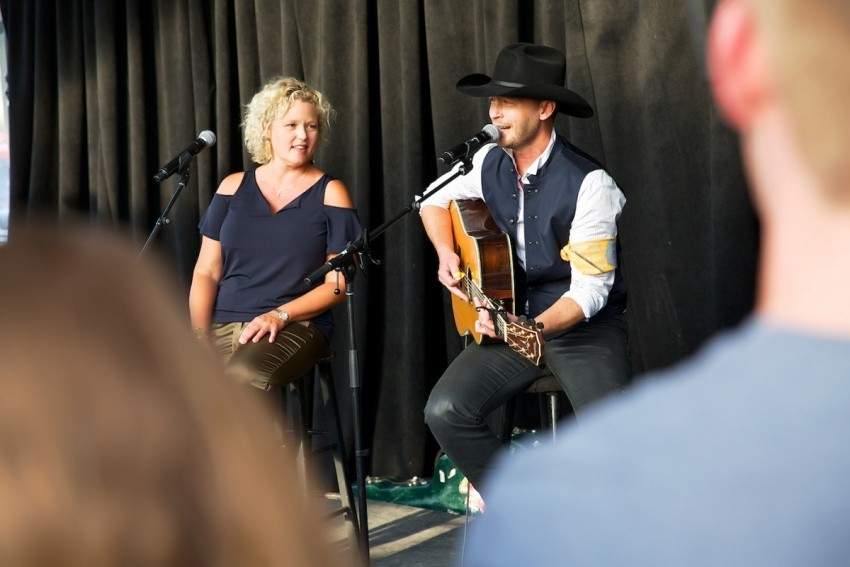 "While I can't speak for Sal Howell, I'm left with certain ideas after working with [her] during #NotInMyCity's inaugural event, and in preparation for our 2018 gathering on June 20th," says Brandt. "It quickly became clear to me that Deane House, River Cafe, and everything Sal puts her mind to is simply a reflection of her values and work ethic. World-class food and service are good tools to use to reflect these values."
Eventgoers can expect plenty of interesting canapes and sweets, courtesy of Deane House's chef Jamie Harling and team who is as passionate about the cause as Brandt and Howell.
"As a restaurant and as a chef, we have a social responsibility to help advocate change by partnering with local and national organizations," says Harling. "To me, it is extremely important for us to have partnered with Paul Brandt and Paul Hardy to help raise awareness about this issue."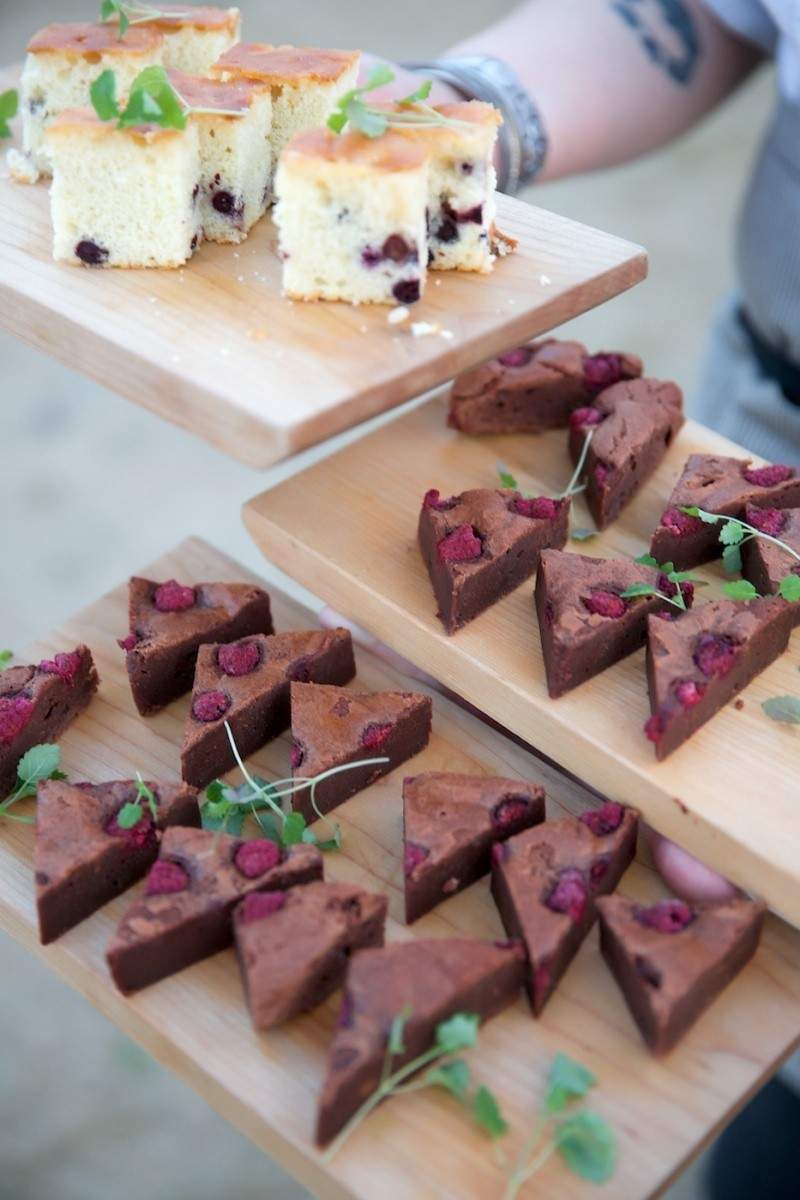 Brandt goes on to say that the support over the past year has been substantial and that the benefit on June 20th will see even more engaged local partners joining in the cause. Even the Calgary Tower will be lit up that evening with the #NotInMyCity colours for all to see. This year, Brandt and his team are also encouraging people to show their allegiance to the awareness campaign via social media platforms using its designated imagery or by donning apparel designed by Paul Hardy, plus other accessories like lapels.
Both the campaign and working closely with Howell and Hardy has clearly left the country singer more invigorated than ever as he ends our conversation with these impassioned words.
"Excellence is not a destination, it's a continuous pursuit. Every person is worthy of having the opportunity to experience love, quality, and beauty. Community and time are some of the world's most valuable commodities. Civility trumps the need to be always be right. People are priceless."
Get more information about the #NotInMyCity 2018 benefit at Deane House on June 20.