After four months of extensive restorations and refurbishments following a September sprinkler malfunction, Calgary's historic Deane House has announced it will reopen its doors this Friday.
Despite the considerable damage it sustained, the nearly 114-year-old Calgary landmark has once again been restored to its form as a contemporary ode to the city's rich cultural history. Under the guidance of owner Sal Howell, the Inglewood restaurant's architectural intricacies, vintage artwork, and authentic artifacts have all been reassembled.
"We have fully restored the house from the catastrophic flooding event last September where all four floors were flooded. The building was gutted and restored utilizing many of the same contractors from our extensive restoration only three years ago," Howell explains. "Our focus has been to respond to the extraordinary depth of history and sense of place that this special site presents us with."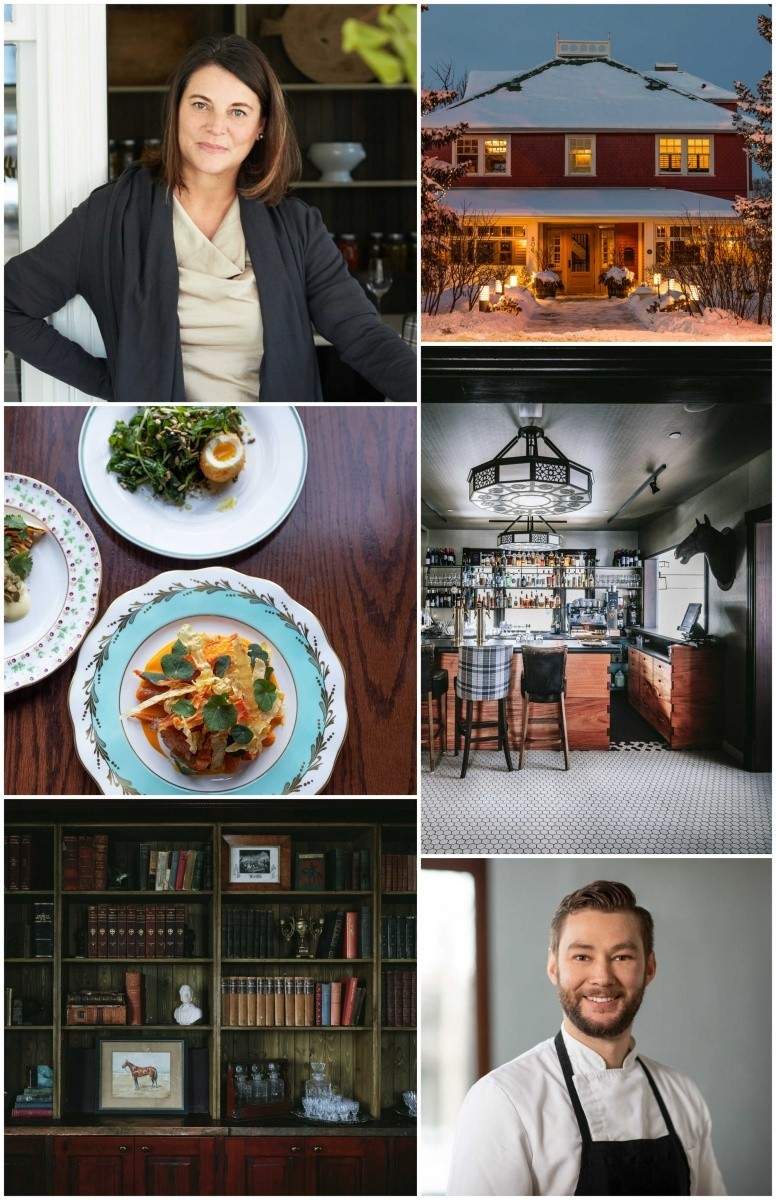 In addition to aesthetic renovations, new head chef Chris Barton has overseen an update to the Deane House menu. The former chef and owner of Anew Table has implemented his signature contemporary chef's table style, along with an array of shared plates and family-style dining inspired by the original inhabitant of the house, Captain Richard Burton Deane.
"I am very excited to be working with a new and very accomplished chef, Chris Barton, and we have taken a deeper dive into the idea of bringing history to life through the choice and presentation of ingredients and their associated stories," Howell says. "Chris is very ingredient-driven and seasonally-focused, his work is impeccable."
Deane House reopens January 24 for lunch, dinner, weekend brunch, afternoon cocktails, and Sunday live-jazz supper. Reservations can be made online.