Normally, Top Chef Canada chefs and judges alike host various screening events to both promote the show and themselves for the duration of a new season. With social distancing measures still very much in effect, viewing parties are not possible (perhaps until the finale) but that doesn't mean the on-screen personalities can't get creative with connecting with the show's fanbase.
From judge Mijune Pak to Canada's newly minted queen of the brownie, Jo Notkin, here are some ways that you can interact with cast members from Top Chef Canada season eight throughout the week.
Mijune Pak's "At Home with Mijune"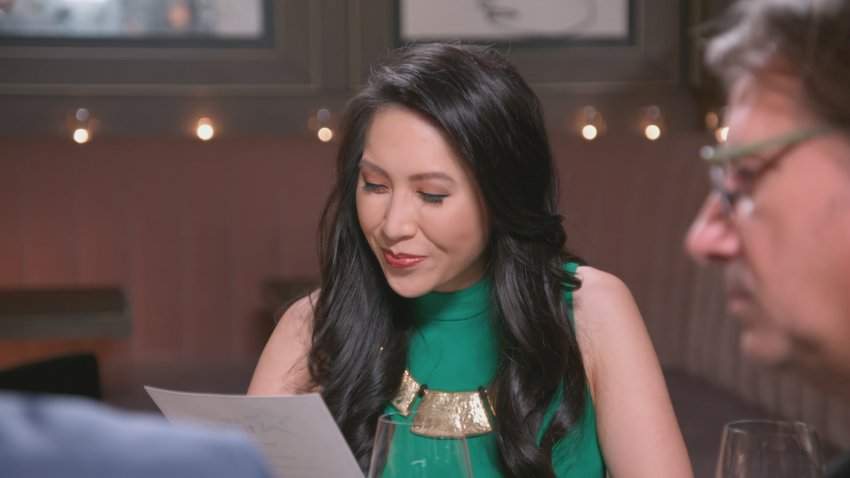 Not fully tied to Top Chef Canada, Mijune Pak's Instagram Live at-home cooking series has two episodes a week and features a mix of recognizable chefs from across Canada and beyond. Yesterday's guests was Toronto chef-restaurateur (and frequent Top Chef Canada guest judge) Rob Gentile.
Lucy Morrow and Stephanie Ogilvie's IGTV series #TopChefCanadaSpillingTheTea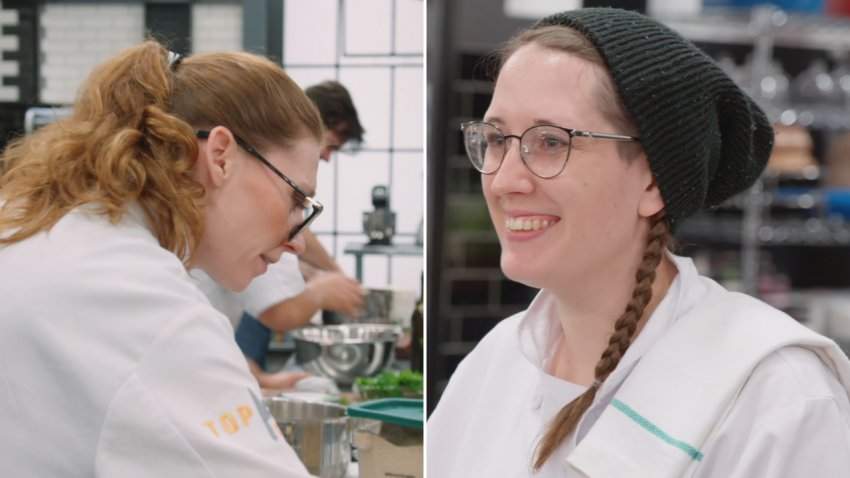 It's evident that Lucy Morrow and Stephanie Ogilvie bonded during the filming of the series. As a result, they host a weekly candid video recap series via IGTV called Spilling The Tea following each new episode on Monday nights. The two chefs host a video chat to discuss the ups and downs of the competition and often have a fellow cheftestant pop in for the conversation. Who doesn't love getting some behind-the-scenes information when it comes to reality television?
Jo Notkin's weeky Monday night Instagram Live chats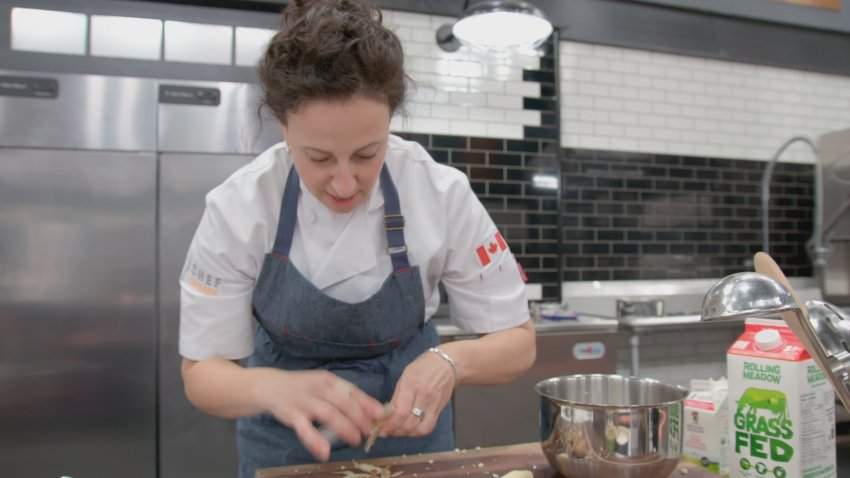 Owner of Zoe Ford Catering in Montreal, Jo Notkin, hosts weekly Instagram Live chats on Monday nights pre-episode, during commercial breaks and post-episode. Tonight at 7 p.m. ET, she will be going live with award-winning pastry chef-restaurateur (and last week's guest judge) Joanne Chang.
Top Chef Canada airs Monday nights at 8 p.m. MDT / 10 p.m. ET on Food Network Canada.